SOUND TOUR is a project to "travel by sound" in Japan using the audio streaming service Spotify.
It is an experimental attempt to create a deeper experience by having you taste the charm of "scenery only there" in various parts of Japan and the story related to it with sound. Just as there is a landscape that comes to mind when we hear a sound, just as there is a sound that can be heard when we look at the scenery, the sound takes us everywhere.
Sound TOUR allows you to access music playlists that are compatible with the story of Spotify by placing spotify's own barcode "Spotify code" in harmony with the real view and loading it with the Spotify app.
It is a new audiovisual experience that transforms "scenery into a scene" by having you taste the scenery and sound at the same time, and invites you to an unforgettable "journey of the heart".
The first sonic journey begins in Ishikawa Prefecture.
Music producer and artist Matt Cab will be used for this project to sample various sounds overflowing in Ishikawa Prefecture as materials. We produce three new songs by fusing with the familiar sound unique to the local area.
Spotify codes in three locations
Spotify Code 1 "CHOUCHIN (SOUND TOUR)"
Lanterns, traditional local crafts, are used as materials. Installed in Nishichaya District, Kanazawa City.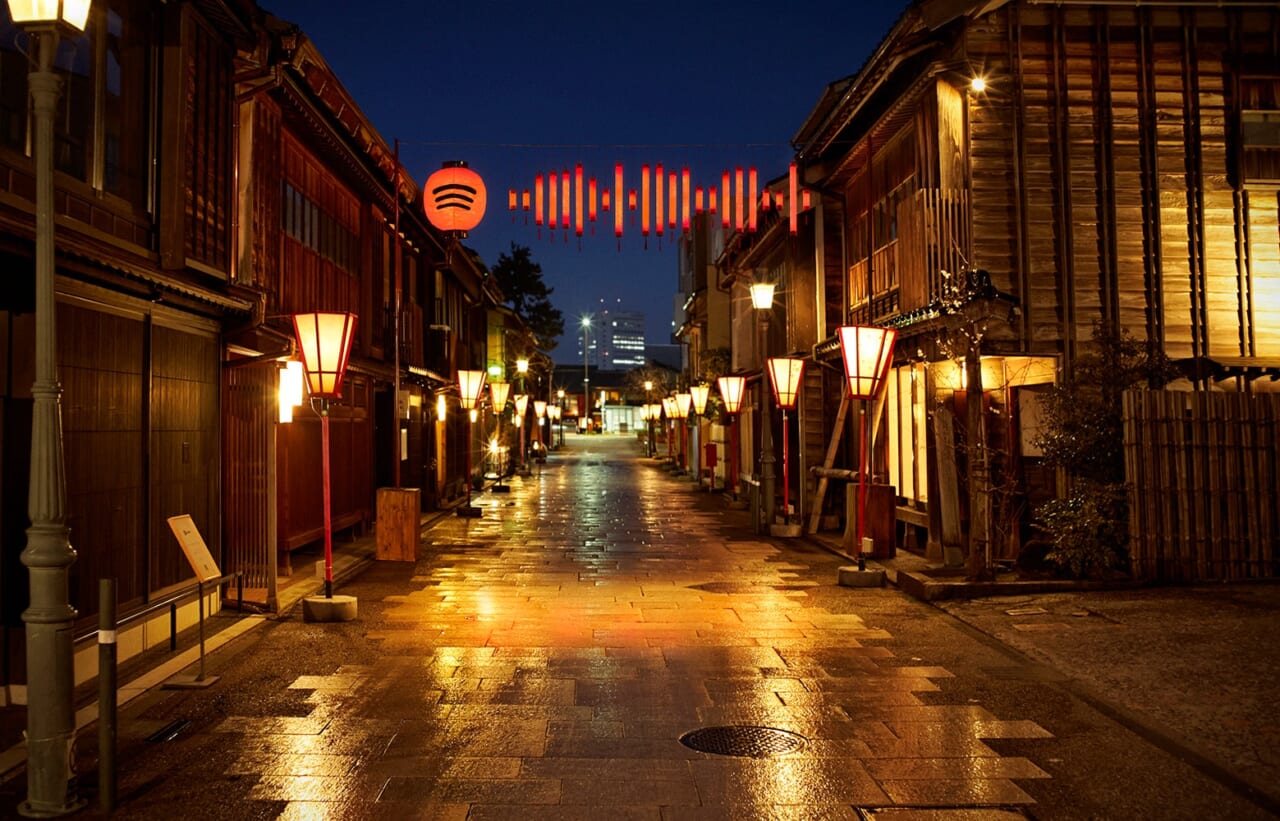 Spotify Code 2 "SAKURA (SOUND TOUR)"
We use cherry blossom petals as a material that heralds the arrival of spring. Installed in Saigawa, Kanazawa City.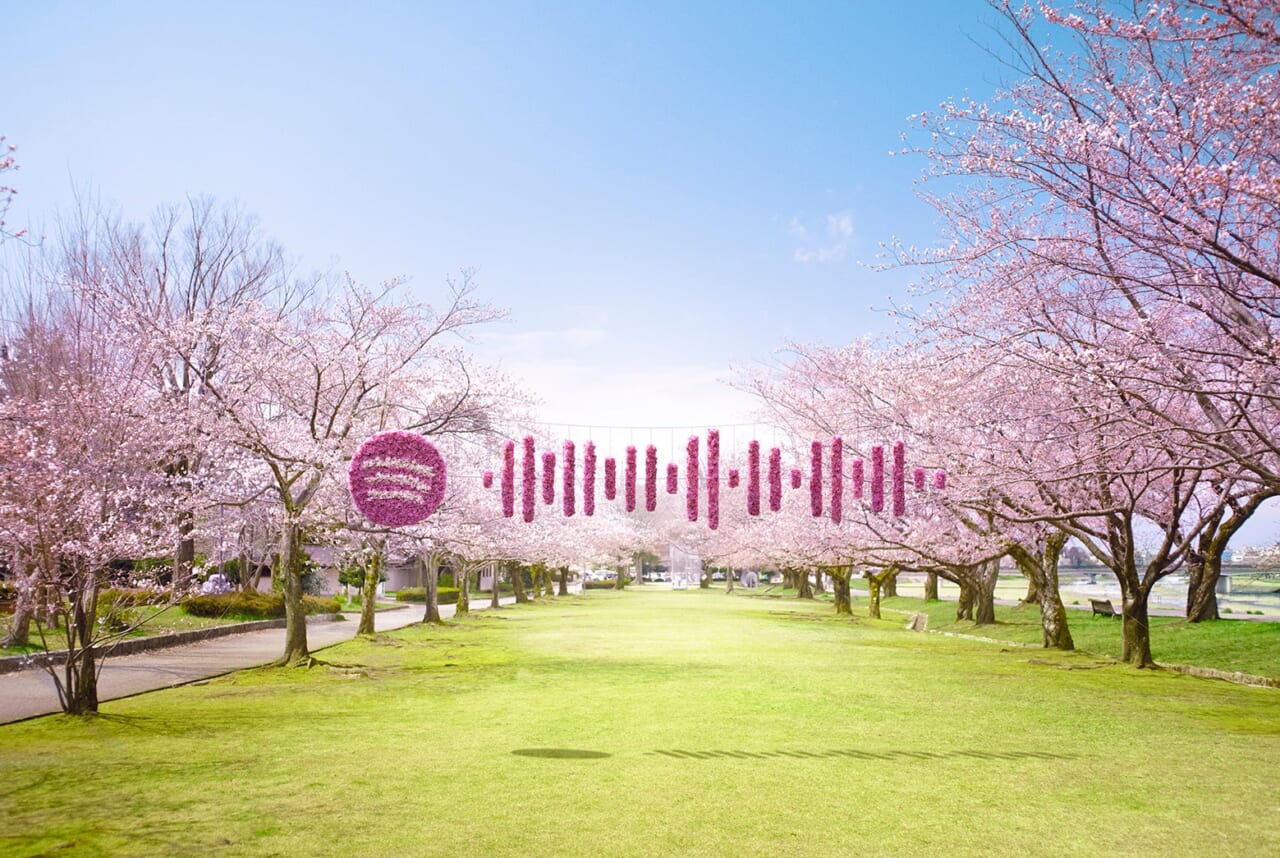 Spotify Code 3 "IKA (SOUND TOUR)"
Squid, a local specialty, is used as a material. Installed at Hane Fishing Port, Noto Town, Fengju County.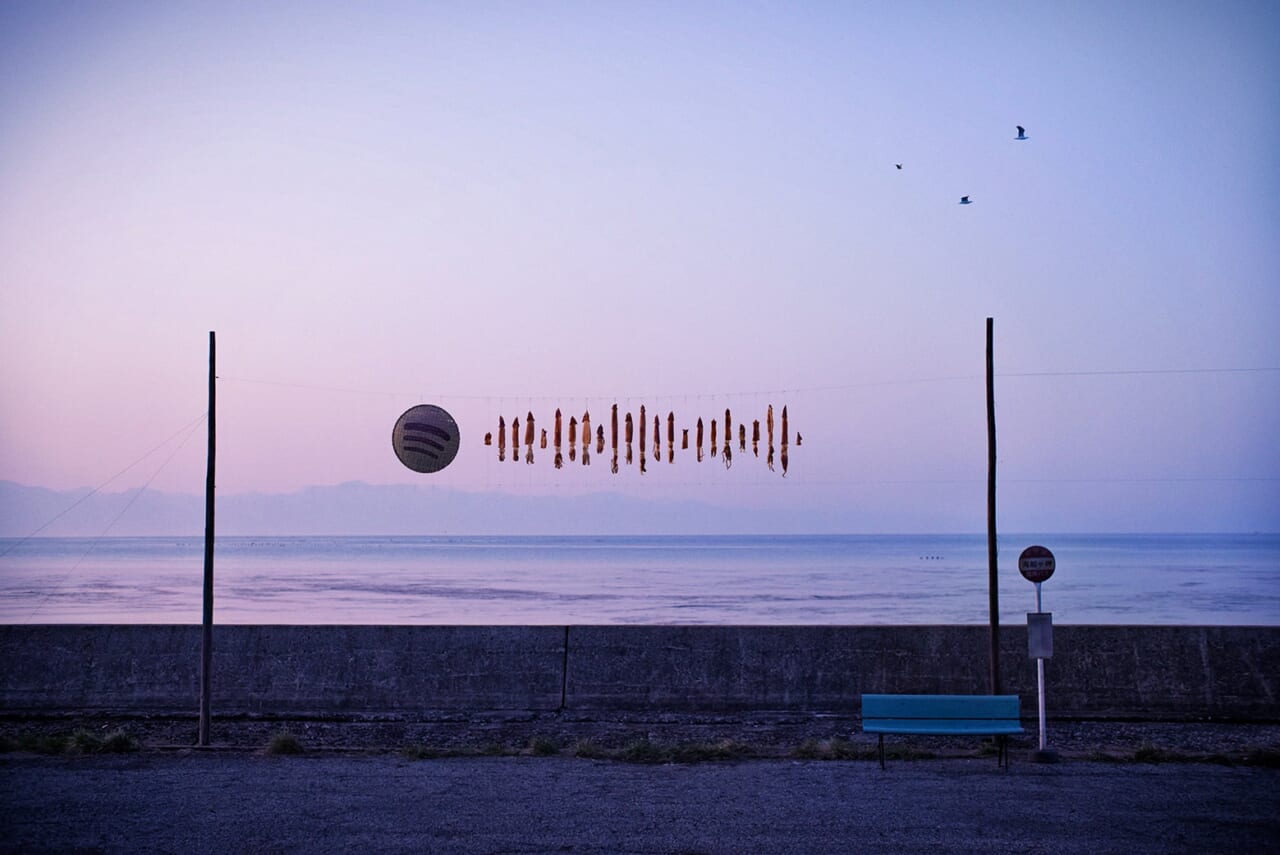 *"Spotify Code" is not currently installed.
●Outline of the work
Artist: Matt Cab
title
CHOUCHIN (SOUND TOUR) various distribution services: https://lnk.to/SOUNDTOUR_C
Sakura (SOUND TOUR) various distribution services: https://lnk.to/SOUNDTOUR_S
IKA (SOUND TOUR) various distribution services: https://lnk.to/SOUNDTOUR_I
Music: Matt Cab
Label:STARBASE INC.
Release Date: Friday, April 15, 2022
●Matt Cab Profile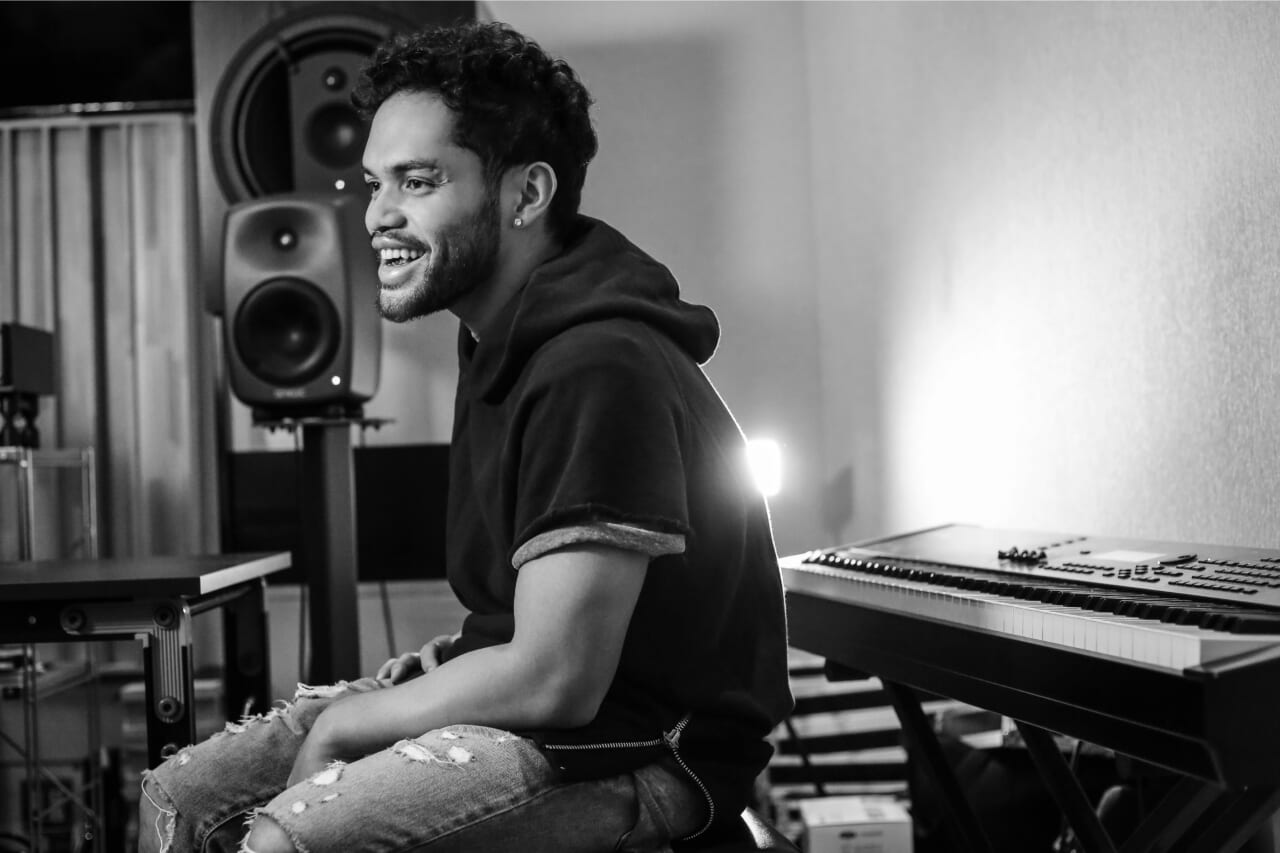 Matt Cab is a music producer/artist from San Francisco who is active in Japan.
With an outstanding musical sense and a unique groove sound, he is active beyond the boundaries and genres of pop scenes to street scenes, hipop/R&amp scenes. In recent years, he has provided music to a number of artists such as BTS, Namie Amuro, AI, JP THE WAVY, Awich, etc. BE:FIRST's single Kick Start swept the no. 1 in various charts! He had a hit to win 17 crowns.
He has also produced a wide range of radwimps, including an English translation of "Weather Child Complete Version.".
He was the only Japanese creator from Japan to be selected as one of the "50 Creators of the World" at the YouTube Music Awards and also appeared at an award held in New York. Alicia Keith has also won the Grand Prix in remix contests held around the world, and has been invited to the Grammys by her person worldwide.
In his new project, which he named "PLAY SOUND", he sampled sounds overflowing in the city and sound effects of anime to build a new beat, and when he posted it on SNS such as TikTok, it created a big BUZZ and became a hot topic. Collaboration projects with companies and organizations such as NIKE, JAL, Fuji Safari, and the All Japan Karatedo Federation have also become a hot topic, and the number of youtube subscribers has exceeded 210,000. In 2021, the collaboration single "Famima Rap" with MIYACHI released under the name of producer won the top spotify's viral chart, and the collaboration single "SCRAMBLE" with BLOOM VASE became a hot topic, and the unique music is attracting more and more attention.
Matt Cab Official Homepage: http://mattcab.com/
Matt Cab official SNS
Twitter: https://twitter.com/MattCab
Instagram: https://www.instagram.com/therealmattcab/
YouTube: https://www.youtube.com/c/mattcab