Daimaru Kyoto Store <6th Floor Art Gallery>
Opening hours = 10:00 a.m. to 7:00 p.m.
* On the last day of each project, admission is free < close at 5:00 pm>

Kakeshaku Hongtaga City
7/6 (Wed) ~ 12 (Tue)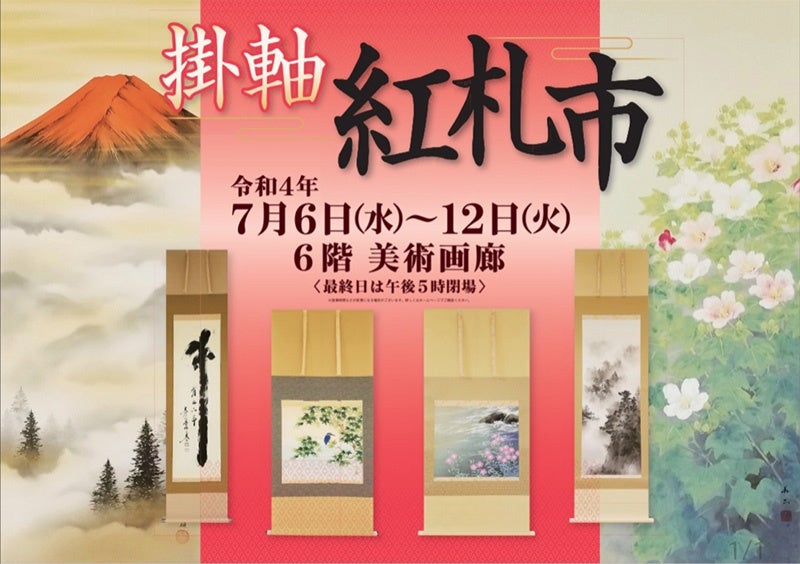 We also have some products of service price mainly seasonal ones throughout the year, and in gratitude for daily patronage.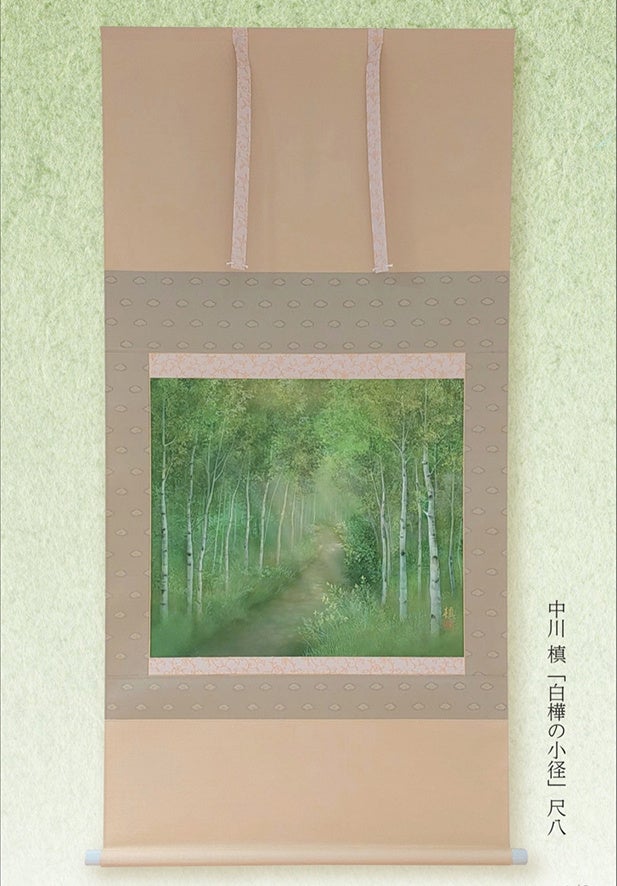 "The Path of the Birch"
NAKAGAWA Maki Shakuhachi
The Art of Soul Japan Sword Exhibition
7/13 (Wed) ~ 19 (Tue)
The traditional art "Japan sword" is made by swordsmiths putting their soul into each stroke and forging iron. From famous swords handed down from the Kamakura period to art swords by modern masters, we will gather and view large swords, swords, armpits, daggers, etc. in one place. In addition, many props such as bells, edge heads, and eye piercings will also be exhibited.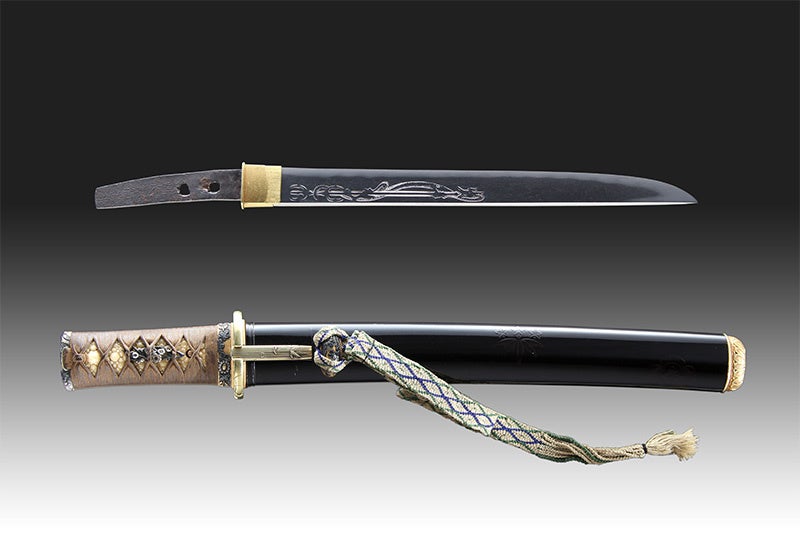 Dagger Bishu Nagafunazumi Keikō
August 2002
(Annex) Black Shadow Painting Fixed Crest Scatter Scabbard Kosa Sword Pick
Premium Art Collection I.
7/20 (Wed) ~ 26 (Tue)
We will exhibit mainly ceramic works by modern masters and crafts such as European antiques.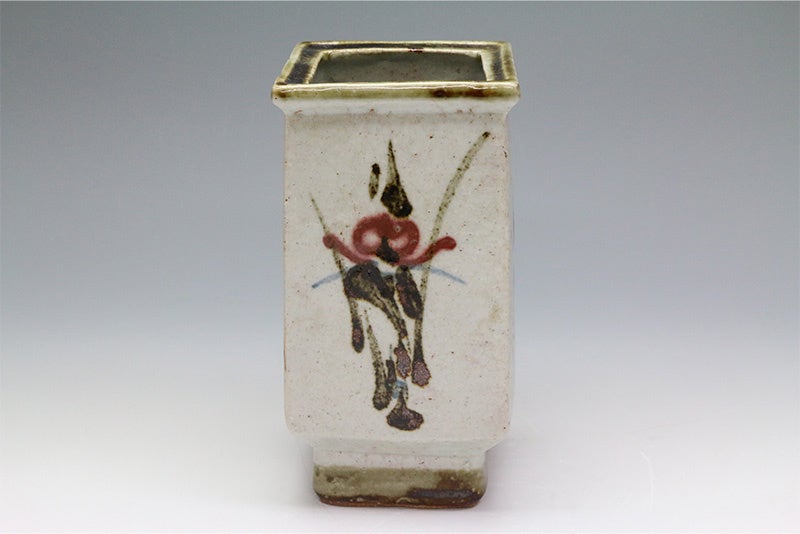 "Flower Diagram Urn"
Kanjiro Kawai
Height 26cm circa 1850
diameter 13.4cm×height 22.7cm) co-box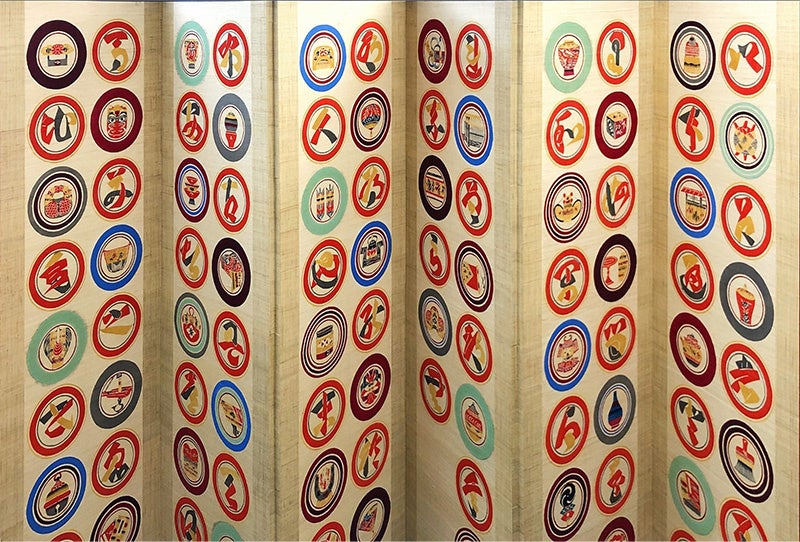 "Type-dyed maru crest iroha folding screen"
Shunsuke Serizawa
Rokuku 1 ship 395cm×180.5cm
Co-sealing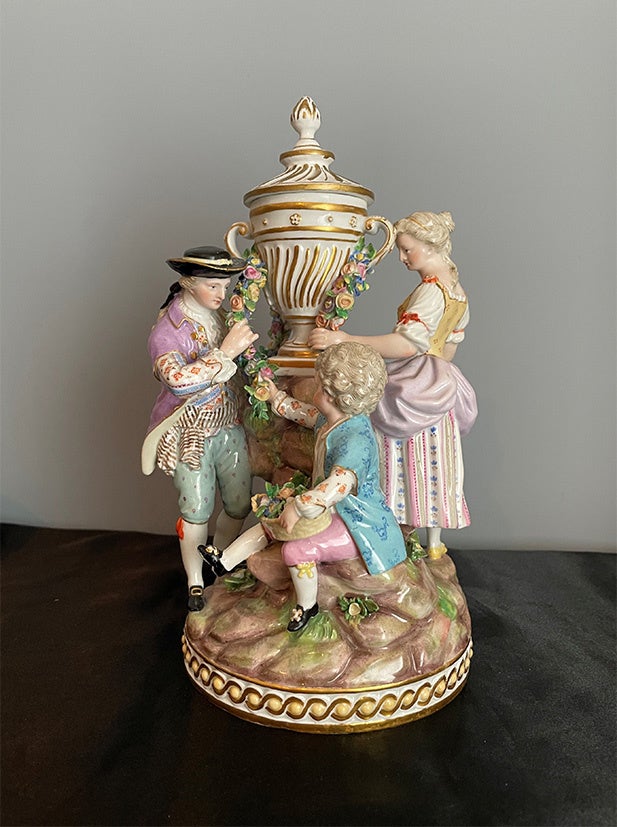 "Garden Flower Ornaments"
Meissen
Height 26cm circa 1850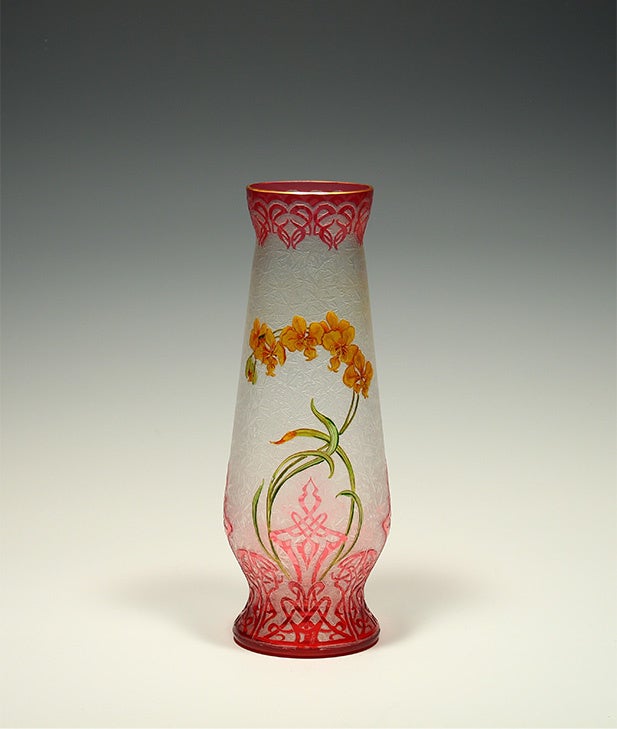 "Lan Wenji Crest Flower Vase"
Old Baccarat
Height 31.5cm Gold-red covered glass, oxidative corrosion carving, enamel coloring, ground crest
c. 1900
Premium Art Collection II
7/27 (Wed)~8/2 (Tue)
We will exhibit contemporary art centering on modern master paintings.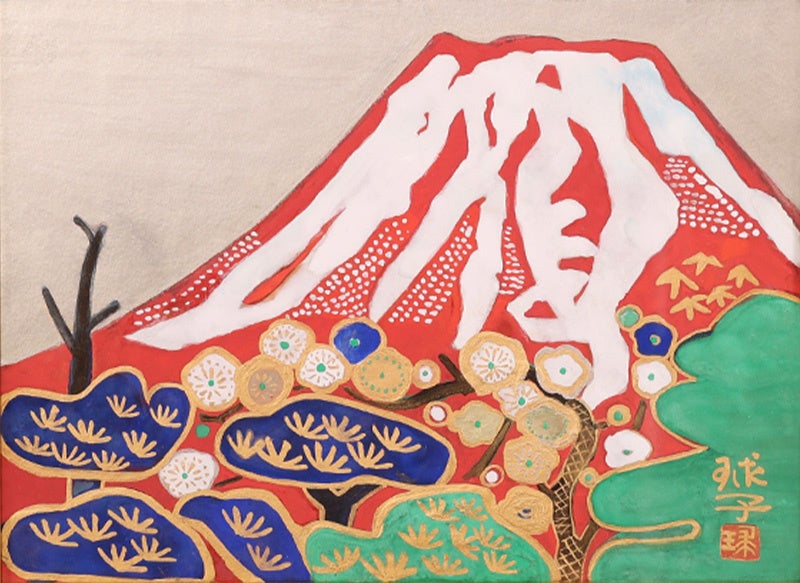 "Fuji"
Yuko Kataoka
No.4 Japan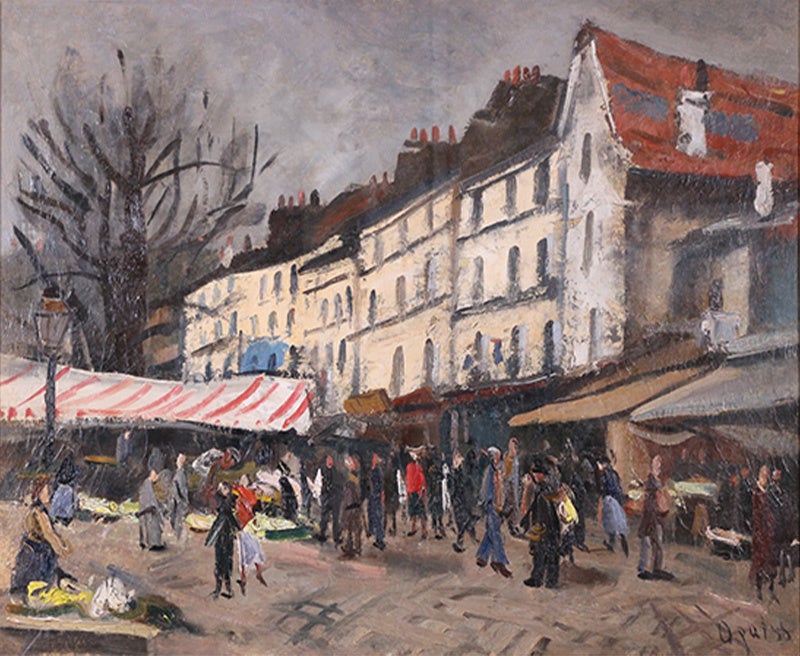 "The Market of Paris"
Ogisu Takanori
Vol.20 Oil on canvas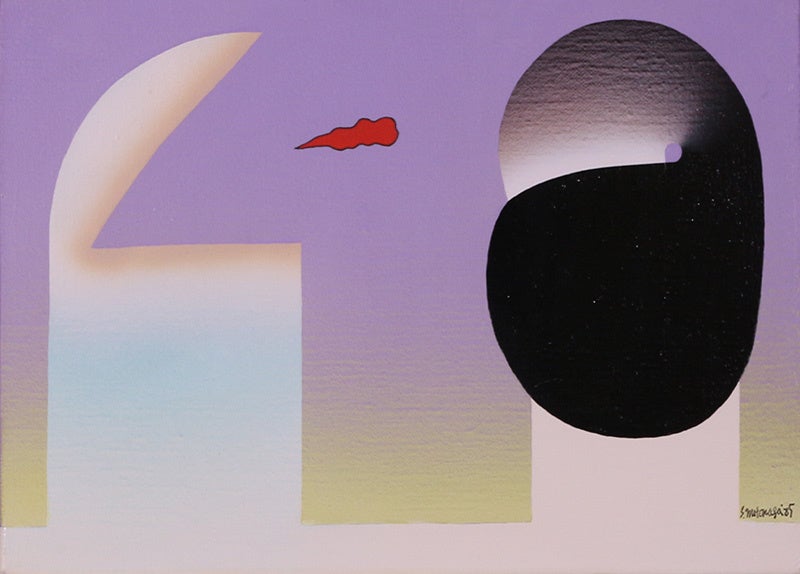 "They're naked."
Motonaga Sadamasa No.4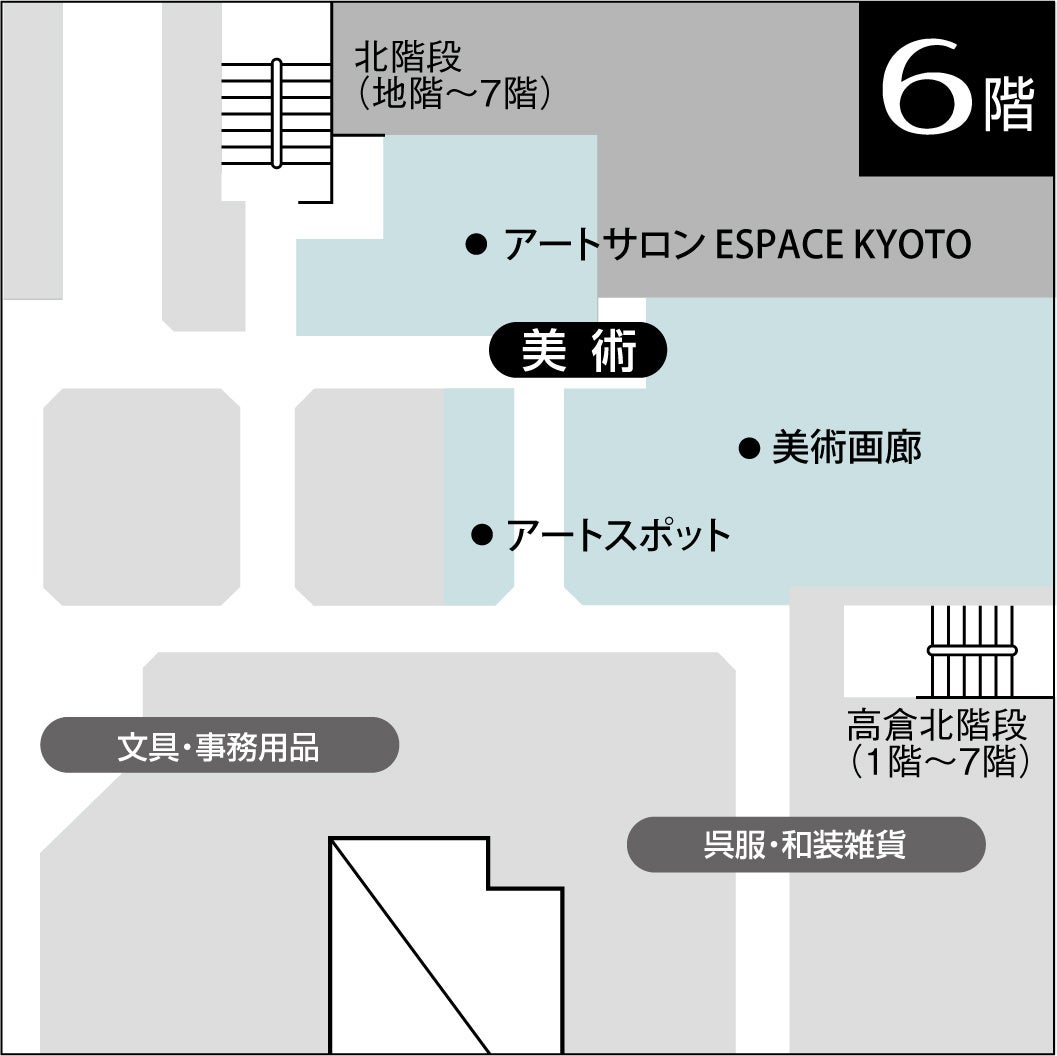 【Business hours】
10:00 am – 7:00 pm
*The last day of each project closes at 5:00 p.m.
【Location】
Kyoto City Shimogyo-ku Shijo-dori Takakura Nishiiriritsu Nishi-cho 79 Daimaru Kyoto Store 6F