"Study" is a student version of "Workation", and it is a coined word that combines "Study" and "Vacation", and it is said that it is to study while enjoying vacation, such as taking classes at resorts and hotels, studying hard, etc.
At Toba Kokusai Hotel, because it is a long vacation summer vacation, we have prepared a "Study" program that can be used for experiences that children can not usually do, as well as homework to learn about nature, culture, and even SDGs.
During your summer vacation this year, why don't you stay overnight and finish your free research, free crafts, and essays?
Adults can spend a different summer vacation in 2022 than ever before by "working" while working, children doing "study" such as free research, free crafts, and essay writing.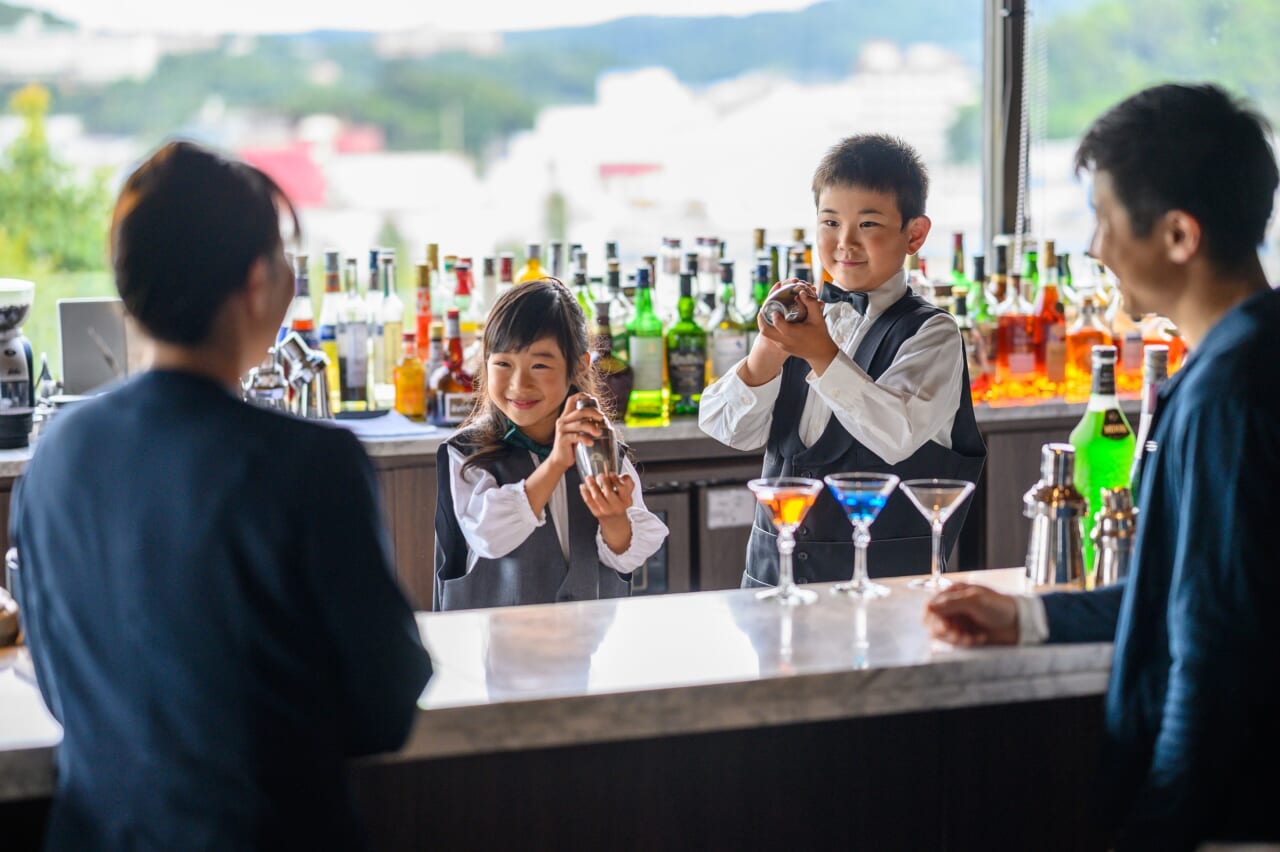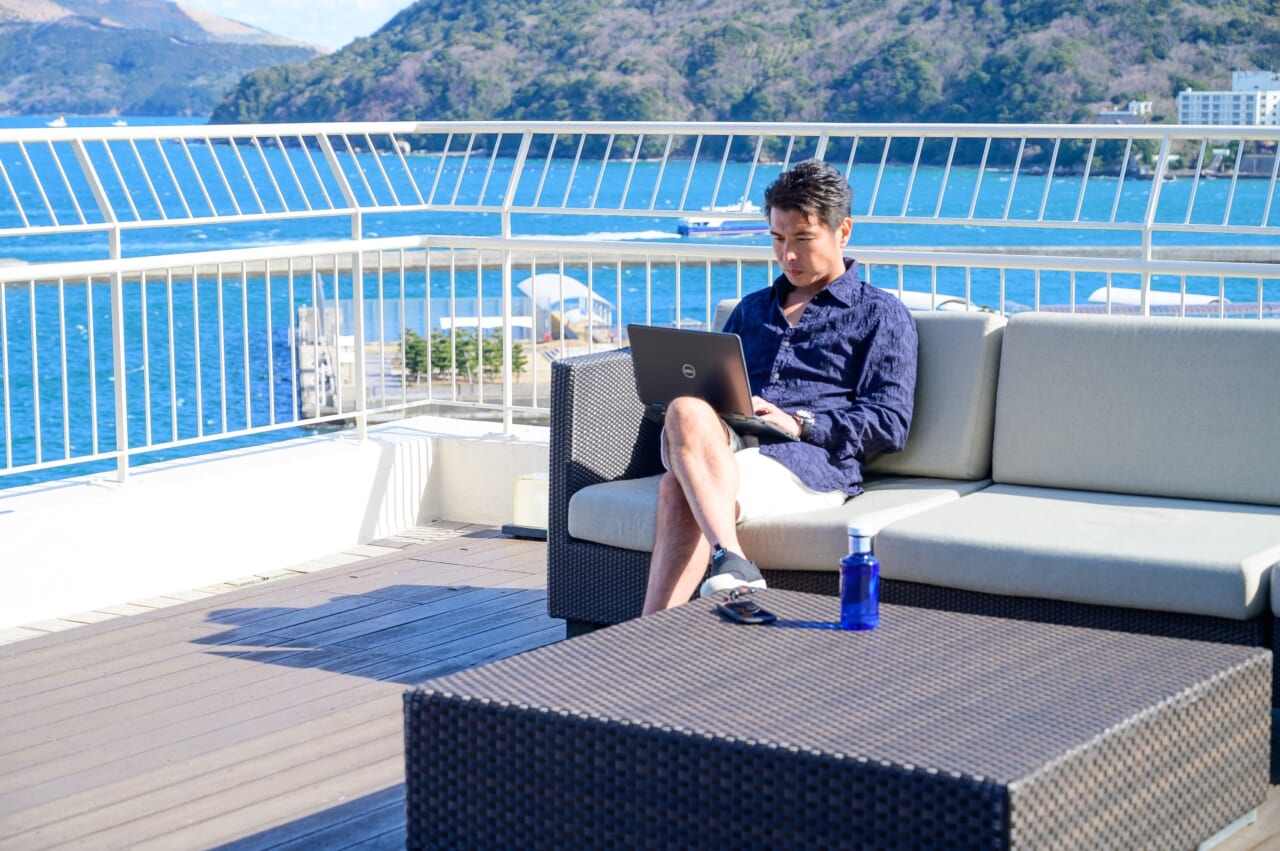 Overview of "Study" to enjoy at Toba International Hotel
1. "Free research" to learn and experience as a family
2. Stay relaxed while getting familiar with the triple culture
3. Packed with other ways to enjoy
1. "Free research" to learn and experience as a family
We have prepared summer vacation memories where parents and children can learn and experience work such as observing sea creatures living on the coast, SDGs quiz rally, table manners, bartender experience, etc.
≪ search for sea creatures! SDGs with the Iso Experience! ≫
In the tide pool (tide pool), observe the sea creatures that inhabit the beach. You can meet various creatures such as small fish, seaweed, and shellfish, and you can also learn about the marine ecosystem.
【Date】 August 11~13
【Time】 August 11 11:00~12:00, August 12 11:45~12:45, August 13 12:30~13:30
【Place】 Shioji-tei Near Ushioka-no-Terasu
【Capacity】 Up to 10 people
【Fee】 Adult1,500 yen, Elementary school student1,000 yen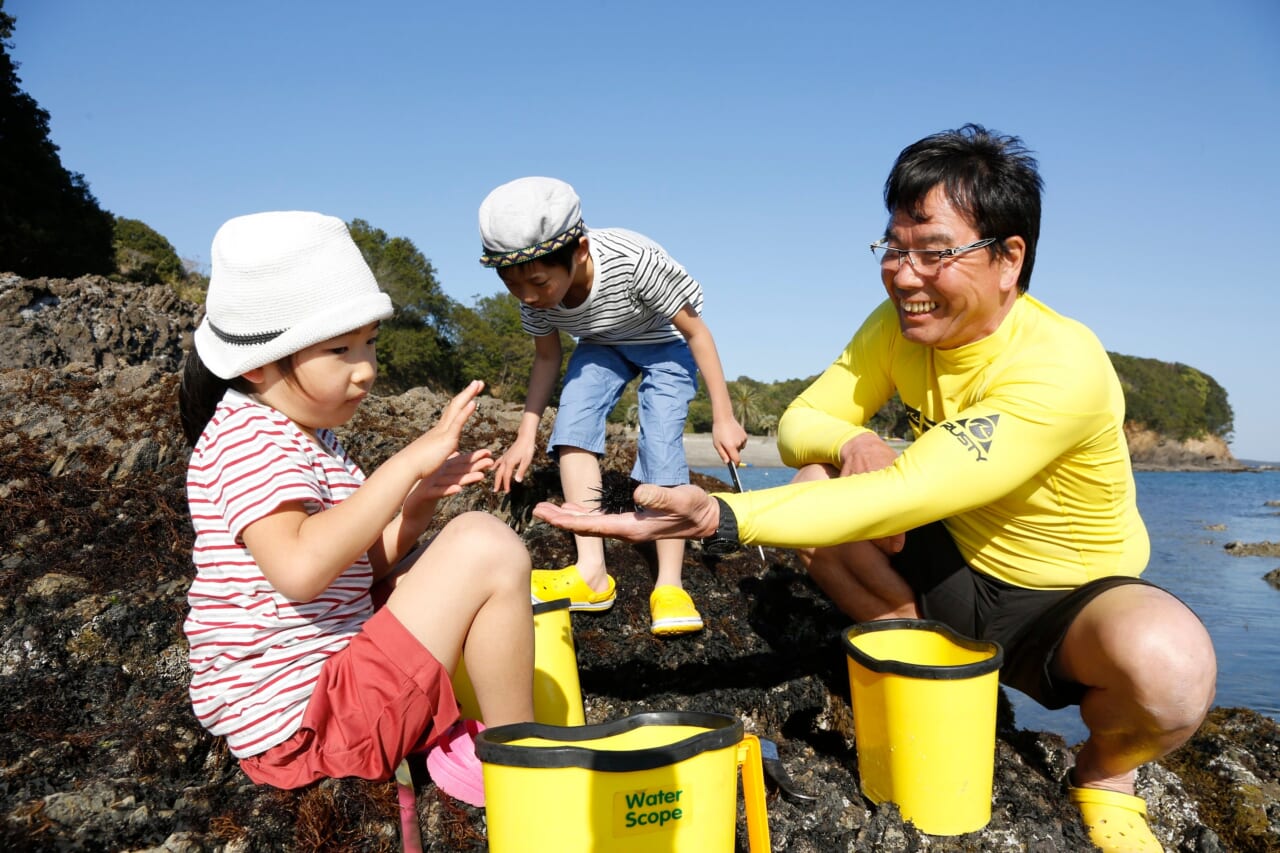 ≪ children only! Bartender Experience≫
Only elementary school children can try to make original non-alcoholic cocktails. The resulting cocktail (non-alcoholic) will also be served as a first drink at dinner.
【Date】 July 23~August 31 *Blackout date August 11~15
【Time】 16:45~
【Place】 Main Dining "Seahorse Library & Bar"
【Fee】 Elementary school student 2,000 yen * There is no cocktail experience for adults accompanying you.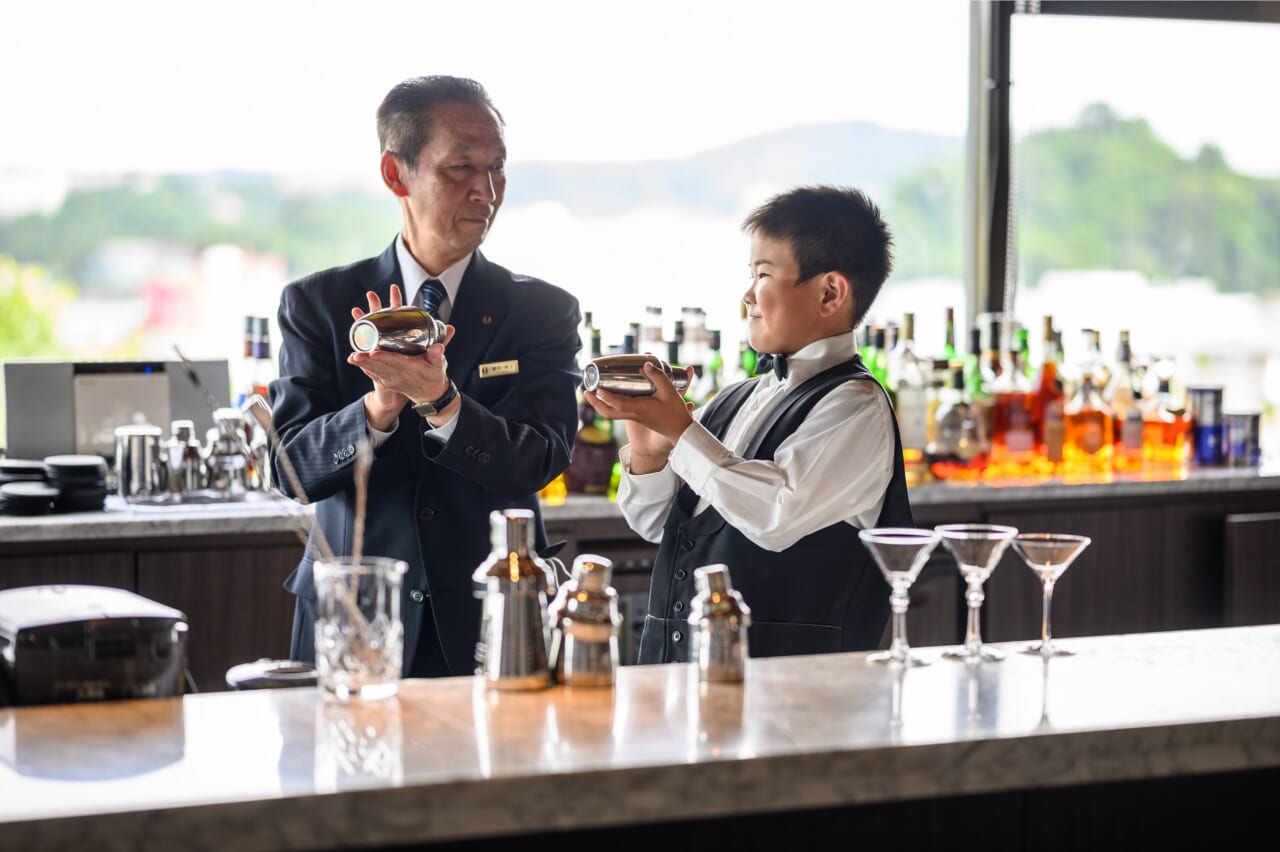 Limited to ≪ guests First French debut≫
You can also experience table manners, and we will support "children's French debut" that leads to food education.
【Date】 Every day
【Time】 Limited to those who eat French
【Place】 Main Dining "Seahorse"
※ Please apply with a dedicated accommodation plan. https://www.tobahotel.co.jp/stayplan/1-1/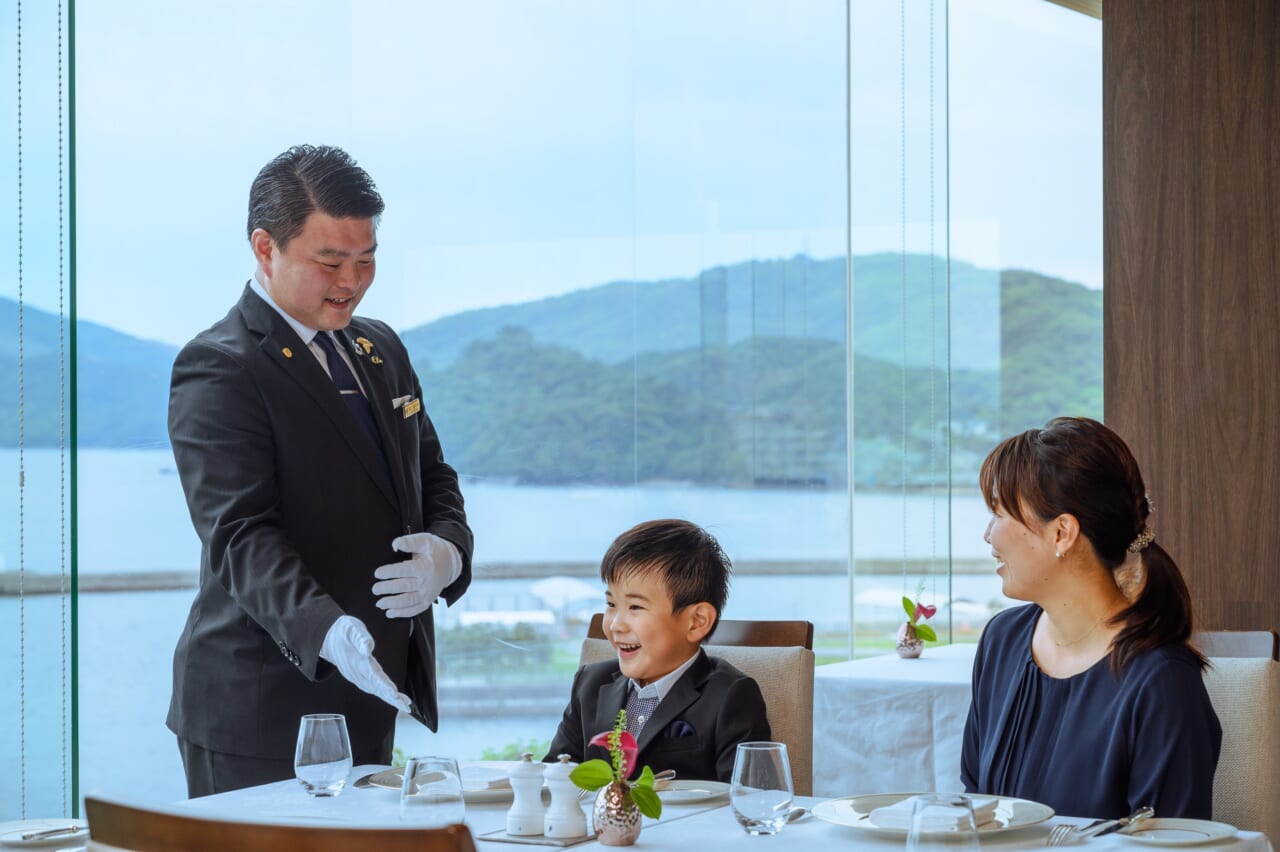 Join us with ≪LINE! SDGs Quiz Rally≫
SDGs Quiz Rally where you can learn and think about SDGs in a fun way. Why don't you take this opportunity to have fun learning about "what we can do" with your family and friends in order to achieve the SDGs?
【Date】 July 16~August 31
【Time】 10:00~19:00
【Place】 Toba International Hotel・Ushioji-teikan

2. While familiarizing yourself with the triple culture, "Stay relaxed"
Inside the Ushioji-teikan, you can see Ise Katagami, a traditional culture of Mie Prefecture, historical materials of Ise Jingu Shrine, local materials, etc. In the creation of traditional culture such as Ise Katagami and Hiei fans, and at the Terusu of Ushioka, you can spend a moment flowing while watching the flickering flames.
≪ Ushioji-tei Mie traditional culture experience≫
Please experience the culture of Mie by actually carving "Ise Katagami", which was mainly used as a pattern when dyeing kimonos, and assembling kumiko.
【Date】 Every day
【Place】 Shioji-tei
Contents ・Mie Prefecture Designated Traditional Craft "Hiei Fan Making"
・Traditional crafts of Suzuka City, Mie Prefecture "Ise-pattern paper bookmarking making"
・The 51st National Joinery Exhibition, Prime Minister's Award: Making Kumiko Coaster at Kobori Woodworks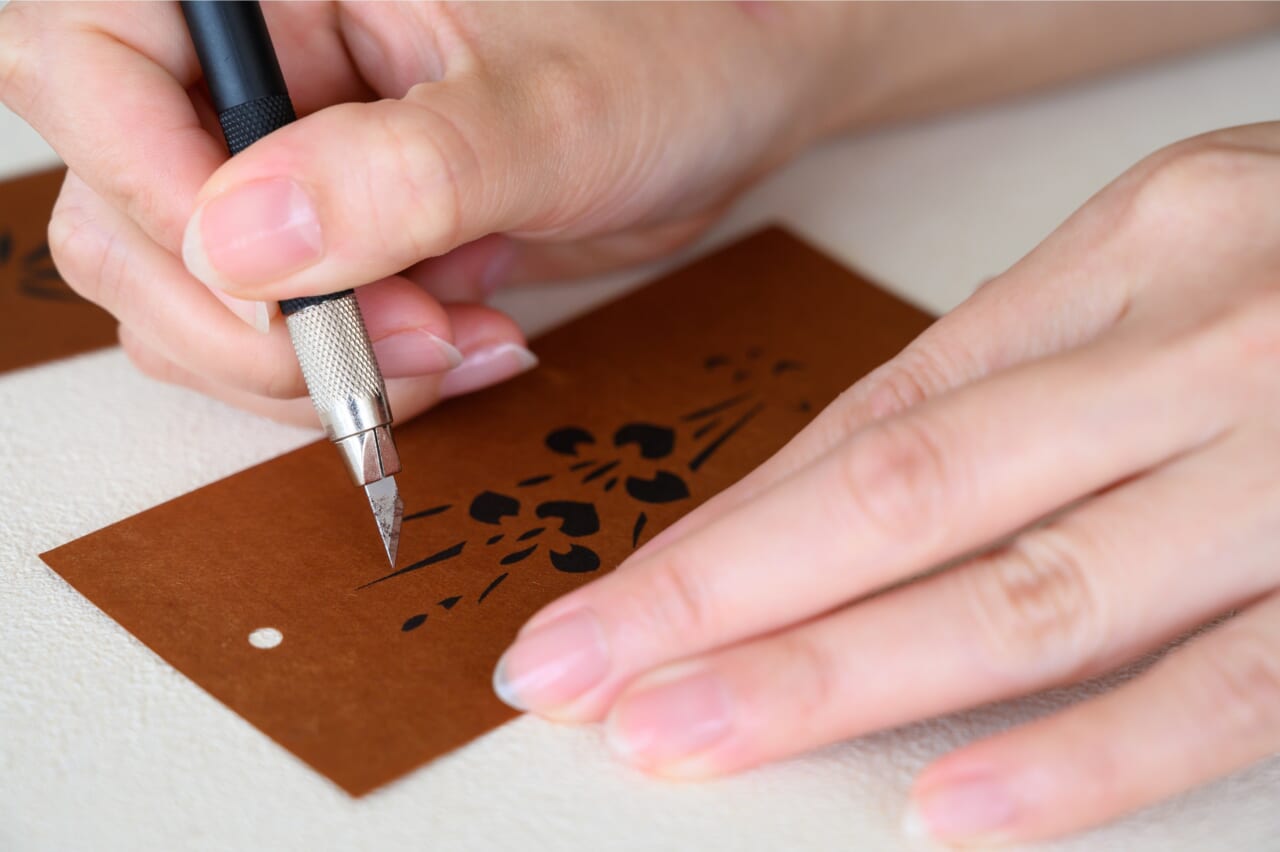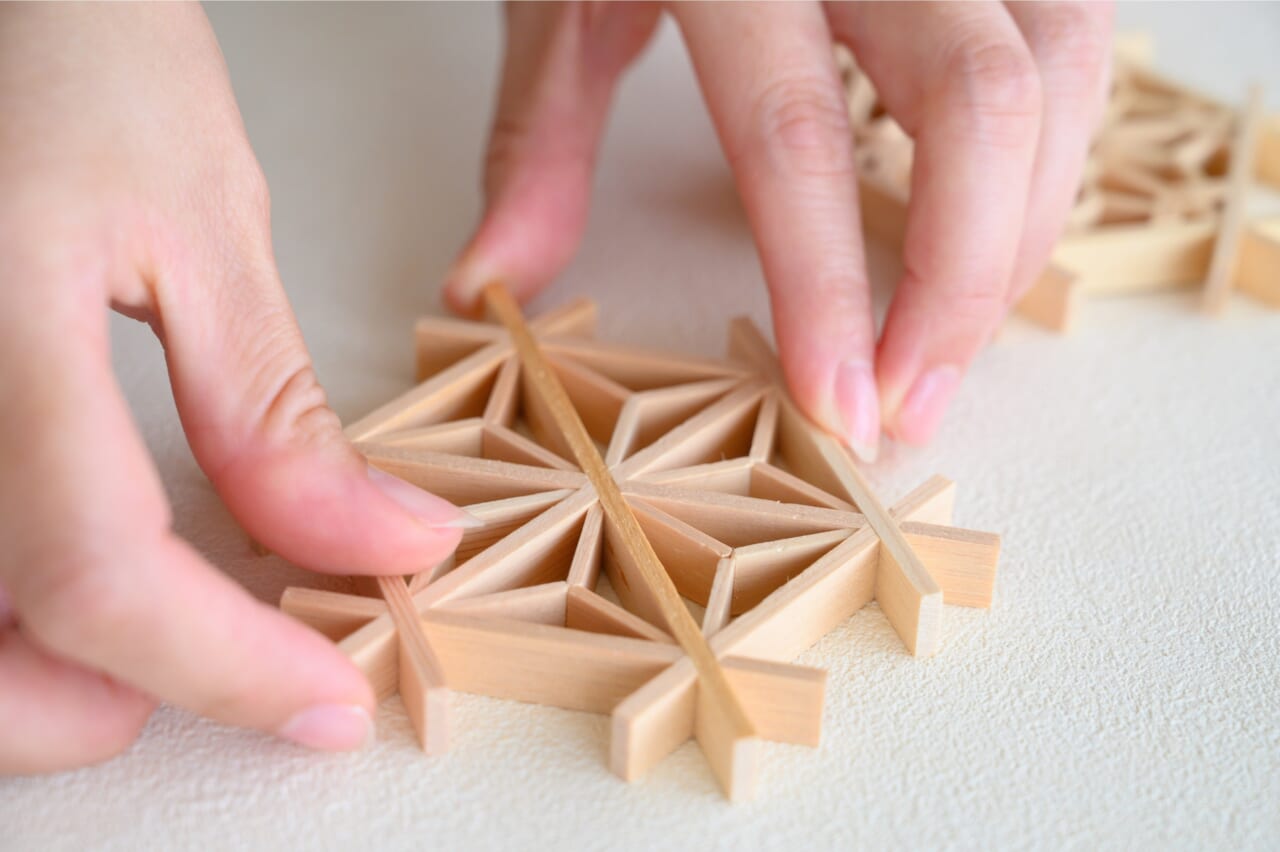 ≪ Shioji-tei Bonfire≫
At "Ushioka no Terasu" overlooking Toba Marine Terminal, you can enjoy grilled marshmallows with flickering flames while feeling the early summer breeze.
【Date】 Every day
【Time】 19:00~21:00 *8/12~8/14 will also be Jazz Live
【Place】 Shioji-tei Ushioka no Terasu *Canceled in case of bad weather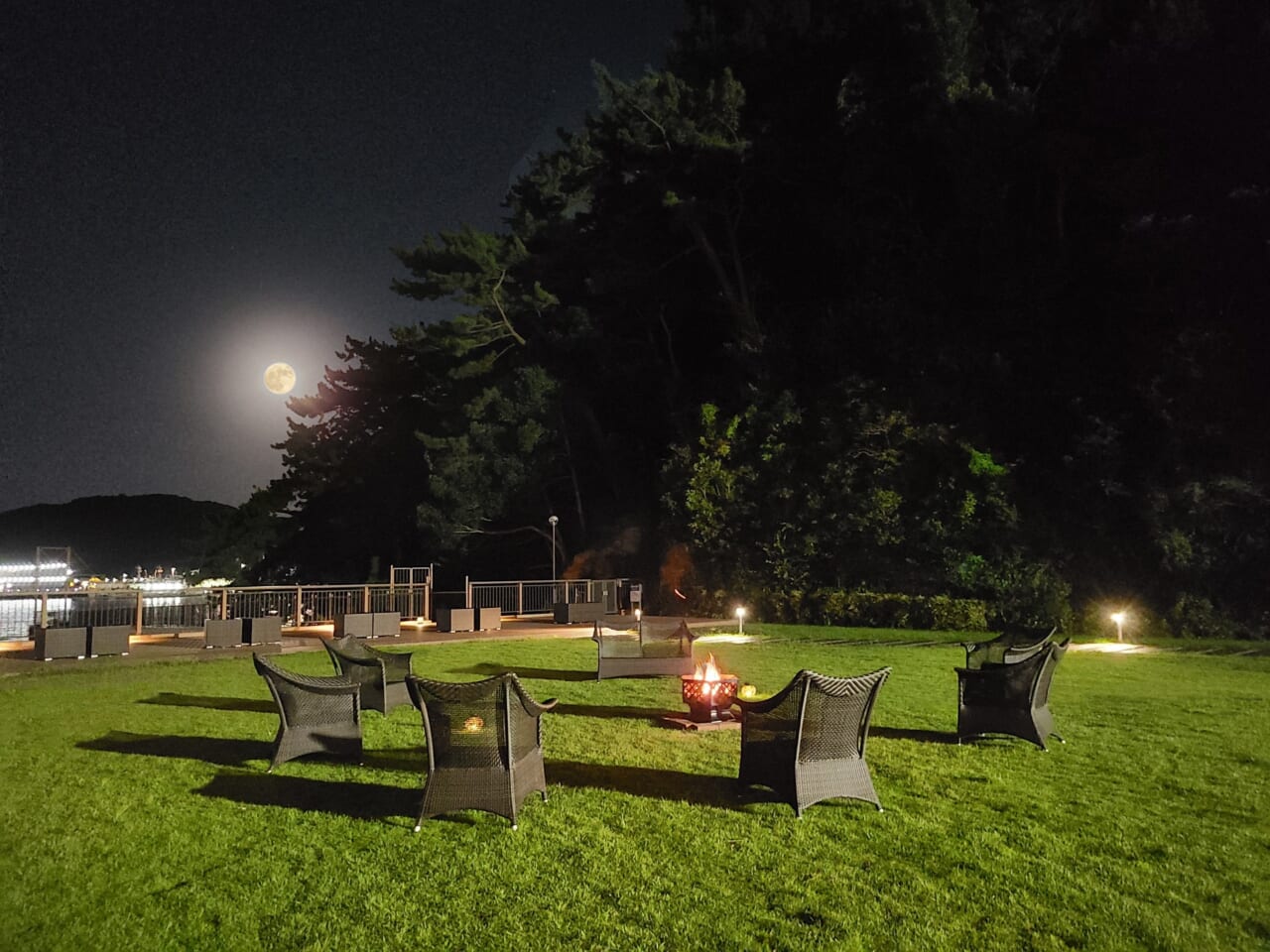 3. Packed with other ways to enjoy
≪ Introduction of activities of Sea Island nomadic Kurabu-sama≫
Since it is a guide, such as an eco tour and a tour to interact with the locals, we have prepared external tours that you can experience with confidence.
https://www.oz-group.jp/tour_menu/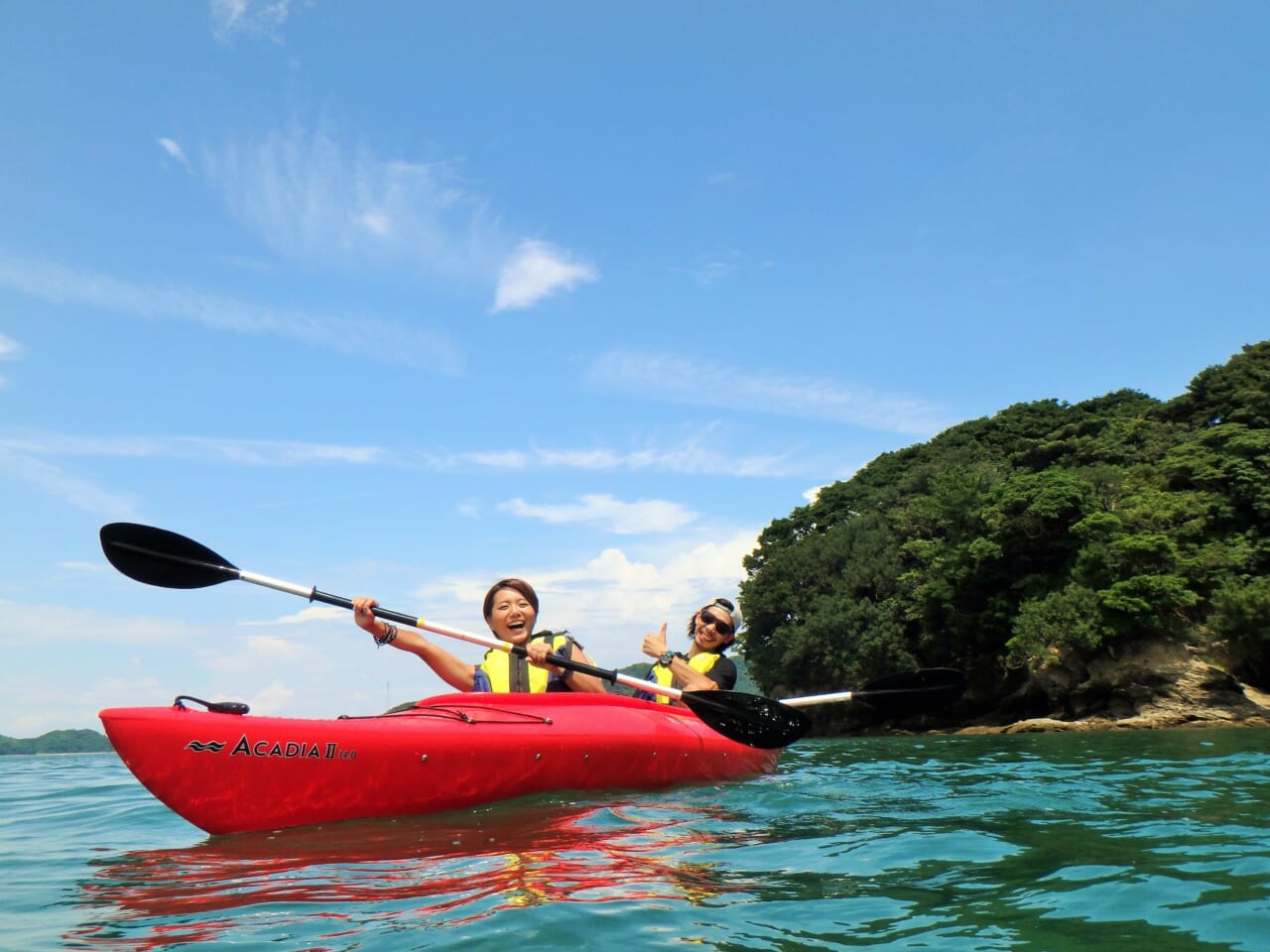 ■Toba International Hotel
◎ Ise-Shima Resort Management Co., Ltd. is making efforts to prevent the spread of new coronavirus infection. For more information, click here ⇒ https://www.tobahotel.co.jp/2020-4-1
■■■Ise-Shima Resort Management Co., Ltd. Company Profile■■■
Ise-Shima Resort Management Co., Ltd. operates Toba Kokusai Hotel located in Toba City, Mie Prefecture, Ushioji Tei, and NEMU RESORT located in Shima City, Mie Prefecture.
Location : 2692-3 Sakoko, Hamajima-cho, Shima-shi, Mie Prefecture
Business Facilities :
Toba Kokusai Hotel 1-23-1 Toba, Toba, Mie https://www.tobahotel.co.jp
NEMU RESORT 2692-3 Sakoko, Hamajima-cho, Shima-shi, Mie Prefecture https://www.nemuresort.com