The KOGEI Art Fair Kanazawa Executive Committee will hold KOGEI Art Fair Kanazawa 2021, Japan's only art fair specializing in crafts, for three days from Friday, November 26 to Sunday, November 28, 2021, by reservation system (reservation site: https://bit.ly/3EY8aRh). Some images of exhibits will be released in addition prior to the event.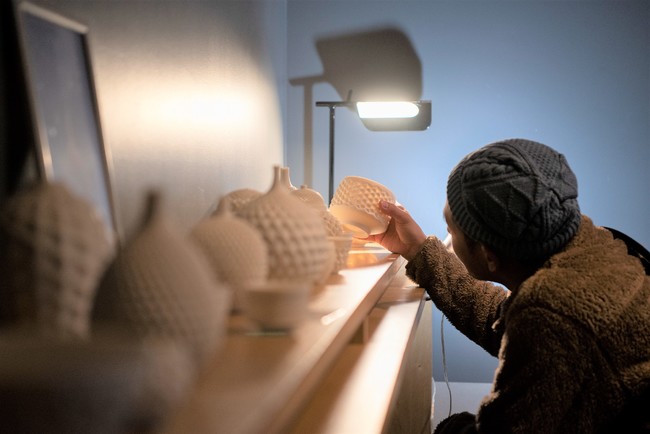 Past KOGEI Art Fair Kanazawa Exhibits
For the fifth time this year, THE THEME of KOGEI Art Fair Kanazawa 2021 is KOGEI Inspires Your Life. About 140 artists from 29 leading galleries in Japan who bring new inspiration to everyone's lives participated. Kogei, Japan's unique fine art, conveys the charm of craft art from Kanazawa, which is rooted in everyday life, to the world.
All works exhibited at this event are available for purchase. We exhibited in the guest room of the hotel "Hyatt Centric Kanazawa" in Kanazawa city so that customers can consider their life after purchasing craft art in a situation that is easy to imagine. Please enjoy highly creative craft works in a sophisticated living space.
More about KOGEI Art Fair Kanazawa 2021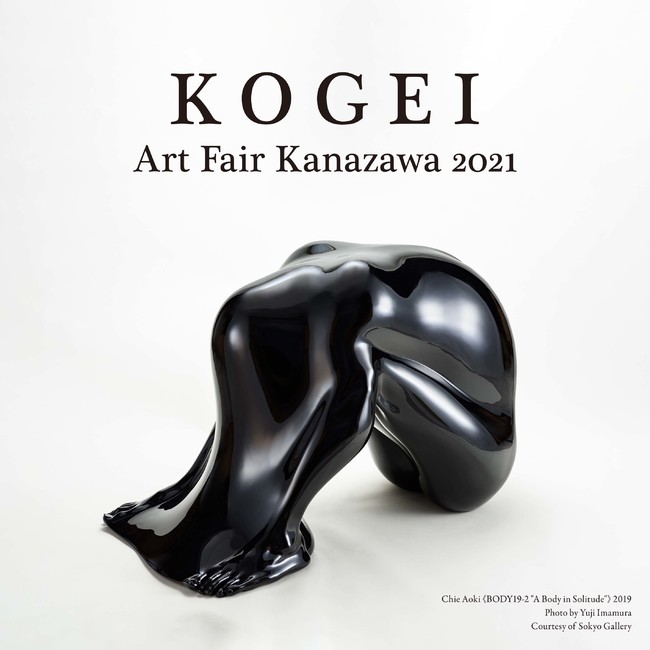 This is an art fair specializing in crafts that has been held in Kanazawa City since 2017. We have conveyed the charm of Japan's unique fine art "KOGEI" from Kanazawa, where various traditional cultures are rooted in everyday life. At this art fair, we adopted an exhibition method using the hotel guest rooms so that you can carefully pick up craft works with high artistry and creativity in a space close to life. 29 galleries will gather in Kanazawa, and about 140 works from up-and-coming young people to artists active in the world will be exhibited and sold. * As a new coronavirus countermeasure this year, we will manage the number of people by a complete reservation system and set an admission guide for each room.
Works to be exhibited (some)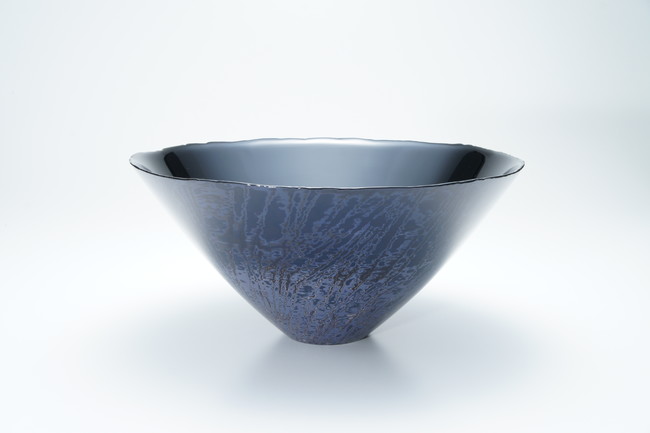 Masahiro Nakata (ArtShop Tsukiei)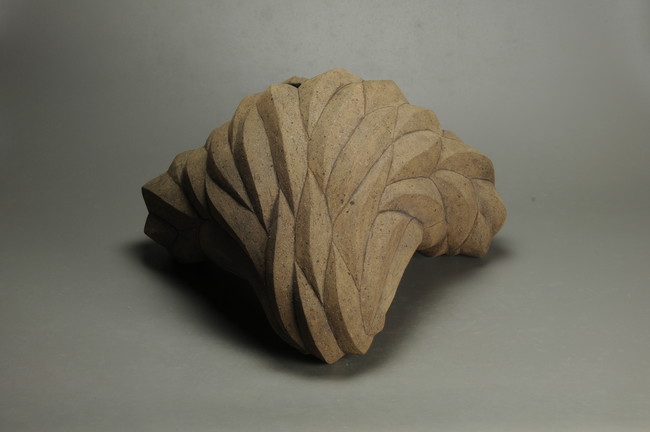 Shingo Takeuchi (H-art Beat Gallery)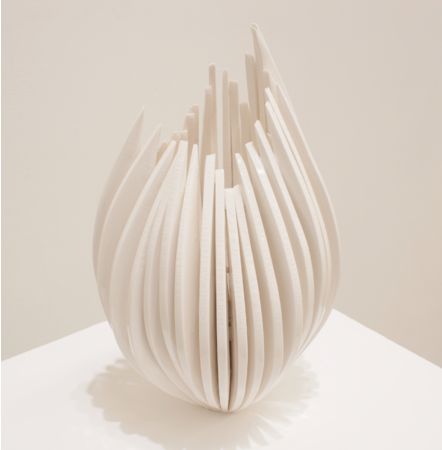 Yuki Nara (YOD Gallery)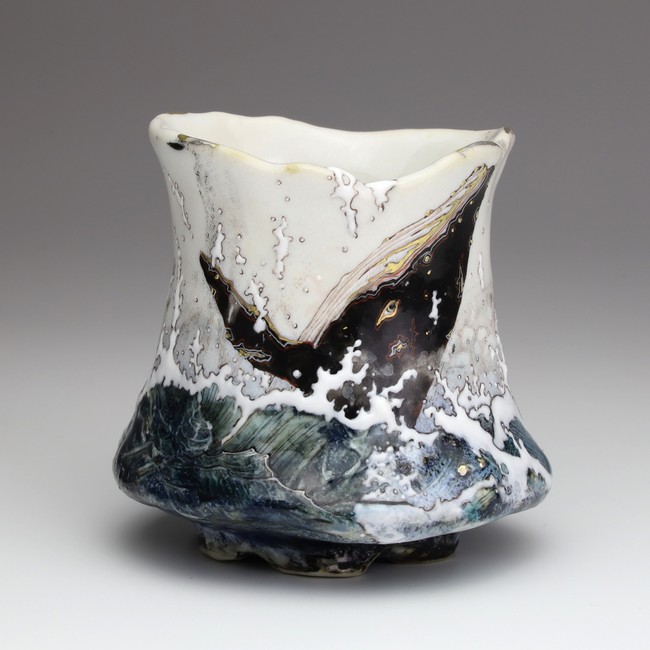 Yoji Muta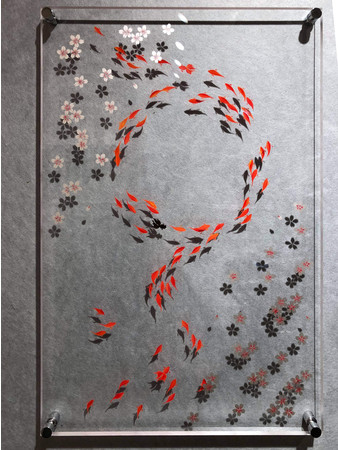 Yuzo Eto (GALLERY CLEF)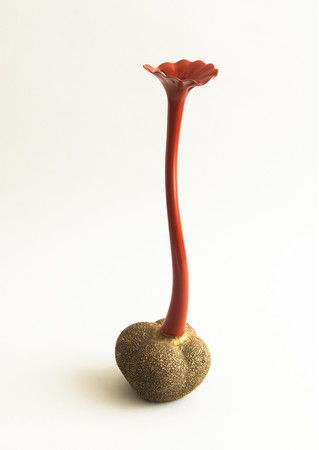 Atelier&gallery creava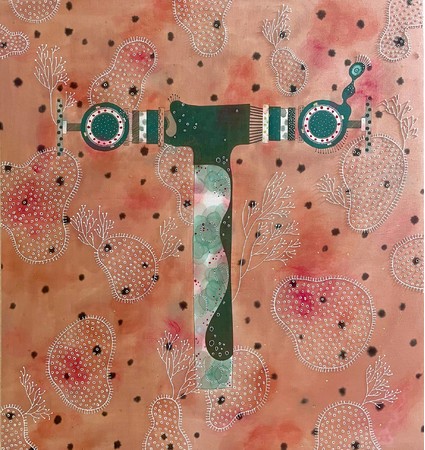 Satomi Kashio (dining gallery, Kanazawa, Ginza)
The work image can be downloaded from the following URL.
=================
https://drive.google.com/drive/folders/1BLlp4_85Hyq1oA_zVIwv9aCaGcxUuwRl?usp=sharing
​=================
About the exhibition gallery
(by Prefecture)
Yuyusha Hararii SAPPORO (Hokkaido)
GALLERY CLEF (Japan)
GALLERY KOGURE (Japan)
Gallery Yanai, Tokyo
Shibuya Kuroda Toen (Tokyo)
dining gallery Ginza, Kanazawa, Tokyo
Mid-Length Konishi (Tokyo)
H-art Beat Gallery (Japan)
Tadashi Mito Trade (Tokyo)
Minna no Gallery (Tokyo)
X-ray Institute of Fine Arts Preparation Office (Japan)
ArtShop Tsukiei (Ishikawa)
atelier&gallery creava (Ishikawa)
Ishiguro Shoten (Ishikawa)
Enko (Ishikawa)
Cafe & Gallery Musee (Ishikawa)
Galleria Ponte (Ishikawa)
Tajimi City Bunka Kobo Gallery Voice (Gifu)
Art Gallery Komori(Aichi)
Ain Sof Dispatch (Aichi)
GALLERY Ryuya (Aichi/Tokyo)
LAD GALLERY (Aichi)
Contemporary Art Ii (Kyoto)
COMBINE/BAMI Gallery (Kyoto)
SYSTEMA GALLERY (Japan)
Shibata Town Gallery (Japan)
YOD Gallery (Japan)
Tanaka Bijutsu (Hyogo)
3ta2 SANTANI GALLERY (Ehime)
KOGEI Art Fair Kanazawa 2021 Overview
Name: KOGEI Art Fair Kanazawa 2021
Date and time: Friday, November 26, 13:00-16:00 / 16:30-19:00
Saturday, November 27 Open to the public 11:00 a.m. to 1:30 p.m. / 4:00 p.m. to 4:00 p.m. / 4:30 p.m. to 7:00 p.m.
Sunday, November 28 Open to the public 11:00 a.m. to 1:00 p.m. / 3:30 p.m. to 3:30 p.m. / 4:00 p.m. to 6:00 p.m.
*On Friday, November 26, invitations will be limited.
Venue: Hyatt Centric Kanazawa (5th and 6th floors)
Address: 1-5-2 Hirooka, Kanazawa City, Ishikawa Prefecture
Admission: 2,000 yen (reservation site https://bit.ly/3EY8aRh)
Exhibitors: 29 galleries (about 140 artists)
Organizer: KOGEI Art Fair Kanazawa Executive Committee
Predominate: Certified NPO Kateto Kanazawa
Co-organizers: Kanazawa Craft Business Creation Organization, Kanazawa Art Space Link
Cooperation: The Creation of Japan, One Piece Club
Executive Committee Chairman: Matsutaro Fukumitsu (Chairman, Kanazawa Craft Business Creation Organization)
Vice Chair: Jun Ura (Chairman, Kato Kanazawa), Yoko Motoyama (Kanazawa Art Space Link)
Advisor: Yuji Akimoto (Professor Emeritus, Tokyo University of the Arts, Director, Nerima City Museum of Art)
Contact: KOGEI Art Fair Kanazawa Executive Committee Office (Noechika Co., Ltd.)
TEL: 076-223-3580 MAIL: info@kogei-artfair.jp