The Teshigoto Club, which promotes crafts that are the "beauty" of Japan, is pleased to announce the launch of the Maneki Neko project. Launched in 2020, the project aims to introduce the "beauty" of Japan to people around the world through the creation of lacquered beckoning cats, which symbolize good luck.
The Maneki Neko Project aims to convey lacquer art and its artistic appeal to people from different backgrounds. By combining cutting-edge technologies such as AI, 3D printers, and scanners with advanced craftsmanship, Maneki Neko artwork leverages a new age of craft techniques.
Maneki Neko is a meticulous combination of IT and craft technology. Believed to bring good luck and prosperity, Maneki Neko symbolizes the joy and happiness of everyone who encounters it.
"This project is a wonderful fusion of Japan culture, artistic expression and IT, and through Maneki Neko, we aim not only to show the richness of Japan traditions, but also to spread positive energy and happiness around the world."
The Maneki-neko project will launch on July 17, 2023 on Kickstarter, a US crowdfunding platform. For more information and project support, visit Kickstarter.
https://www.kickstarter.com/projects/teshigotoclub/maneki-neko-artwork-featuring-the-motif-of-a-beckoning-cat/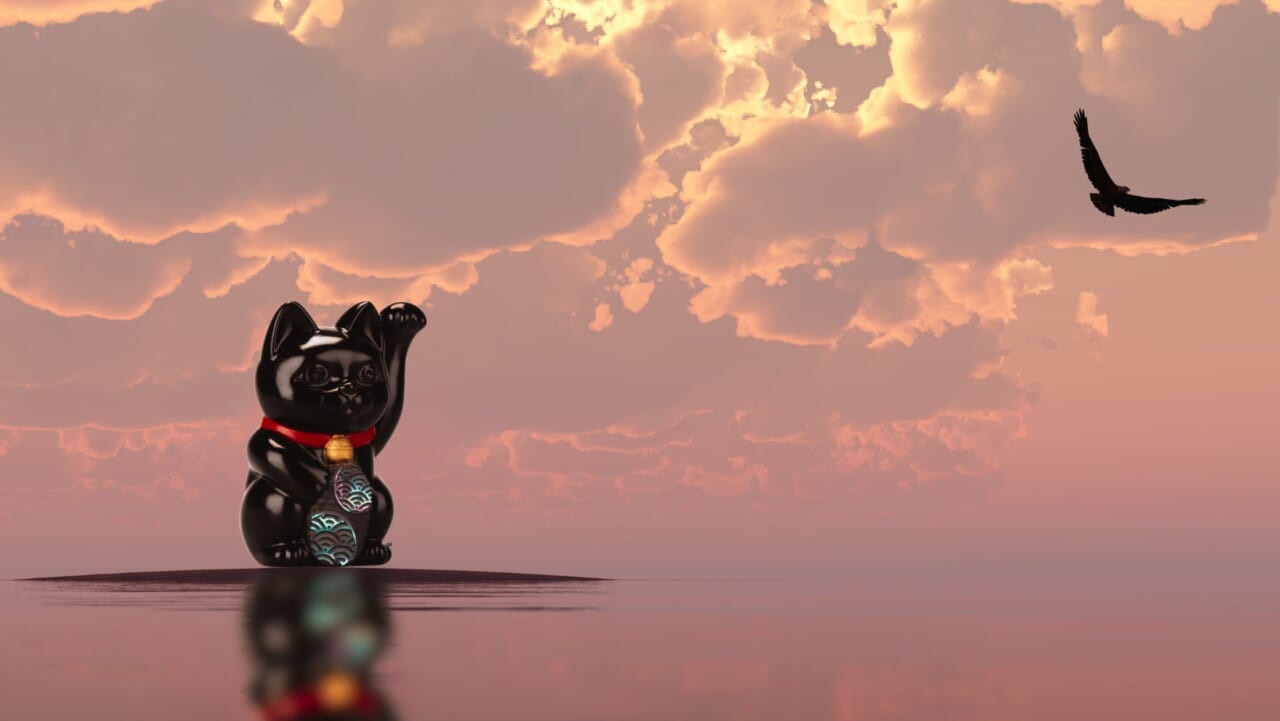 Maneki Neko Production Story
Maneki Neko is a work of art that uses cutting-edge technologies such as AI, 3D printers and scanners, and super techniques of craft.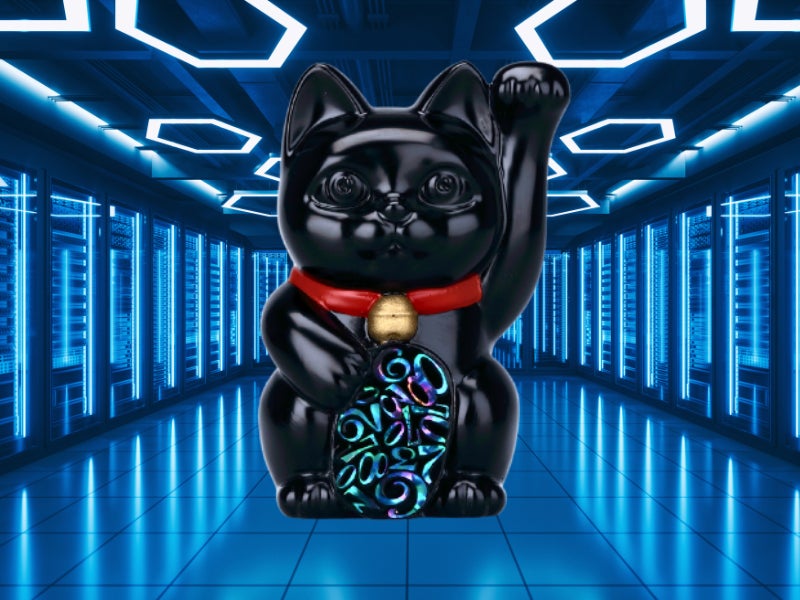 Production is carried out in Takaoka City, Toyama Prefecture. In Takaoka, during the Tokugawa shogunate, there was a group of foundry masters called Takaoka Kanaya, and in the latter half of 1850 it boasted the largest power in Japan. It is said that the foundation for this was laid by Oda Nobunaga, Maeda Toshinaga, the second generation of Kaga Domain who served as commander under Toyotomi Hideyoshi and returned to Tokugawa Ieyasu. Against this backdrop, the Kaga Domain strongly promoted the expansion of firearm production. Takaokayama Zuiryuji Temple, a national treasure built by the third feudal lord Toshitsune to honor the bodhi of Maeda Toshinaga, is highly regarded as a Zen Buddhist temple architecture in the early Edo period. Takaoka is also home to Kokutaiji Temple, one of the Japan leading Zen temples visited by Daito Suzuki.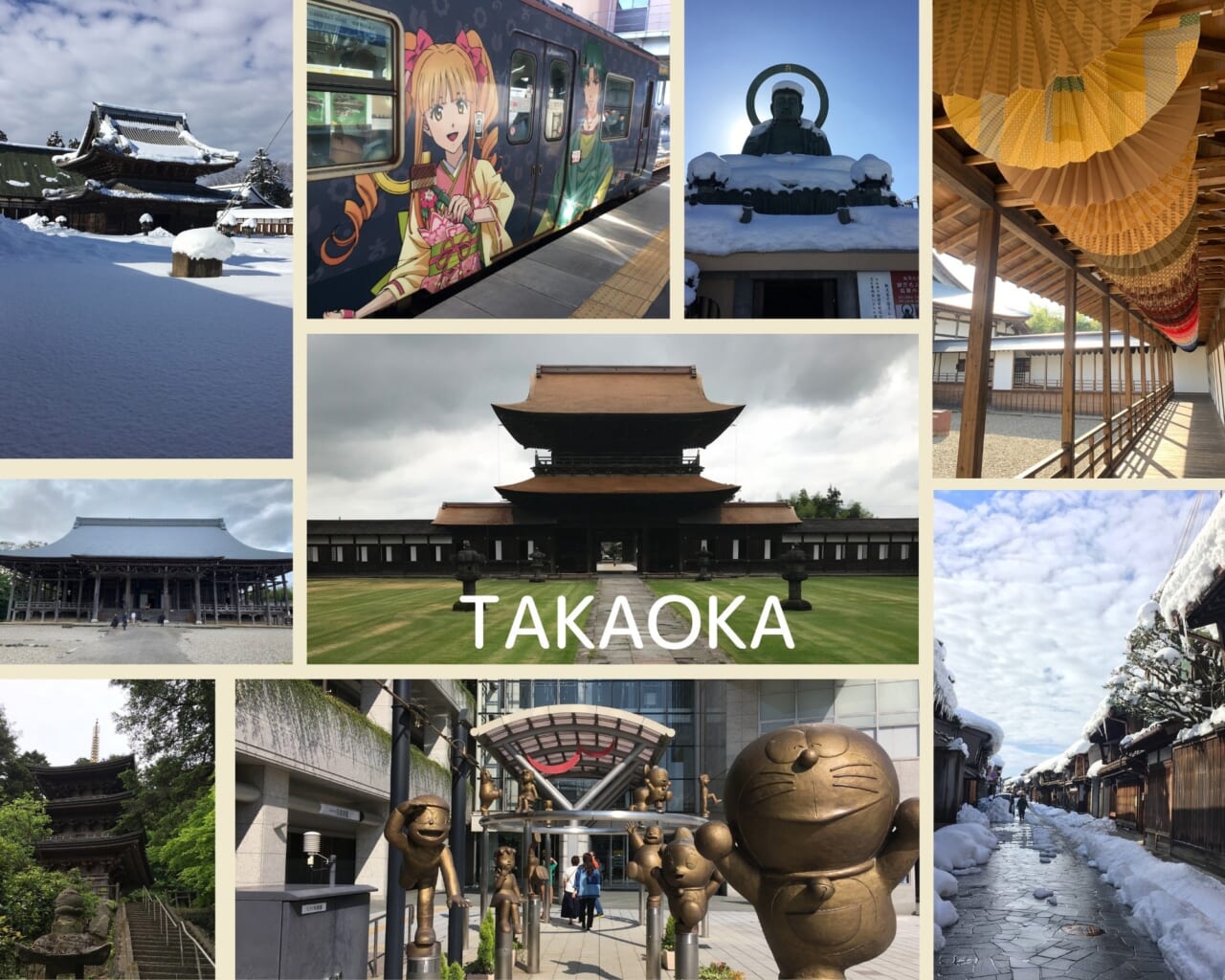 Maneki Neko was created using the latest 3D scanners and printers. I was conscious of the beauty of the Japan Buddha statues and the spirituality of Zen. The surface is painted as "lacquer", which is a natural paint that is environmentally friendly and used to paint Buddhist statues, temples and shrines, samurai armor, etc. Lacquer expresses the natural beauty of Japan and the spirit that dwells in the natural world.
Lacquer is also known as a noble paint in Europe, where Empress Maria Theresa of Austrian Habsburg set up a "lacquer room" at Schönbrunn Palace in Vienna, and her daughter Marie Antoinette was also a lacquer collector. In addition, Gabrielle Chanel was a lifelong lacquer enthusiast.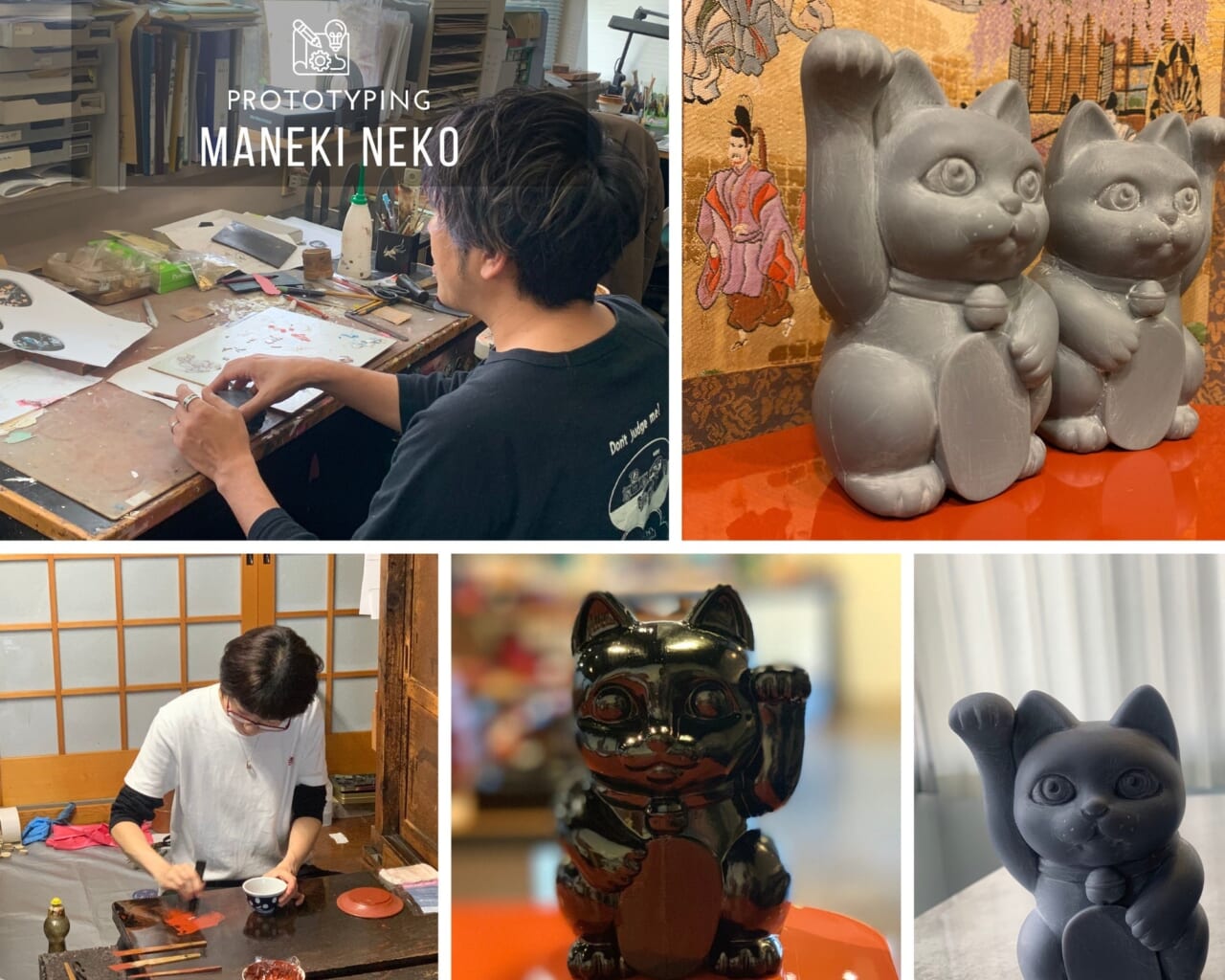 Lacquer is a polymer compound collected from wood and polymerized by enzymes, and it is a sustainable paint that does not contain organic solvents. The black color of lacquer is made by adding iron at the refining stage, which changes the lacquer to black, and is characterized by its depth and luster. Since lacquer is a polymer paint that is slowly fixed in a humid place, it is difficult to paint designs with many uneven surfaces, and the super technique of the painter is required. The shining blue decoration is made by thinly cutting abalone nacre and is also used for harnesses and sword fists of Japan swords. The material is high-grade resin.
https://prtimes.jp/a/?f=d54205-3-2a32f3dde3c852b03d75ee477dbb2cae.pdf
Production Group
【Director Teshigoto Club Udagawa Kanpei】
A luxury brand that conveys the spirituality and aesthetic sense of Japan. He has been selected for many international lacquer exhibitions and wood design awards.
【Producer Kotaro Kunimoto】
Chairman of the executive committee of Takaoka Craft Market Street, which won the "Hometown Event Award". In Toga Village, where SCOT is located, led by Tadashi Suzuki, he operates TOGA ART CAMPGROUND as a member of artisan933. The owner of the lacquerware shop "Lacquerware Kumoto" founded in 1909.
【Design Tatsuhei Maruyama】
He is a Buddhist master and art creator who is entrusted with the creation of all the prototypes of the bronze statue of the Straw Hat Pirates in the manga "ONE PIECE". The prototype of the statue of "ONE PIECE Kumamoto Reconstruction Project" is also by Mr. Maruyama. The designed squid-shaped USB memory is selected for the MoMA MoMA Design Store.
【Lacquer art painting Shiba Sayuri】
Established "Urushiba" as the third generation of lacquer craft "Gen". Former pastry chef and lacquer artist.
【Lacquer art decoration Musashikawa Goji】
The fourth generation of the Musashikawa Workshop, founded in 1910. Traditional craftsman. New initiatives such as Cannon and lens hood lacquerware and spiral are also being carried out.
https://prtimes.jp/a/?f=d54205-3-50e47a2c9dc4b4c46a5df62f872416b5.pdf
About Shakai Design Inc.
"Teshigoto Club" is operated by Shakai Design Co., Ltd., which specializes in brand management and digital marketing. With a passion for traditional craftsmanship and the use of state-of-the-art IT, Shakai Design strives to inspire people around the world and provide new customer experiences regarding Japan culture.
https://teshigotoclub.com/