Torches Co., Ltd. (Tatsuno-cho, Kamiina-gun, Nagano Prefecture, Representative Director and Creative Director: Akane Shiba) is a joint venture with Ono Sake Brewery Co., Ltd. (Tatsuno-cho, Kamiina District, Nagano Prefecture) as a manufacturing and sales source, Junmai Daiginjo "Feiten: ASCENDING" (hereinafter "Feiten" Hitotsu) and "Bonfire" that incorporate a mechanism to sustainably protect and brand the value of Japanese sake works even with NFT. ILLUMINATING" (hereinafter referred to as "Lantern") has been released in limited quantities.
In addition to pursuing analog manufacturing, which can be said to be the origin of Japan, we are also working to solve problems in the sake industry by using the latest NFT technology.
It is precisely because automation is progressing and AI is on the rise that we will now convey to the world the true value of traditional Japanese manufacturing, in which people spared no effort and pursued the real thing.
【"Flying Rise" and "Light" Special Sites https://hitoutouka.com/
[English version] https://hitoutouka.com/en/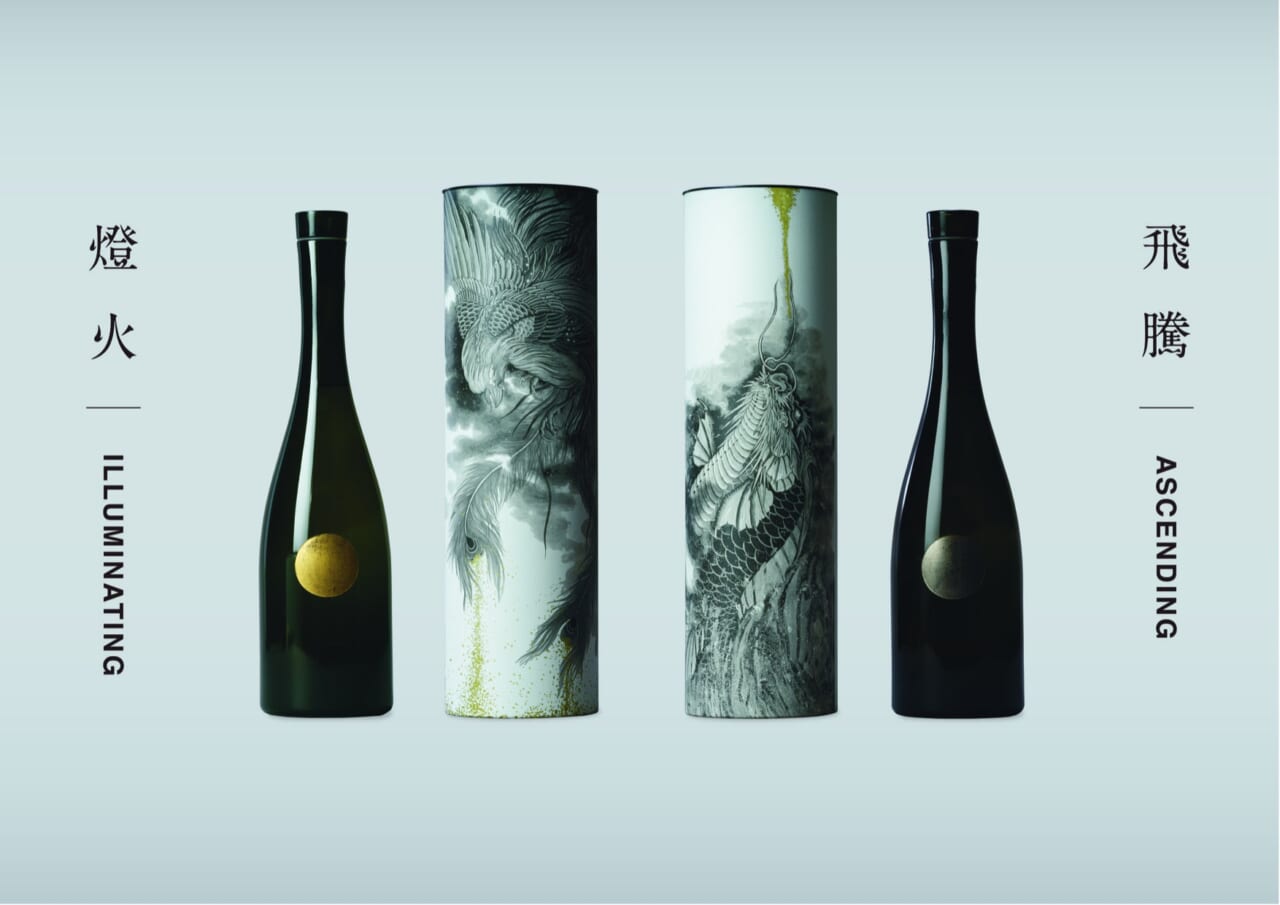 ●Issues that we want to solve in order to increase the value of sake
Challenge 1: Sake is not always suitable for branding that ages and stores like wine. On the other hand, it is difficult to limit consumption and control temperature, so it is difficult to raise the value of raw sake and the like.
Issue 2: The unit price of sake is cheaper than wine, and it is difficult to contribute to the sustainability of related businesses such as sake brewers and farmers.
Issue 3: There are no products that comprehensively and artistically pursue sake and other traditional Japanese craftsmanship.
● Even after tasting sake, NFT will also benefit buyers in the long term.
A pair of sake, including the raw sake "Hizen". While there is an attraction that it can only be tasted in Japan at a certain time, we tried to eliminate the conventional disadvantage that it was difficult to increase the value because raw sake is not suitable for room temperature storage and the period during which it can be consumed deliciously, by using NFT.
Even after consuming the sake itself, we will continue to maintain the value of "flying sky" and "light", so that we can deliver the message contained in it to the world. We will issue NFT art that pairs the ukiyo-e of the dragon and the phoenix on the package linked with the serial number of the year of manufacture of "Flying Rise" and "Light" to those who wish.
By maintaining, protecting, and propagating the value, wishes, and stories of sake, which are different from aging, through blockchain technology, we will create new benefits for producers, purchasers, and society.
NFT art will be developed and published independently from blockchain by Torches Co., Ltd.
* The purchase right of NFT Art is granted only to those who purchase "Flying Peak" and "Light".
● Ultra-rare raw materials, small quantity preparation by hand. A gem that has been thoroughly elaborated.
【Overall Story Video】https://youtu.be/lau4NbcIrsg
Rice Tonabe Rice
In order to reduce the environmental impact and connect hope to the next generation, farmers in Tokamachi, Niigata Prefecture, while living a self-sufficient life, have been engaged in pesticide-free fertilizer-free human power cultivation for more than 20 years, and the ultra-rare Koshihikari "Tobe rice" has gained the highest reputation in Japan. About one-third of the total production is used for this sake, all from koji.
【Rice farmer Hideharu Tobe Story Video】https://youtu.be/ecn32SDM6NM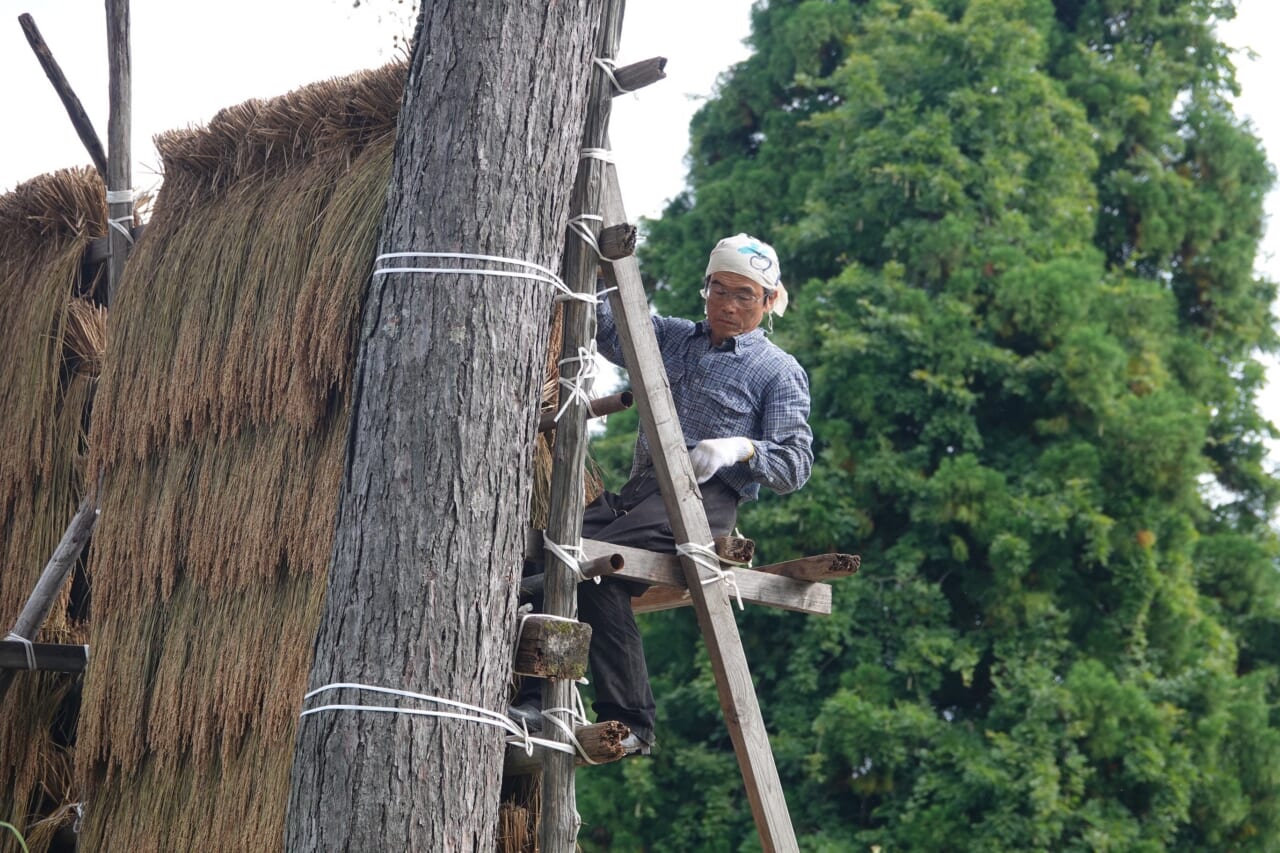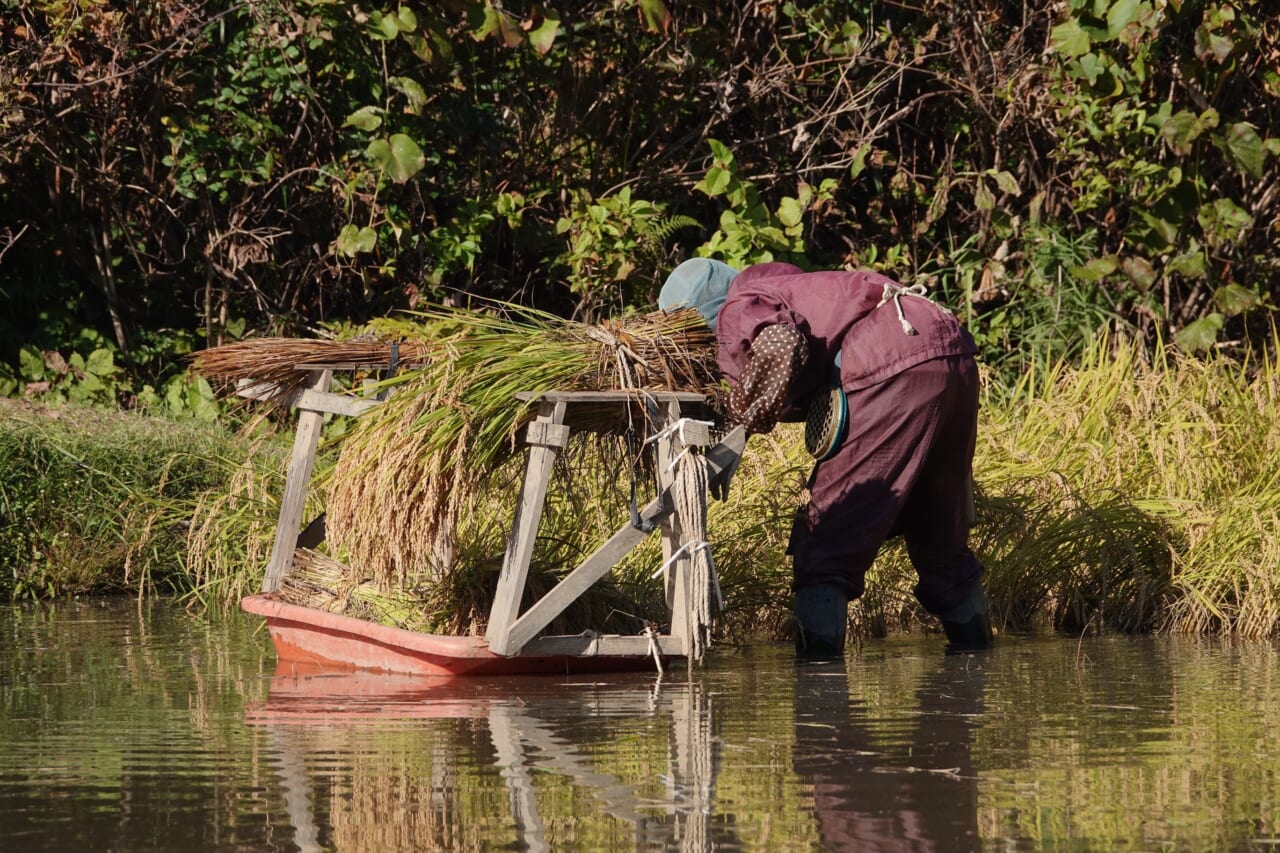 Water Zero magnetic field groundwater
There are many sacred places such as Suwa Taisha, Toyokawa Inari, Tenkawa Benzaiten, Ise Jingu Shrine, Koyasan and many other sacred places, and the huge fault and central tectonic line also called "Ryu Vein". Directly above it and has been featured in various media as one of Japan's leading power spots, it uses 100% groundwater from the zero magnetic field of the Branch Pile Pass in Ina City, Nagano Prefecture.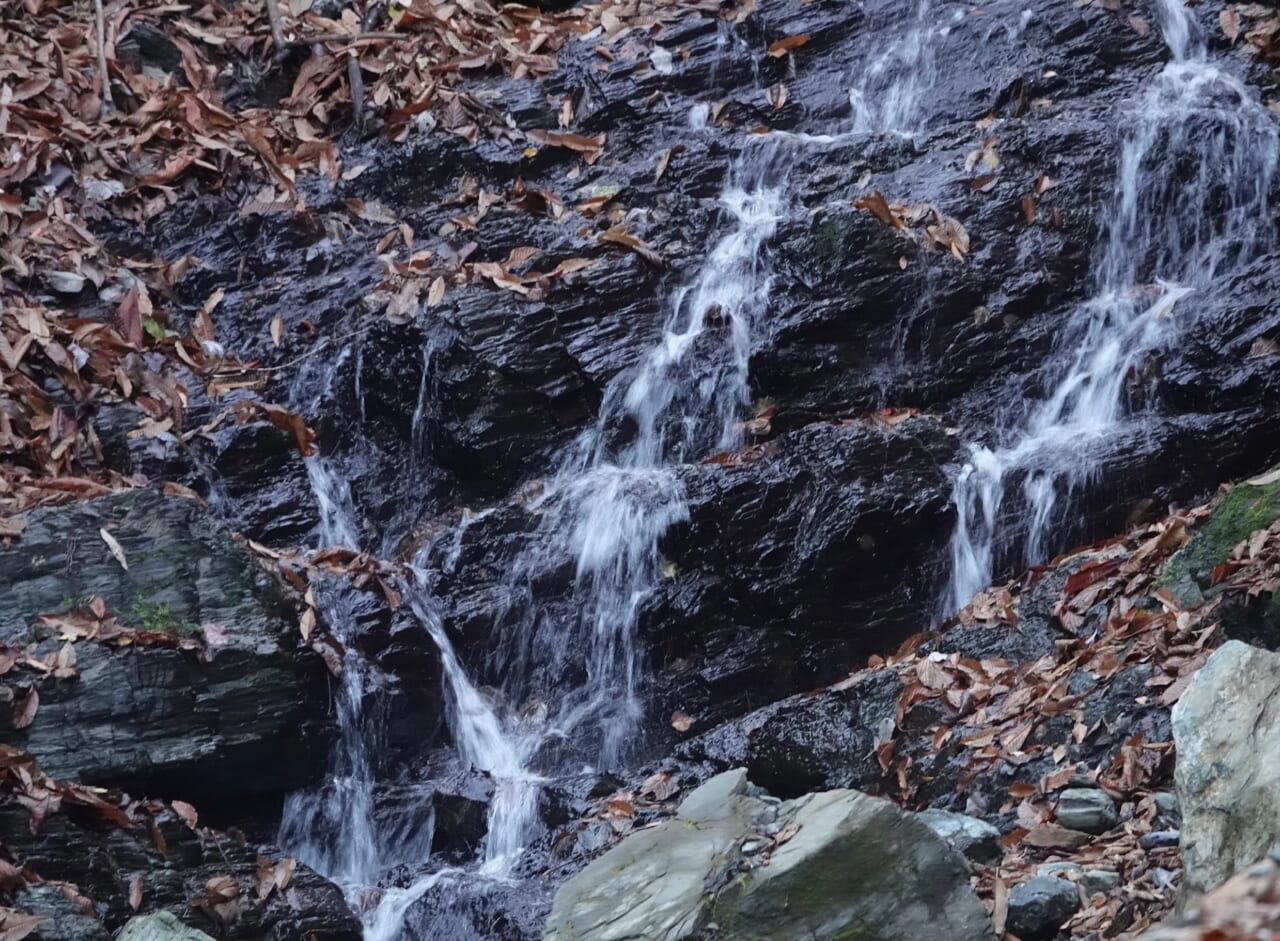 Brewing Ono Sake Brewery
Ono Sake Brewery was founded in 1864 in the first year of Genji (1864) in Ono, Tatsuno-cho, Nagano Prefecture, which was also a boarding town on the early Nakayama-dō and Sanshu Kaido. While facing the harsh winter nature at times, we have continued to walk sincerely by sticking to "making real sake by human hands" until today. What the brewers challenged was to prepare very small quantities that they had never experienced before. Based on Tobe's idea of "making the most of the environment", it was brewed day and night under the thorough management of Mr. Du in a special room under natural temperature that does not rely on air conditioning equipment.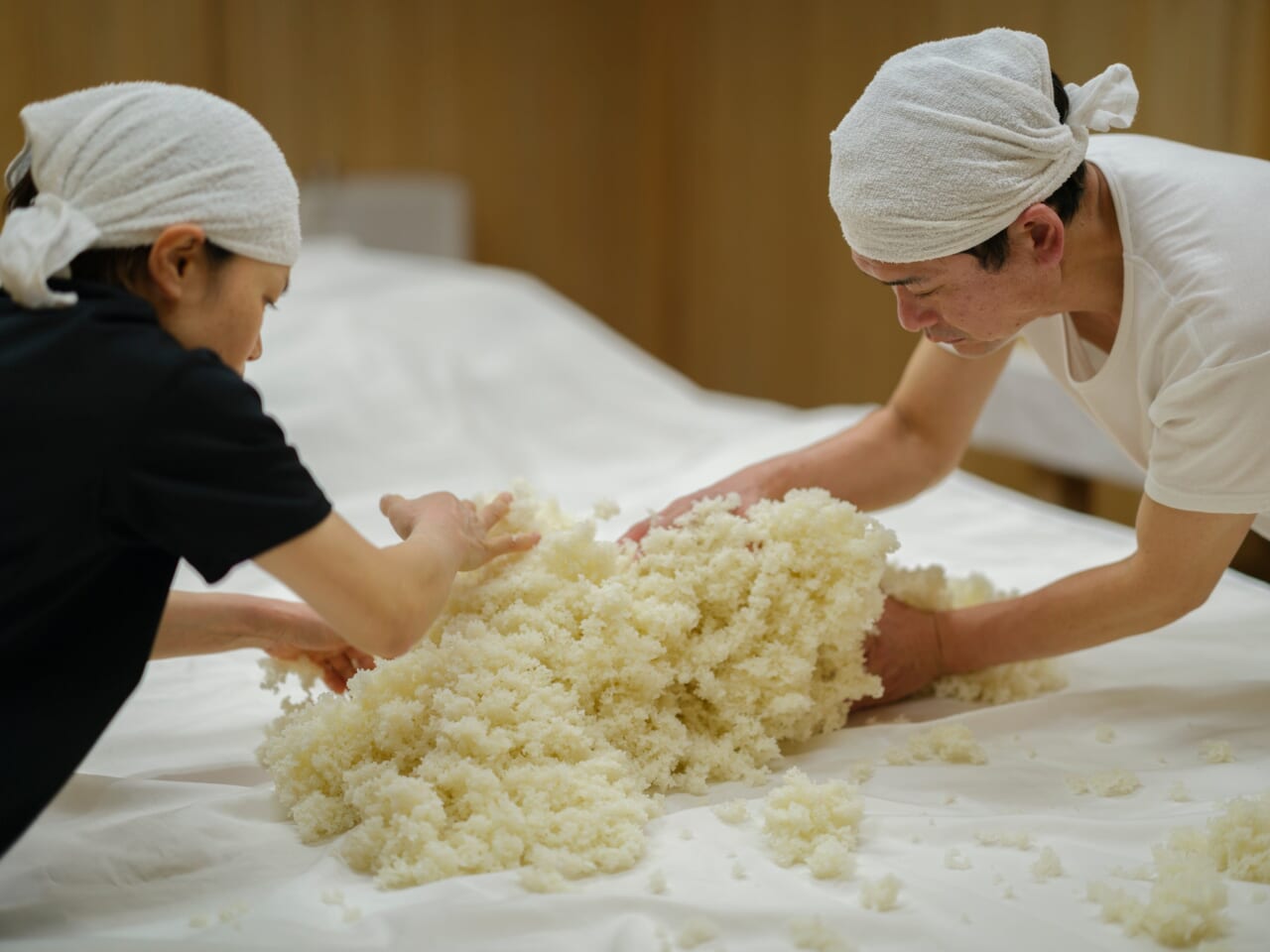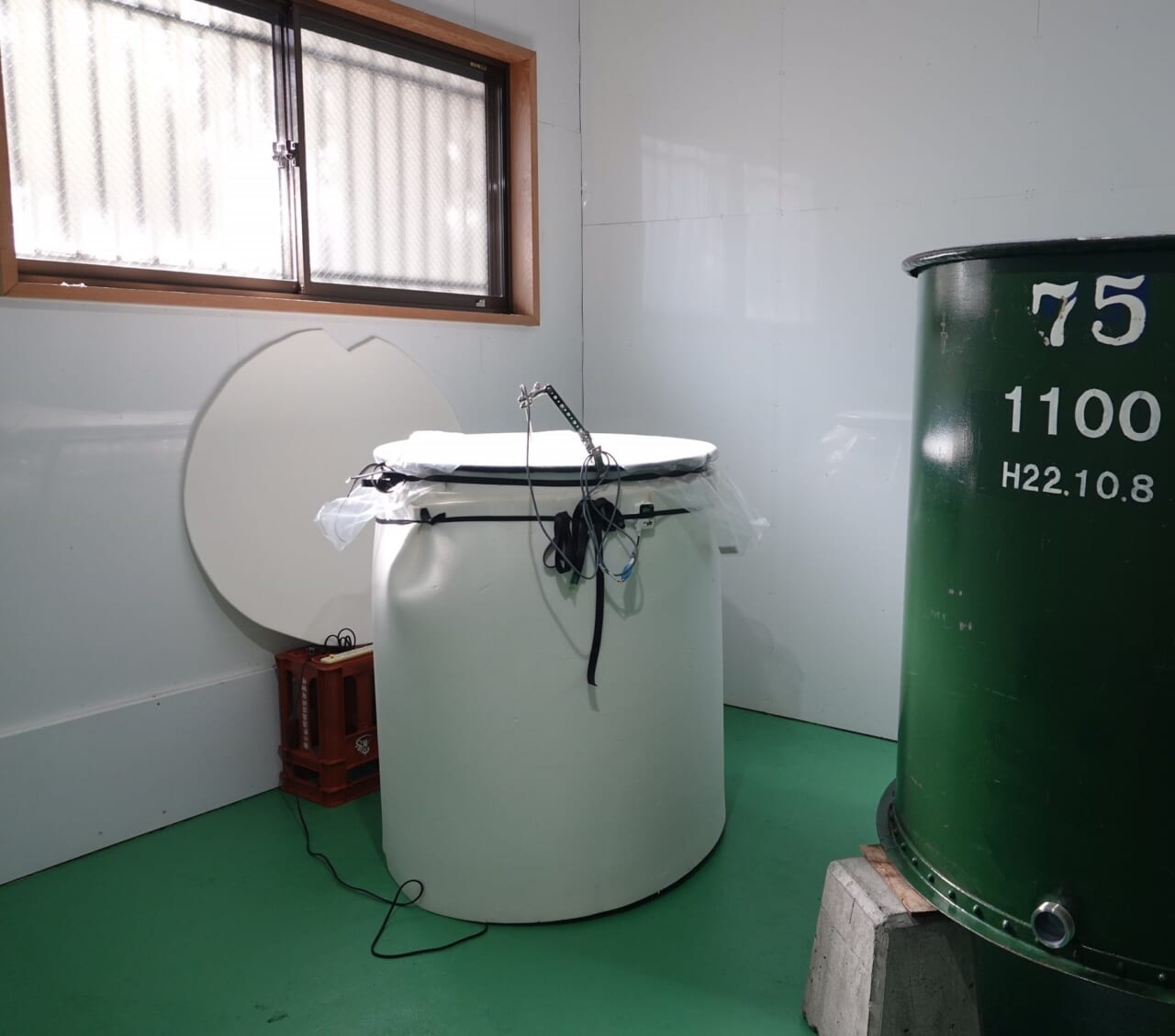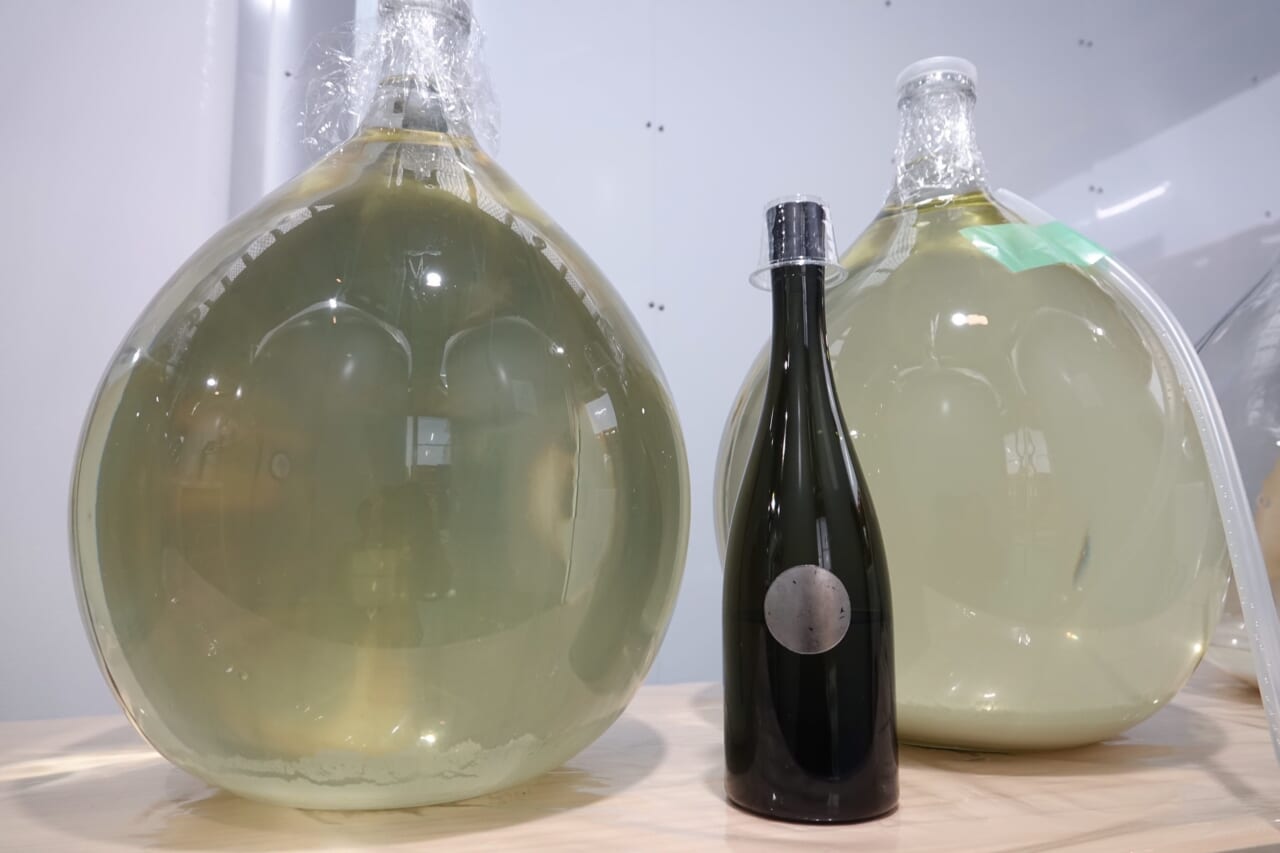 Outer box Ukiyo-e artist, Shun
The outer box paper tube, which can also be decorated as an object, is decorated with a drawn ukiyo-e painting depicting the powerful rise of the carp transforming into a dragon at the waterfall of Toryumon and the figure of the Firebird Phoenix falling and illuminating the world in every corner. It is precisely because many industries have been hit by the corona disaster and the world is facing a sense of stagnation these days, that we hope that new avenues will be opened up and that light will shine on those who live single-mindedly.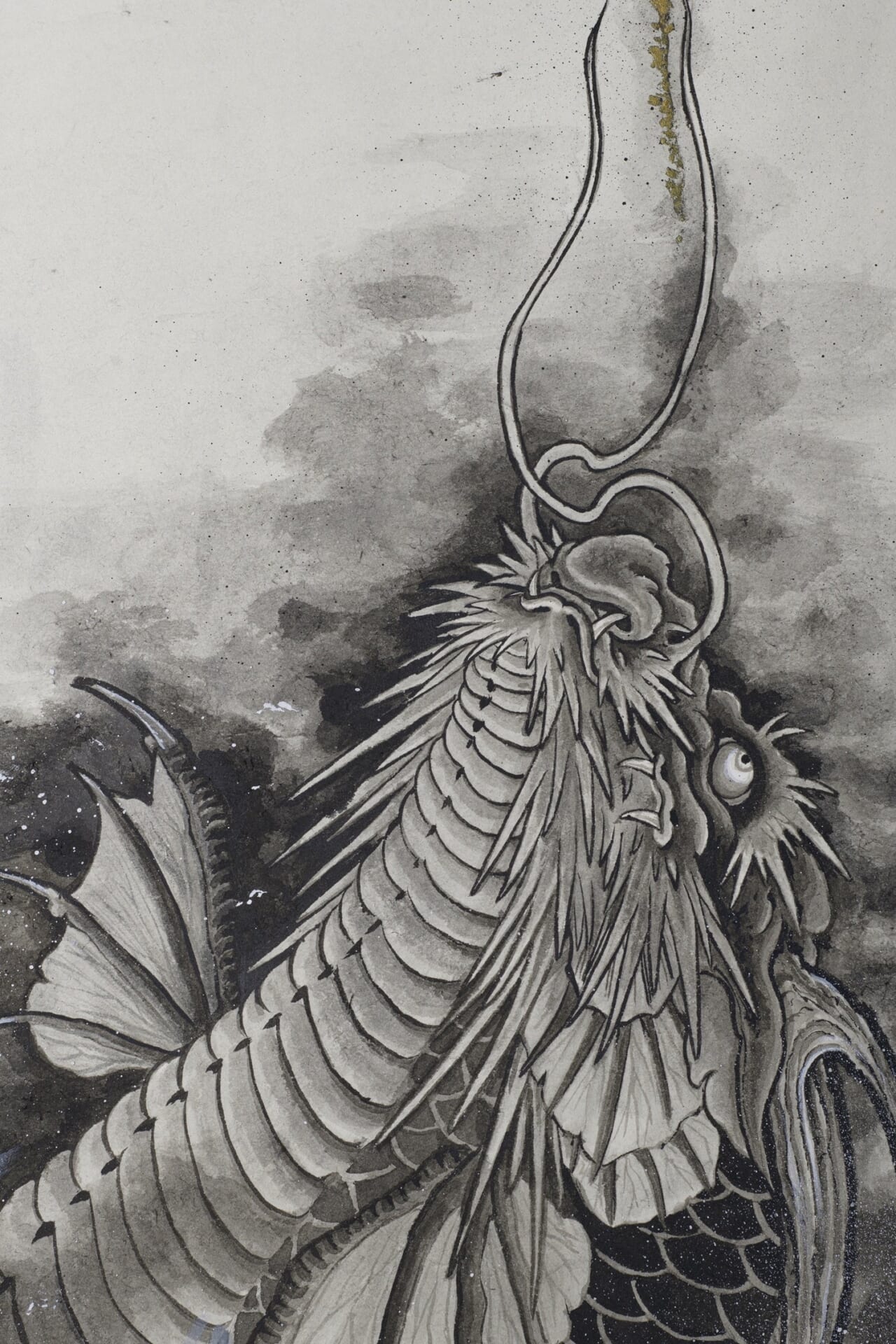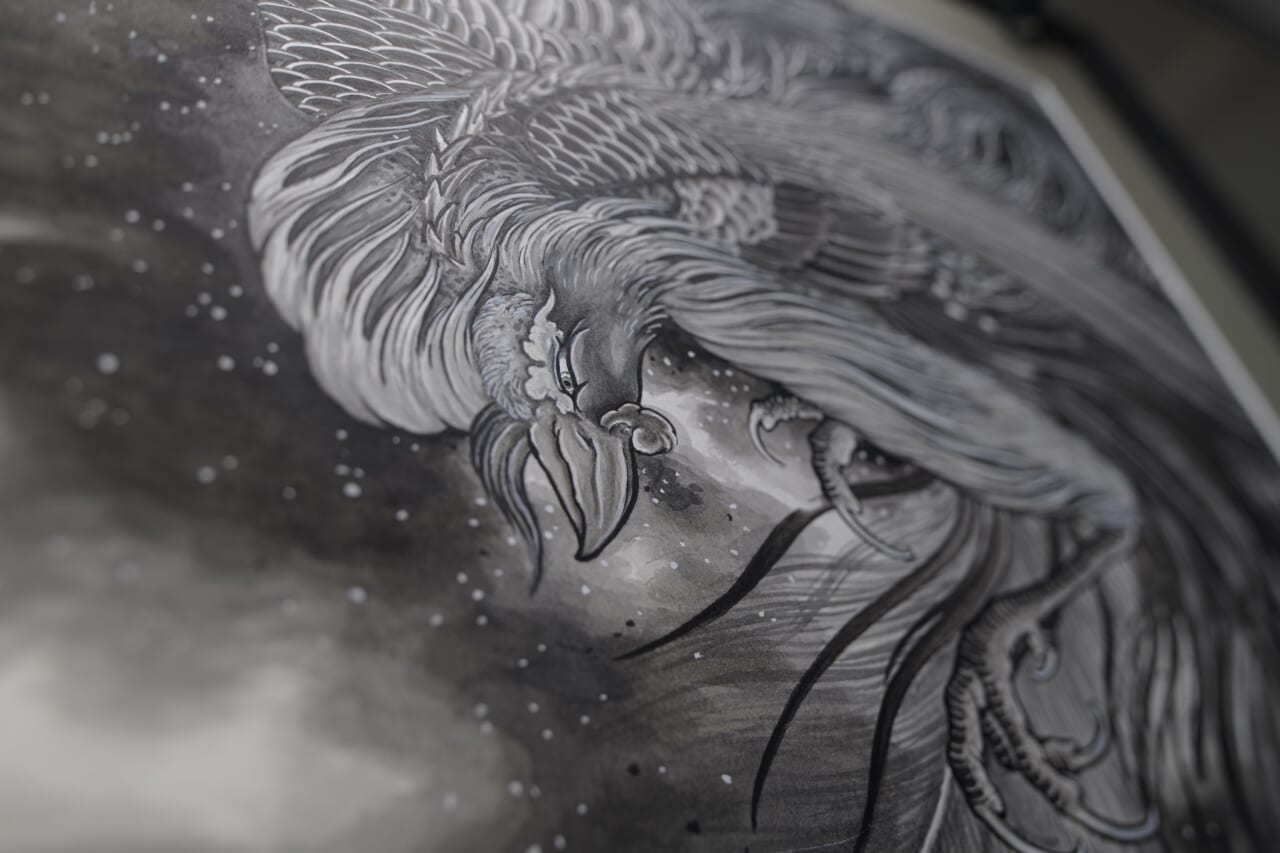 Bottle painting Maruka Kosaka lacquerware shop
The moon (Wednesday) and the sun (fire), a circle that symbolizes Made in Japan, a world where different values are accepted and harmonized. It is painted using pure platinum and pure gold leaf by the handiwork of craftsmen at Marukakosaka Lacquerware Store in Shiojiri City, Nagano Prefecture, which is a pioneer of lacquer painting on glass and boasts high technology. We pursue a unique aging expression that cannot be achieved by printing. We also paid attention to the form so that it can be used as a vase and decanter.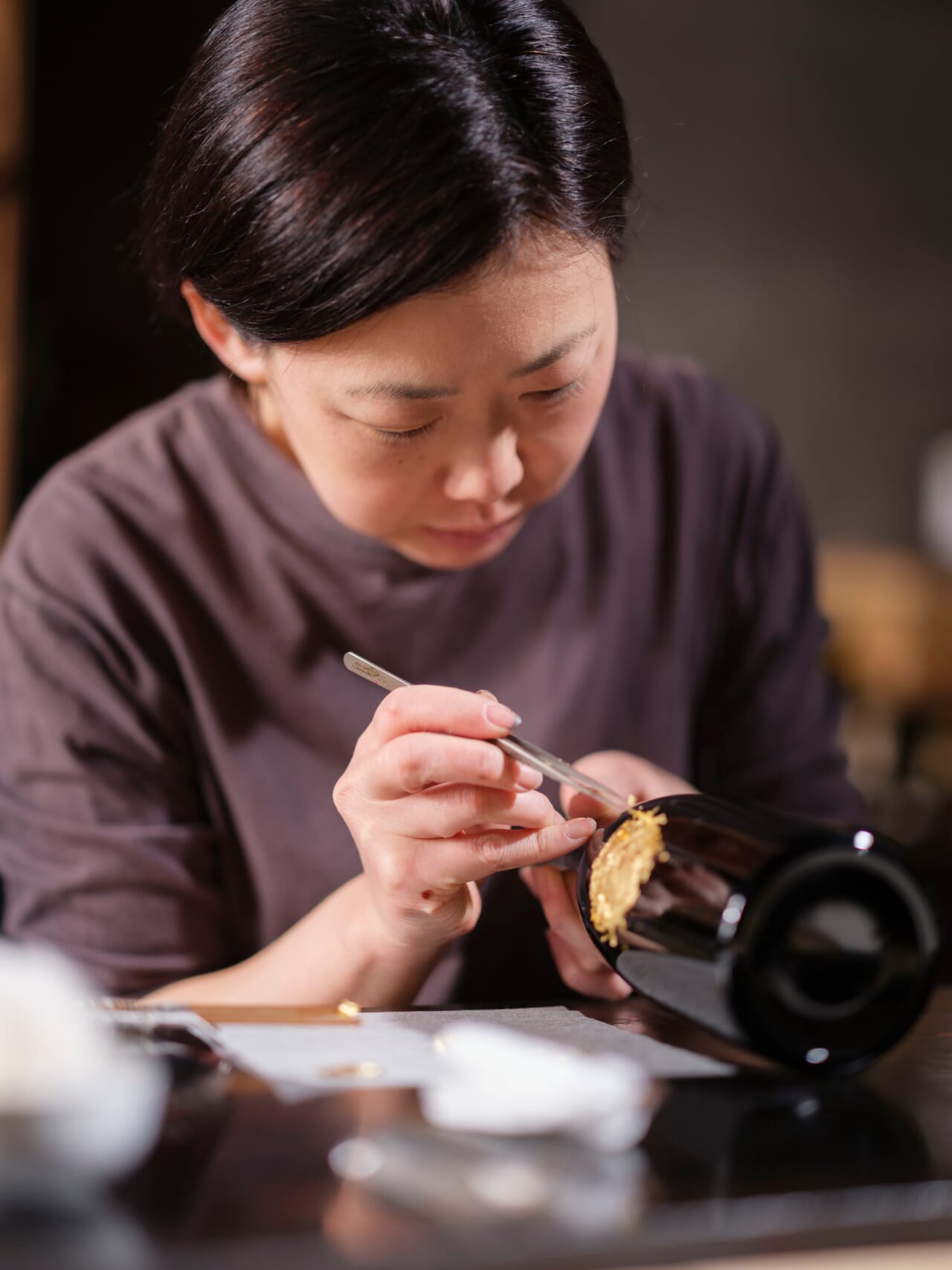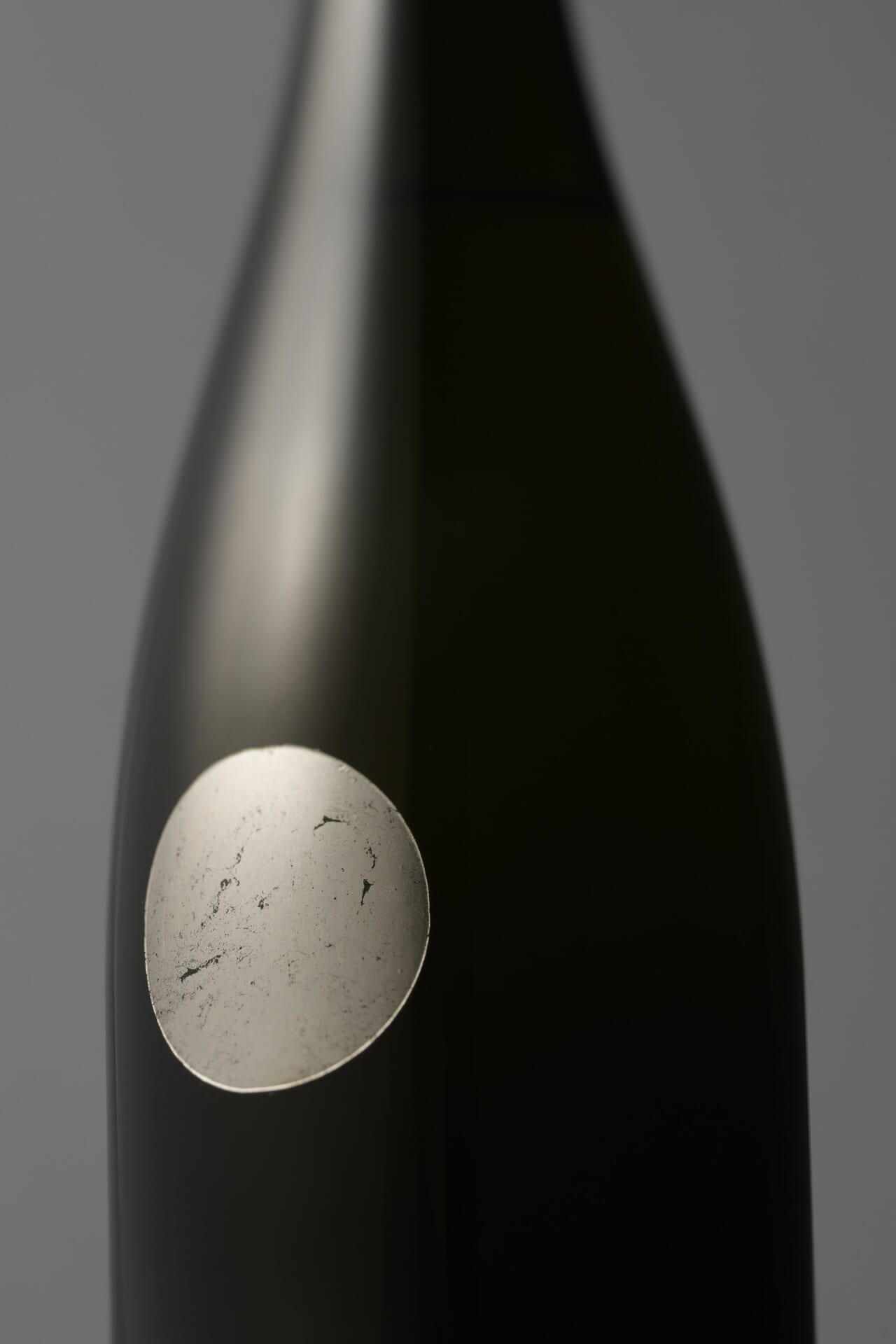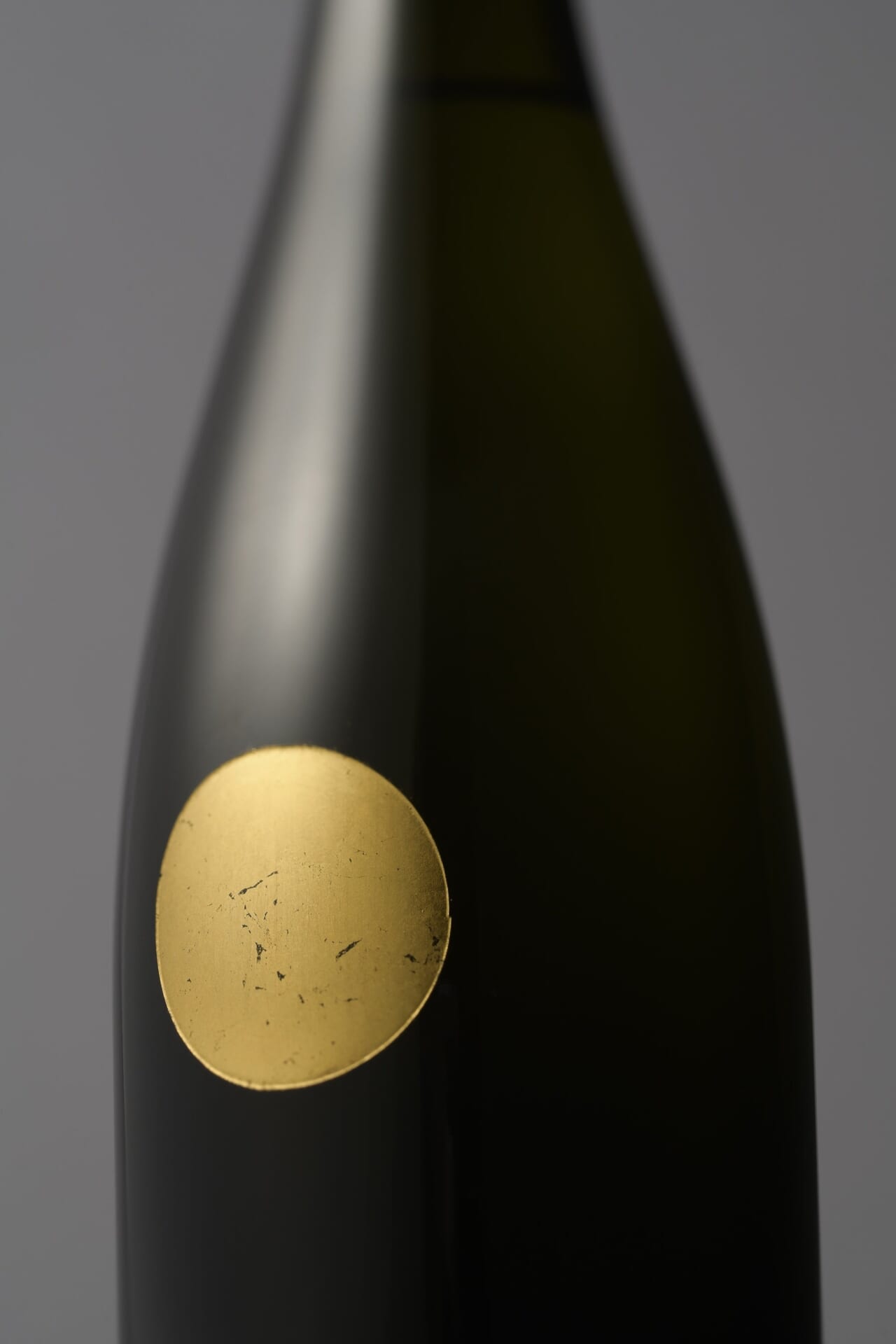 The year of manufacture and the number are printed on lacquer, and the special edition is printed with Makie specifications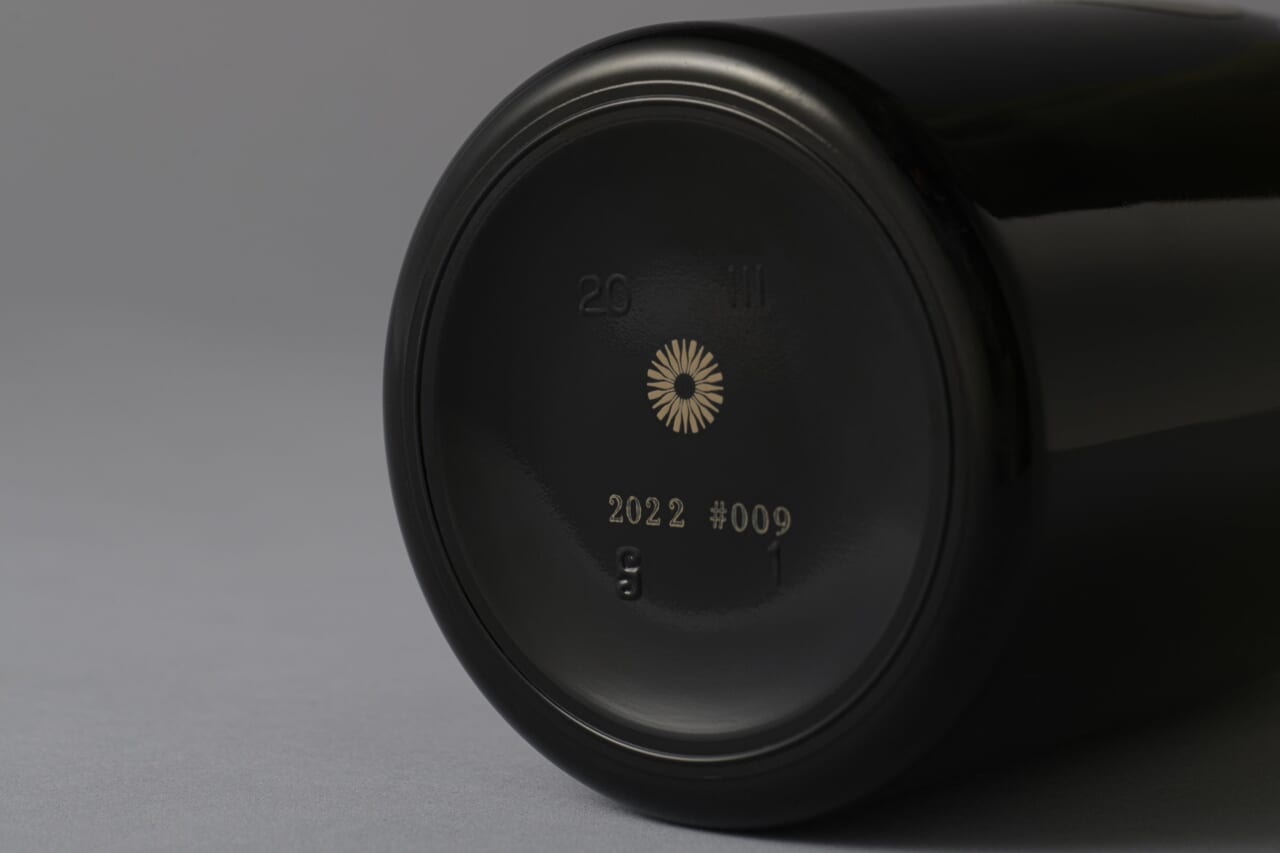 ●Japanese manufacturing that has been preserved and handed down. Create a sustainable system that rewards those involved.
Only number 1 is a special specification with painting as a high maki-e technique. In particular, the auspicious numbers 7, 8, 77, and 88 were also made into Makie specifications with serial numbers. All proceeds from the sale of the special edition will be used for sustainable agriculture, sake brewing and other traditional Japanese manufacturing, as well as for the maintenance and dissemination of information to the world. We will also report on our activities, and if there is a request such as cooperation from a company, we will write your name in the video summary column etc.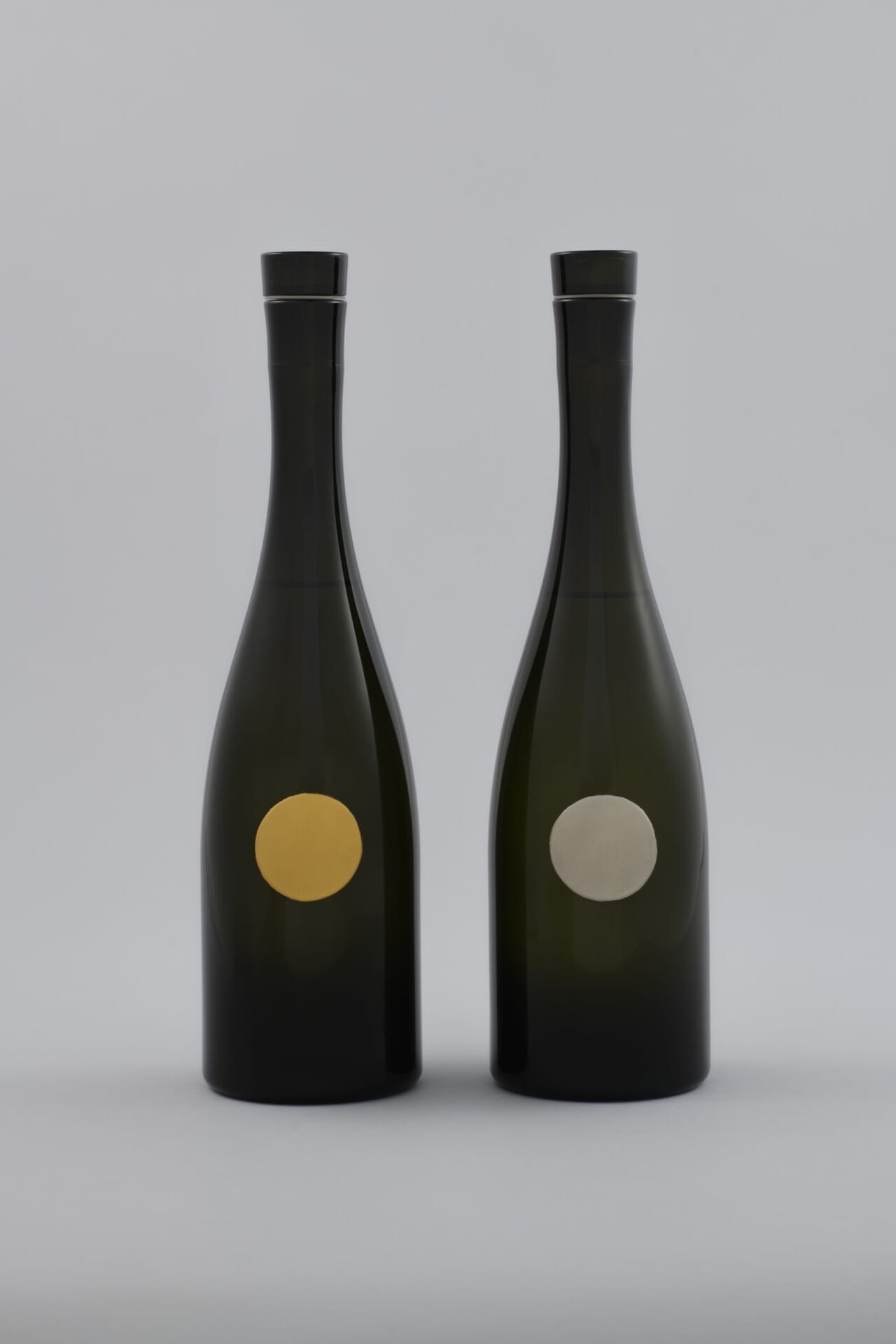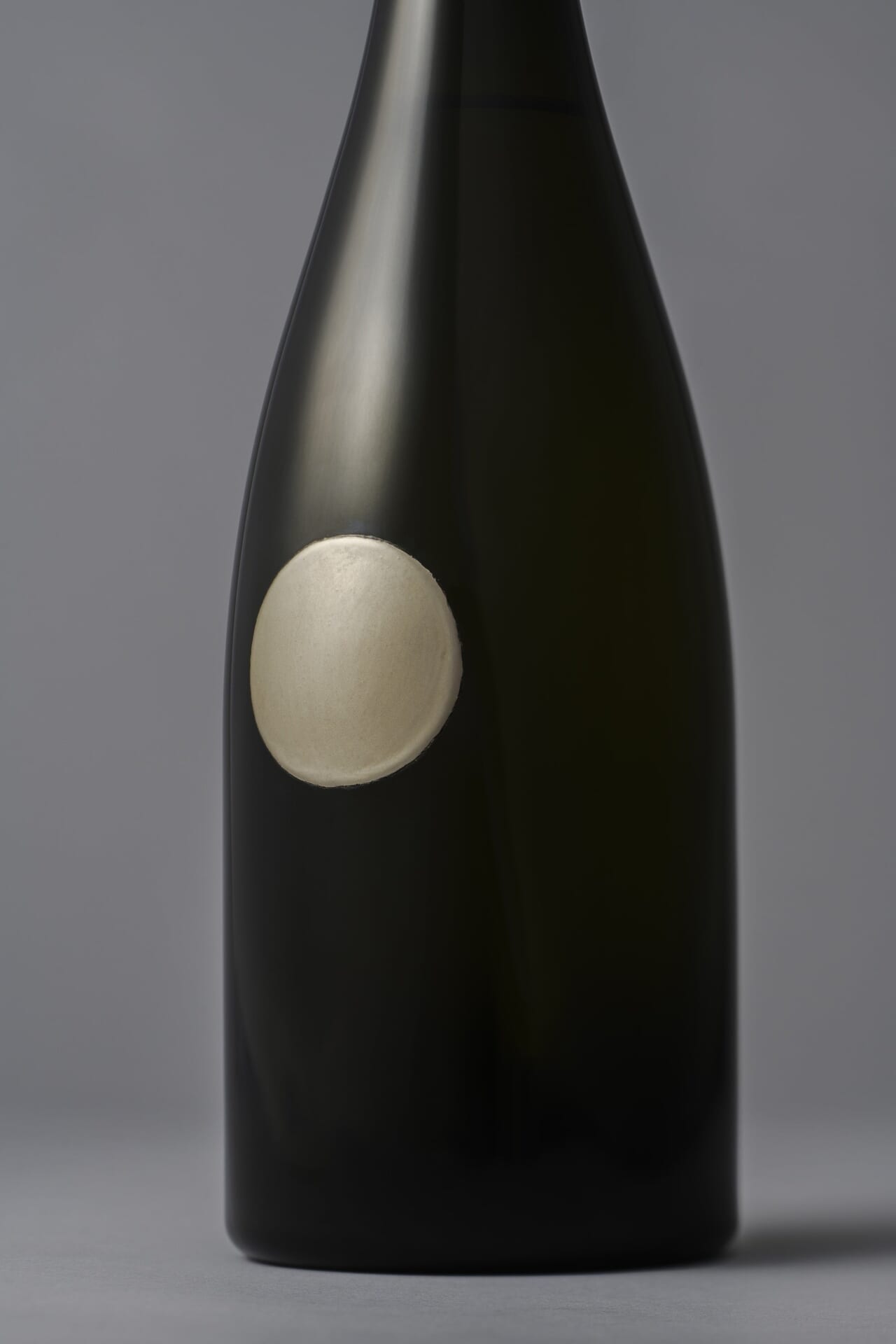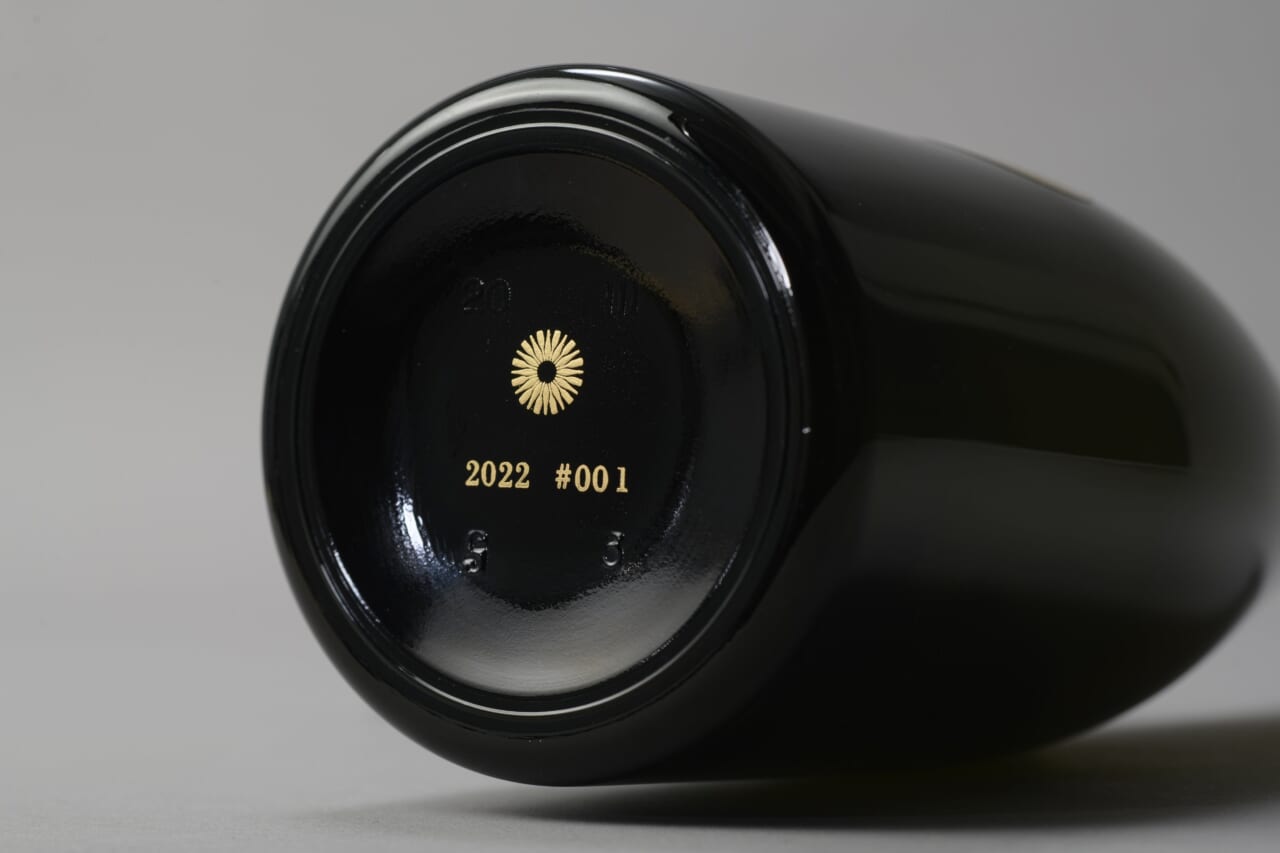 【Background to the birth of a pair of sake】
Traditionally, the branding of high-end sake has been to increase the value of rice by exporting it overseas by grinding it considerably and polishing it, or by aging it for a long time like wine after putting it on a fire.
On the other hand, in this "Flying Peak" and "Lightning", we did not shave too much rice, kept the milling rate to 40%, and took advantage of the lack of rough taste of rare Tobe rice, aiming for a clear taste with the power of rice and zero magnetic field water.
In addition, in order to embody the Japanese aesthetic of loving the current season like cherry blossoms, and to let you taste the deliciousness immediately after it is finished, one side ("Hizen") is raw sake. The other one ("Lightning") that was born from the exact same raw material was burned and I wanted people to taste the difference. The artisans of the sake brewery stick to manual work and brew in very small quantities.
In addition, the package expresses the wish for a world where the opposites shine on the same level and are accepted and harmonized, and the bottles also incorporate traditional Japanese crafts and art.
By pursuing authentic manufacturing to the ultimate and making sake that people would want to drink even if they came to Japan, I wanted to raise the value and appreciation of sake in the world.
[《Junmai Daiginjo "Ascending" (Hito) "Lighting ILLUMINATING" (Touka) Product Overview】
Regular Edition Set ("Flying Peak" Raw Sake, "Light" Fire Pot Pair) Price: 330,000 yen (tax included, shipping included)
Special edition only 1 set each ("Feiten" Raw Sake and "Light" Burning Pair)
Number 1 Price: 1,230,000 yen (tax included, shipping included)
Number 7, 8, 77, 88 Price: 550,000 yen (tax included, shipping included) * Number 8 has been sold
Quantity: 100 sets in total
Sales method: Online shopping and delivery of sake is limited to Japan
【To Everyone in the Media】
We will respond to various interviews. Since it is an initiative that crosses industries, inquiries will be accepted at Torches Co., Ltd. once. Please feel free to contact us.
【Inquiries about this release】
Company Name: Torches Corporation
Location: 2285-1 Inatomy, Tatsuno-cho, Kamiina-gun, Nagano Prefecture
Person in charge: Shiva
Email info@torches.site
"Flying Peak" and "Light" Special Site https://hitoutouka.com/