Crockwork Co., Ltd. (Head Office: Sabae City, Fukui Prefecture) announced that the Millennium Deadstock Festival will be held for two days on August 27 (Sat) and 28 (Sun) at the Echizen City Central Park Multipurpose Ground. In addition, admission tickets for the event will be sold on the web.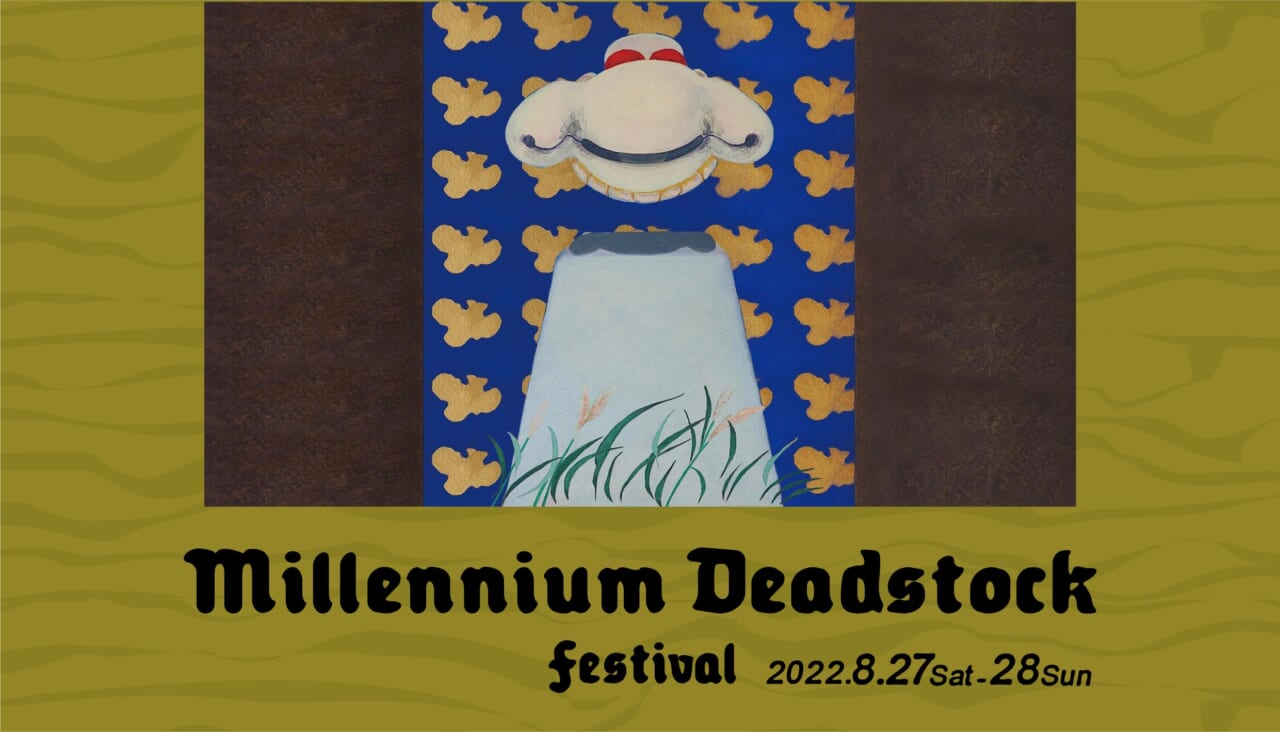 This event is planned with the concept of "Digging up a thousand years of history and creating a story that lasts for a thousand years…", and together with the craft event "Millennium Future Kogei Festival 2022" to be held at an adjacent facility on the same day, we want to convey the charm of sound beyond generations. "Echizen Washi", "Echizen striking blades" and "Echizen chest of drawers" continue to support the culture and lifestyle of the town even now, and Echizen City, Fukui Prefecture, a "manufacturing town" that can be proud of the world. I would like to provide music that moves people's hearts together with artisans who carry on the tradition from here.
Participating artists announced 21 groups. OAU, Nakamura Emi, bonobos, ROTH BART Baron and others will perform on the 27th, ComplianS (Taiji Sato×KenKen) on the 28th, Campanella and Frederick on Wednesday.
The Millennium Deadstock Festival will feature two stages in the lawn area, and some of the country's leading craft breweries will open in the food area. In addition, festival rice that can only be eaten at the venue is also prepared
The "Millennium Future Kogei Festival 2022" to be held on both days next to the event venue (in Takeo Central Park / Echizen Aisin Sports Arena in Echizen City) is an event that aims to let young people living in the present day experience the skills, products, and personalities of the creators, to feel close to the crafts and handicrafts, and to create opportunities for passing them on to the next generation. More than 100 shops, including traditional crafts from Echizen City, crafts and workshops from all over the country, will gather in a large gathering.
In addition, Takeo Central Park, where the venue is located, has been developed in recent years based on the basic concept of "forming a space where men and women of all ages can relax, play, see, learn, and enjoy", under the supervision of Mr. Kakosato, a picture book artist from Echizen City who represents Japan. It is popular as a place of relaxation in the city such as "Daruma Chan Square" where children can play happily.
You can enter the "Millennium Future Kogei Festival 2022" and areas with playground equipment exclusively for children outside the venue free of charge, so you can enjoy it with confidence all day long, young and old in the area around the venue.
This summer, enjoy music, craft beer and festival food at the Millennium Deadstock Festival!
Millennium Deadstock Festival Overview
Date: Saturday, August 27 and Sunday, August 28, 2022
Venue: Echizen City Central Park Multipurpose Ground
〒915-0832 2-chome Takase, Echizen-shi, Fukui
■ New arrival information is being disseminated at the event official S N S!!
Instagram:https://www.instagram.com/millennium_deadstock_festival/
Twitter:https://twitter.com/MilleFes
Millennium Deadstock Festival official website
Currently under preparation (scheduled to be released at the end of July)
Outline of ≪ Artists Performing≫
(27 days)
AVOCADOBOYS, Shodai Araya (yonawo), EKD & Los Changaras, OAU, jizue, NakamuraEmi, Pajamas Don't Go to Sea, bonobos, Yasei Collective feat. Yusuke Sase, ROTH BART BARON (in alphabetical order)

(28 days)
ComplianS (Taiji Sato×KenKen), Sasana, The fin., The Bed Room tape, Satoko Shibata, Wednesday Campanella, Seiho, naomi paris Tokyo feat. H.Y.D.S.S, Frederick, ballhead, Ryu Matsuyama (in alphabetical order)
■Ticket Overview
(1-day ticket) 5,500 yen (tax included)
(2-day pass) 10,000 yen (tax included)
(Same-day ticket) 7,000 yen (tax included)
* Free for elementary school students and under/Accompanied by a guardian
■ Ticket sales start at 10:00 a.m. on July 16th!
Lawson Ticket (L code: 54718)
Ticket Pia (P code: 223-096)
ePlus
* WEB sales only
The parking lot is free, but visitors to the Millennium Future Arts Festival 2022 and users of Echizen City Central Park will also park. Please use public transportation and cooperate with us as much as possible.
* There is no paid parking lot dedicated to events.
Organizer: Millennium Deadstock Fes Executive Committee
Planning/Production: Attic Music Festival (Crockwork Inc.)
In cooperation with: Craft Festival Executive Committee
■Performing Artists
OAU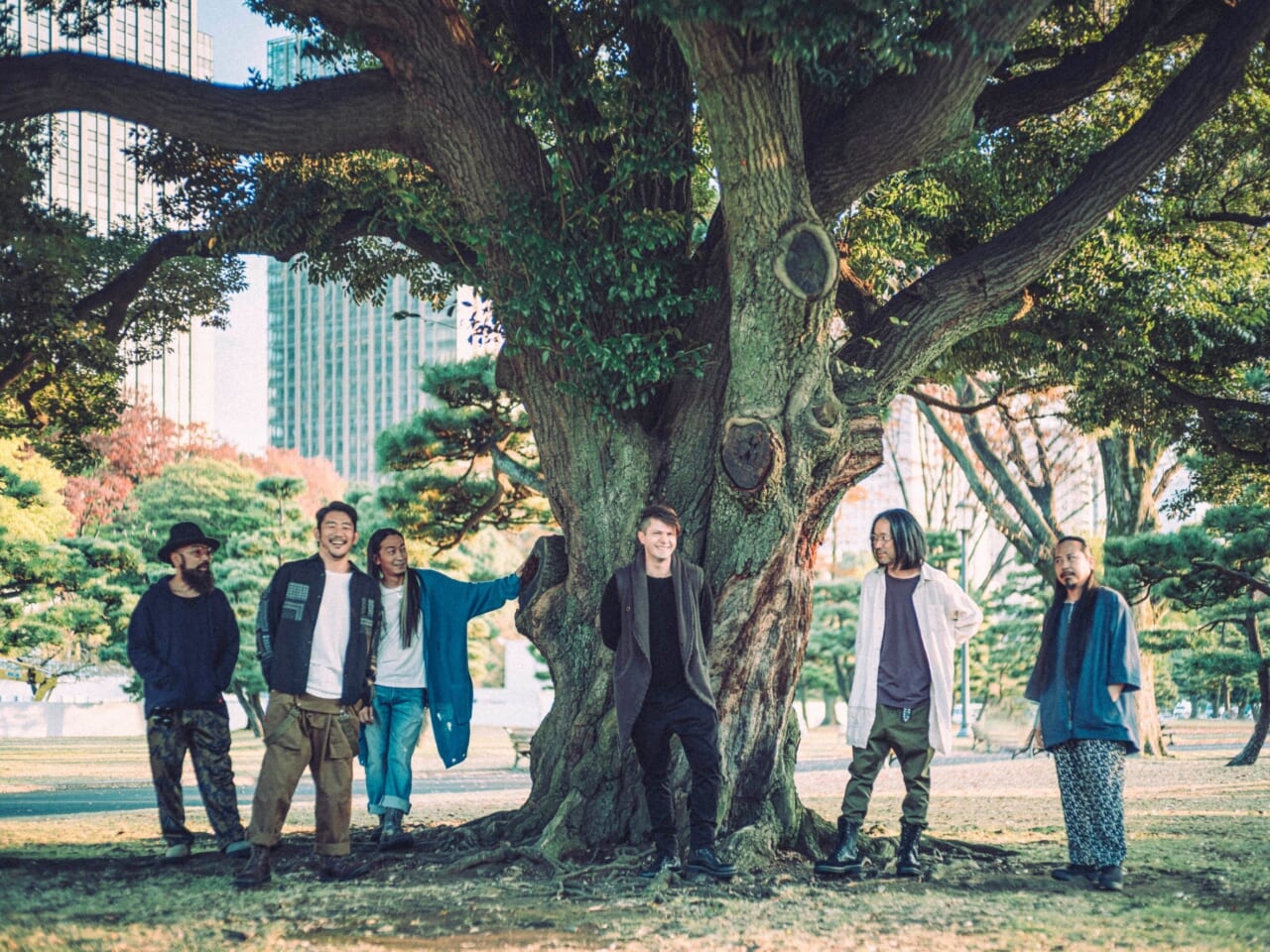 NakamuraEmi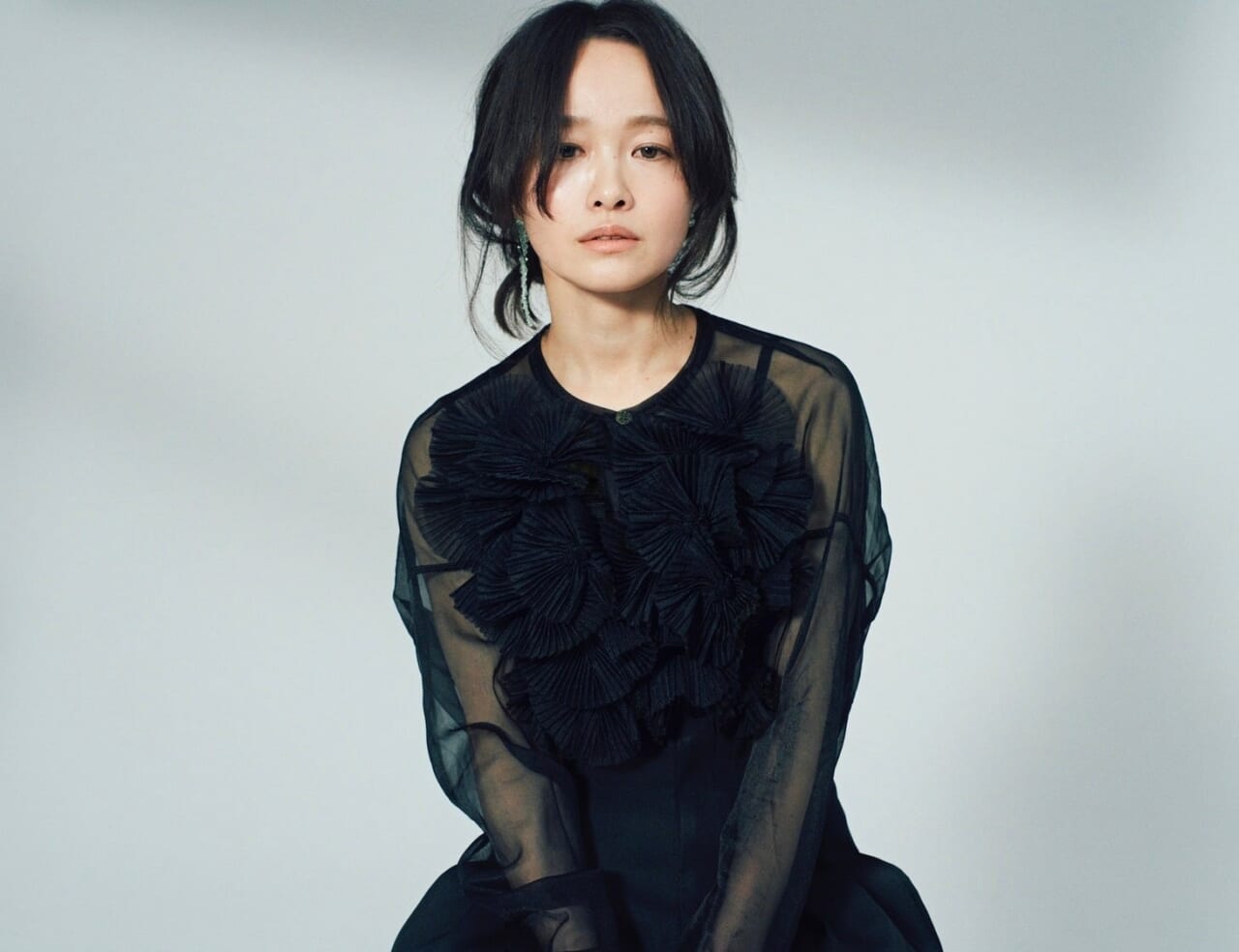 Wednesday Campanella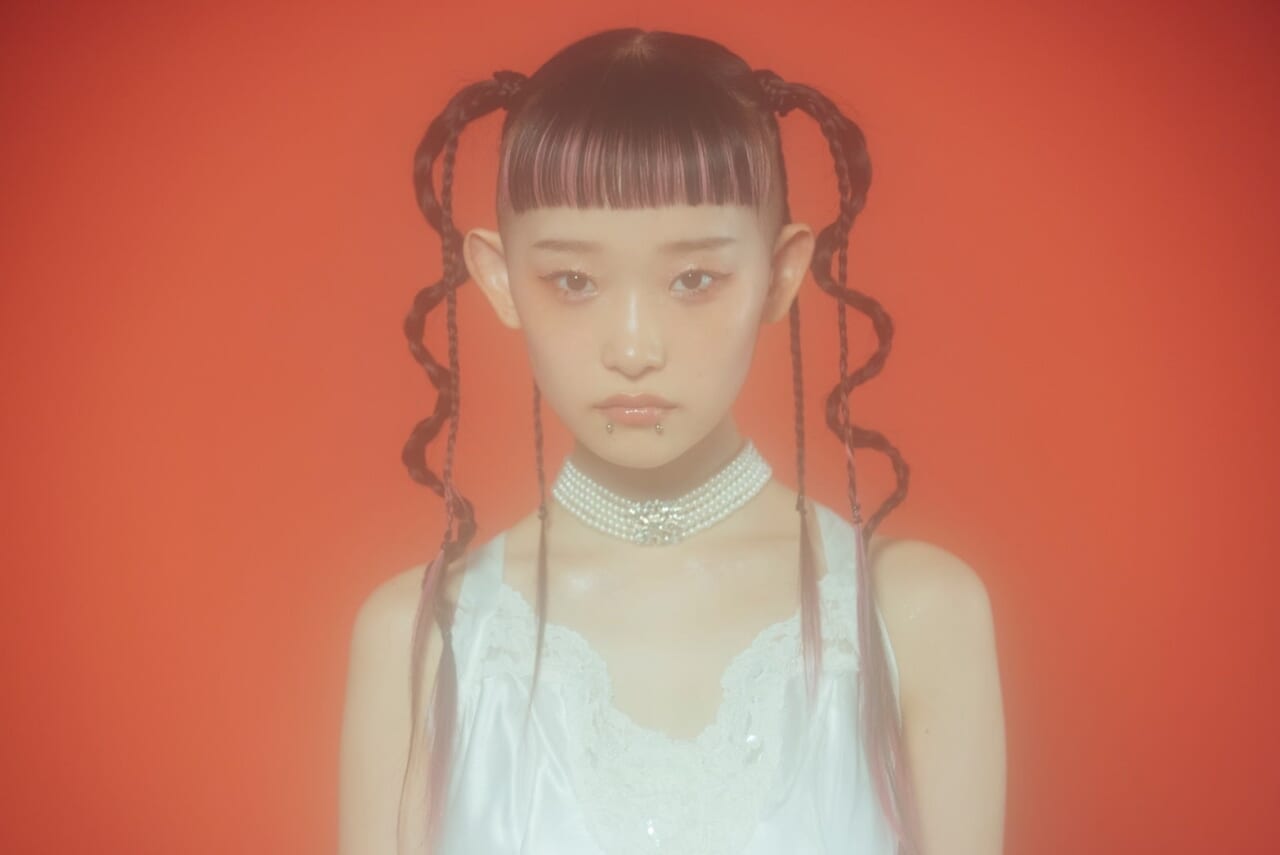 Frederick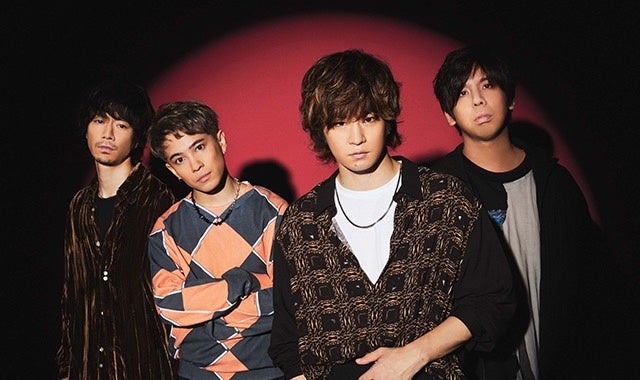 ■Event Supplement
Millennium Future Crafts Festival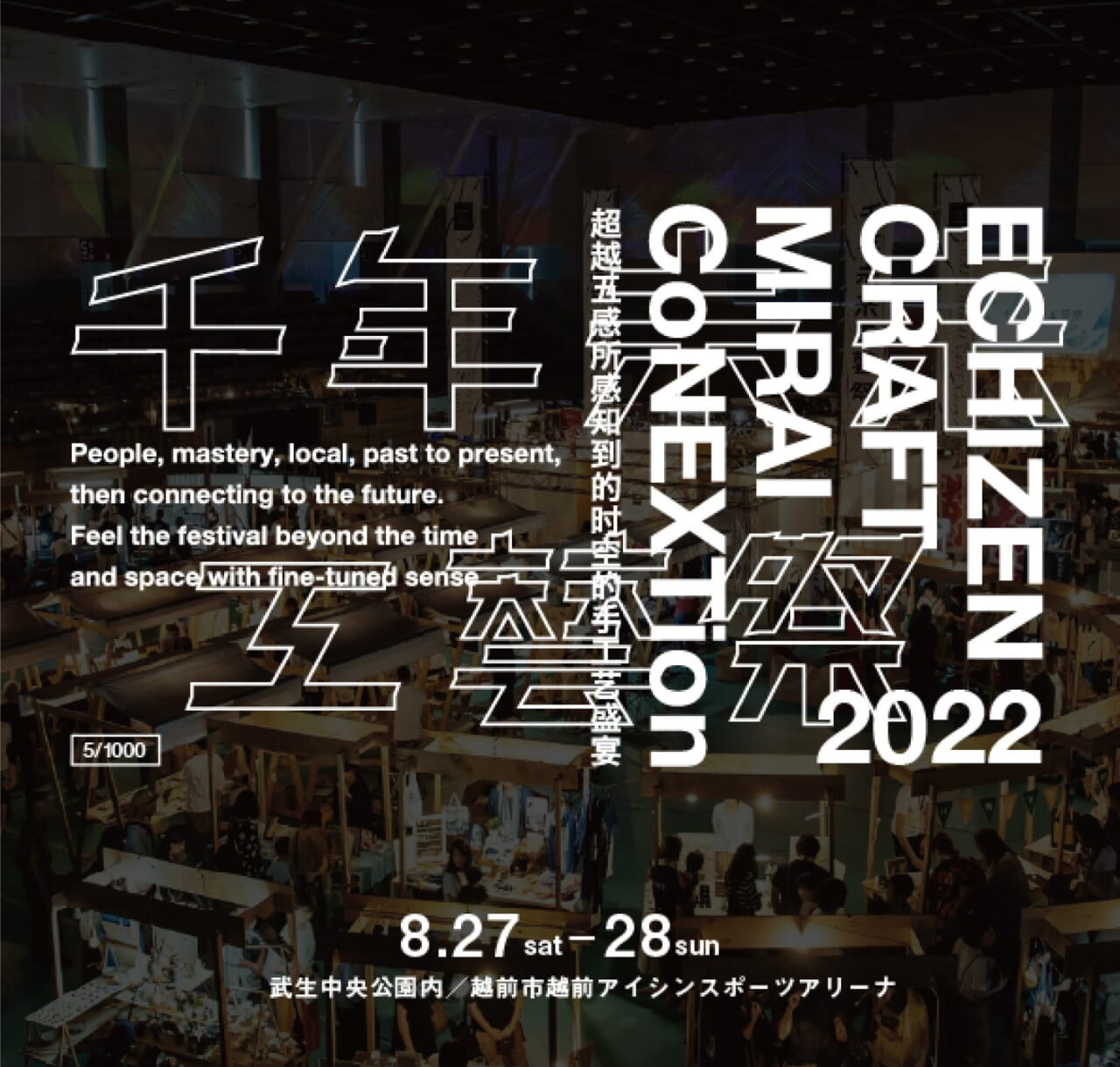 Venue image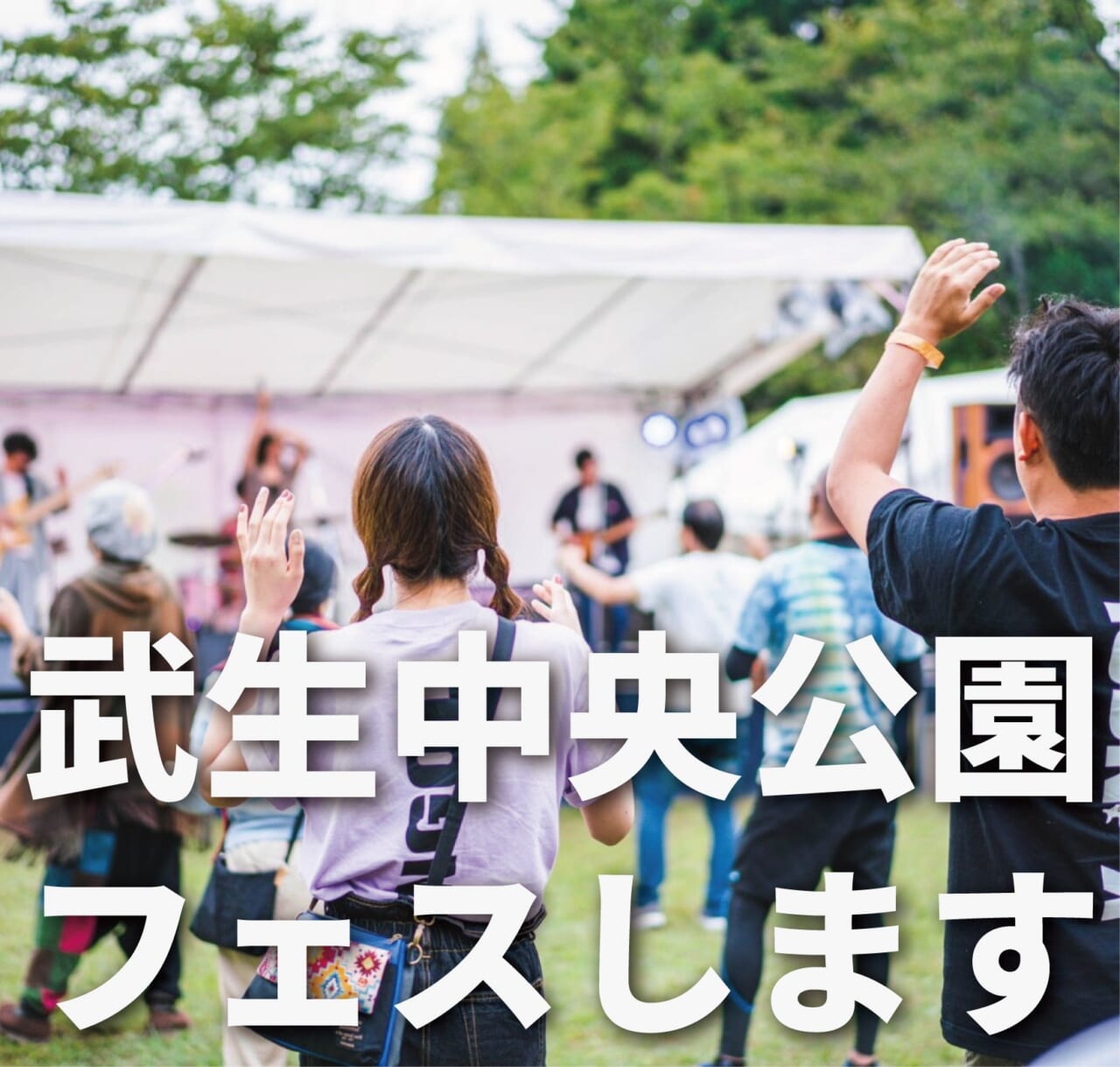 ■Inquiries
Millennium Deadstock Fes Executive Committee
Crockwork Corporation
Person in charge: Nakano
Email Address: millenniumdeadstockfes@gmail.com