Spread the charm of the region online!
Announcement of completion announcement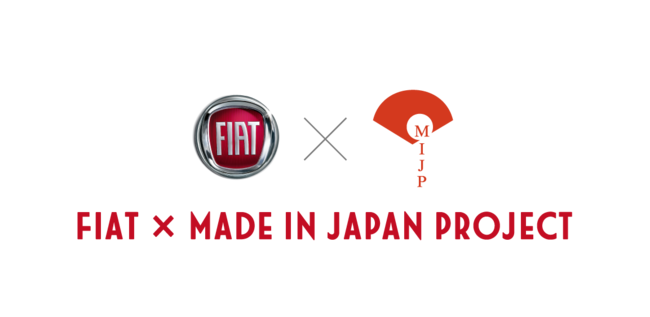 FCA Japan Co., Ltd. (Head Office: Minato-ku, Tokyo, President: Pontus Hegstrom) will be working on Friday, December 3 by fiat, an NPO that is active for the purpose of passing on Japan's "monozukuri" culture. A press conference will be held in Tokushima Prefecture to announce the completion of fiat × MADE IN JAPAN PROJECT" in collaboration with FIAT. On the day of the event, we will connect Tokyo and Tokushima and distribute it online.
【Outline】
◆Date: Friday, December 3, 2021, 15:00-16:15 (tentative)
◆Venue: Tokushima Prefectural Awa Jurobei Yashiki
184 Miyajima-Motoura, Kawauchi-cho, Tokushima City, Tokushima Prefecture
https://joruri.info/jurobe/
◆Speaker: FCA Japan K.K. Marketing Division/ Titianna Alamrese
     Indigo/Dyer/Kenta Watanabe
Director of Tokushima University (Public Relations and Public Relations) and Vice President (Part-time) / Koichi Tamura
◆Online distribution: FIAT You Tube channel https://www.youtube.com/user/FIATtv/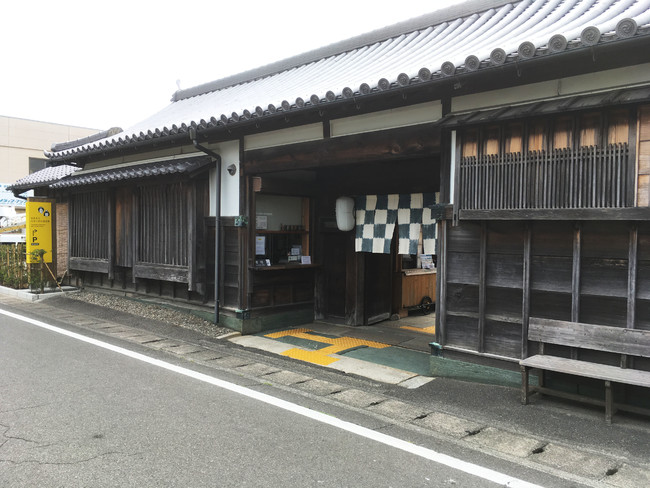 ​
FIAT×MADE IN JAPAN PROJECT
People who inherit traditional culture and technology and engage in "monozukuri" with their soul.
In Italy, they are called "artisans" in Japan.
Fiat, one of Italy's leading artisans, has been developing "FIAT × MADE IN JAPAN PROJECT (MADE in Japan Project, hereinafter "MIJP")" since 2014 with the desire to interact with like-minded Japanese craftsmen and communicate Japanese culture with Cuore (Cuore: heart) more than ever before. To date, we have collaborated with 22 traditional crafts, including special editions.
https://www.fiat-auto.co.jp/mijp/
This time, the 20th anniversary of the development of collaboration items with Tokushima's representative traditional craft "Awa Ai".
We will hold a product unveiling party at Tokushima Prefectural AwaJurobei Yashiki in Kawauchi-cho, Tokushima City, Tokushima Prefecture, and deliver the charm of Tokushima's traditional crafts to more people.

"Sukumpo" is a natural indigo dye made by fermenting dried leaves of indigo, a plant of the family Tade family. In natural indigo dyeing, it is dyed with dye liquid using sakumome.
Among them, "Sokumo" produced in Tokushima is called "Awa Ai", and "Awa Ai" is completed by applying only water to accumulated indigo leaves (several hundred kilos to several tons) and fermenting them for about 100 days under detailed temperature control.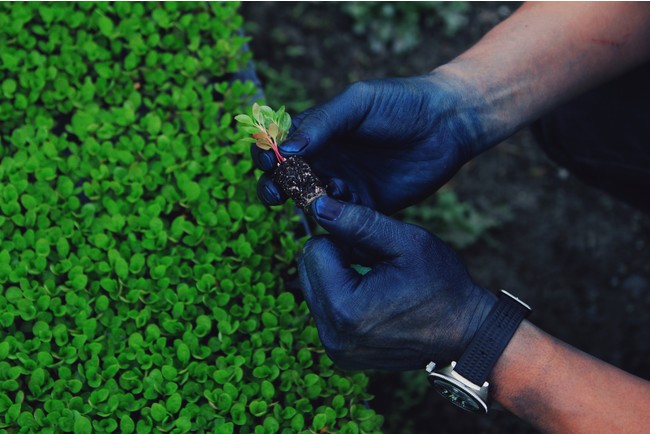 In this time, "FIAT × MADE IN JAPAN PROJECT" produced four pieces of jackets, hats, T-shirts, and bandanas dyed with natural indigo. In addition to indigo dyeing of the base, fiat emblem is applied to jackets, hats, and T-shirts, and the embroidery thread used for this emblem part is also a gem dyed with natural indigo.
【Contact】
FCA Japan K.K.
Public Relations Department TEL:+81-3-6858-5420
Fiat Event Office (sivanS Co., Ltd.)
Person in charge: Osawa
TEL:03-6812-9495