Exhibition URL:https://www.momak.go.jp/Japanese/exhibitionarchive/2022/449.html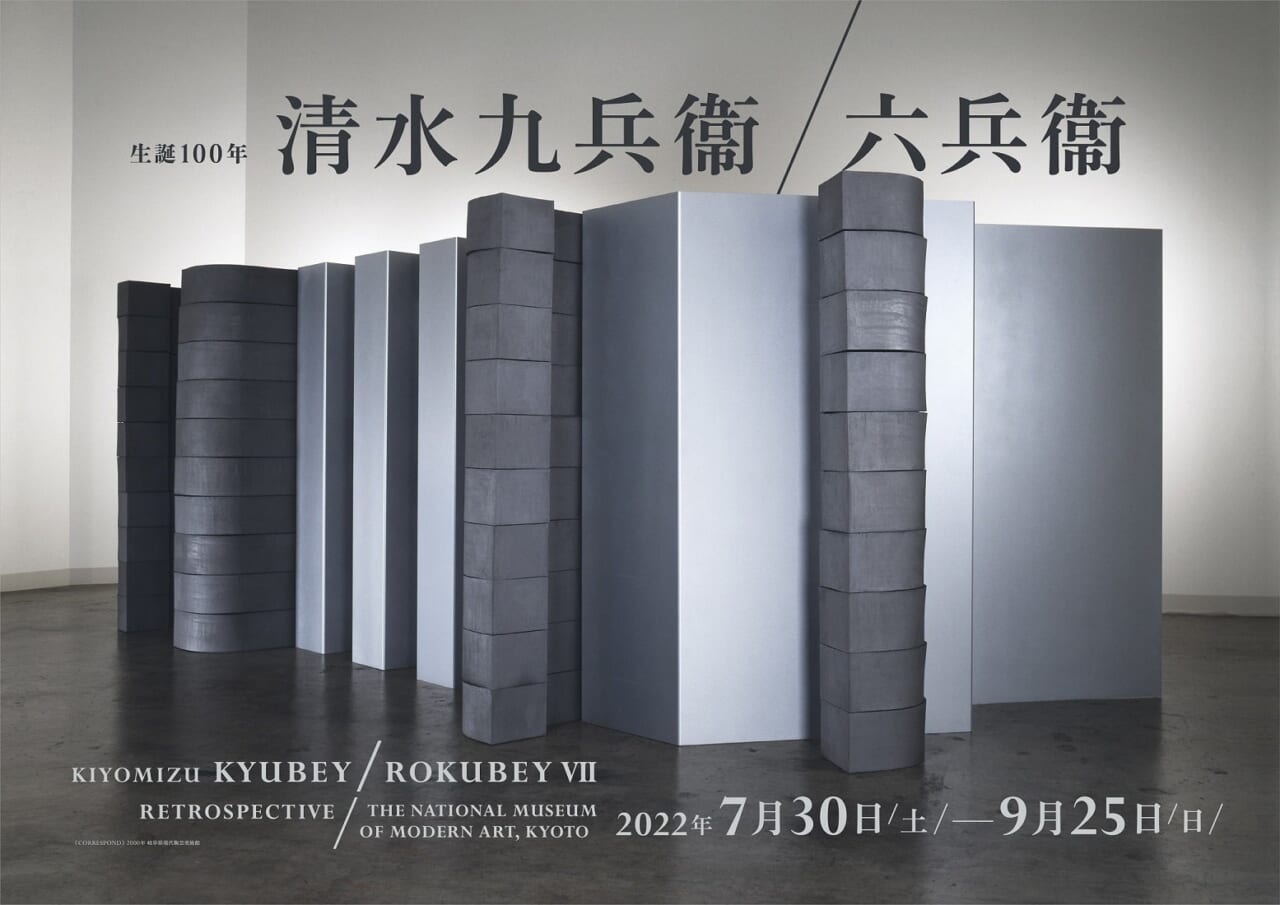 The National Museum of Modern Art, Kyoto will hold "100th Anniversary of His Birth: Shimizu Kyūhei/Rokuhei" from July 30 (Sat) to September 25 (Sun), 2022.
Shimizu Kyūhōjō/Rokuhōhō was born in Nagoya in 1922 as the third son of Takejuro Tsukamoto. After being demobilized from the Battle of Okinawa, he studied at the Foundry and Gold Department of the Polytechnic Department of the Tokyo University of the Arts, and in 1951 became the adopted son of Rokushiro Shimizu Rokuhō, and went on to the path of pottery. While his reputation as a ceramic artist grew, his interest in "things" and the surrounding space deepened, and in 1966 he presented his first sculpture work. In 1968, he took the name "Kyushu Soldier" and moved away from ceramics production to work as a sculptor whose main material is aluminum. His works pursue affinity with structure, materials, space, etc., and you can see his creative consciousness from the sculptures installed in various places in Japan.
Shimizu attacked the Shichishiro Rokuhyōhō in 1980 following the sudden death of the Rokushiro Rokuhō. The work deliberately used the nature of the soil and the distortion caused by firing, and the experience gained there was utilized in works that combined ceramic and aluminum, as well as works made of washi paper and crystal glass, and showed a new form as the Kyūhōjō/Rokuhyō.
In this exhibition, in addition to ceramic and sculptural works, Shimizu will look back on his life through approximately 170 works and related materials, including photographic works taken by Shimizu himself, drawings and maquettes for the production of sculptures.

Shimizu / Kyushu Hyohei / The first exhibition to introduce ceramics and sculpture in the Seven Dynasties and Six Soldiers
Shimizu has published works under various names during his lifetime (洋士, 洋, Hiroshi, Goto, Kyūhō, Rokuhōjō), and because he has been active in different fields of sculpture and ceramics, it is difficult to look at his expression as a three-dimensional artist from a bird's-eye view. This exhibition is the first attempt to outline the overall picture of the Nine and Six Soldiers by connecting them with a single axis.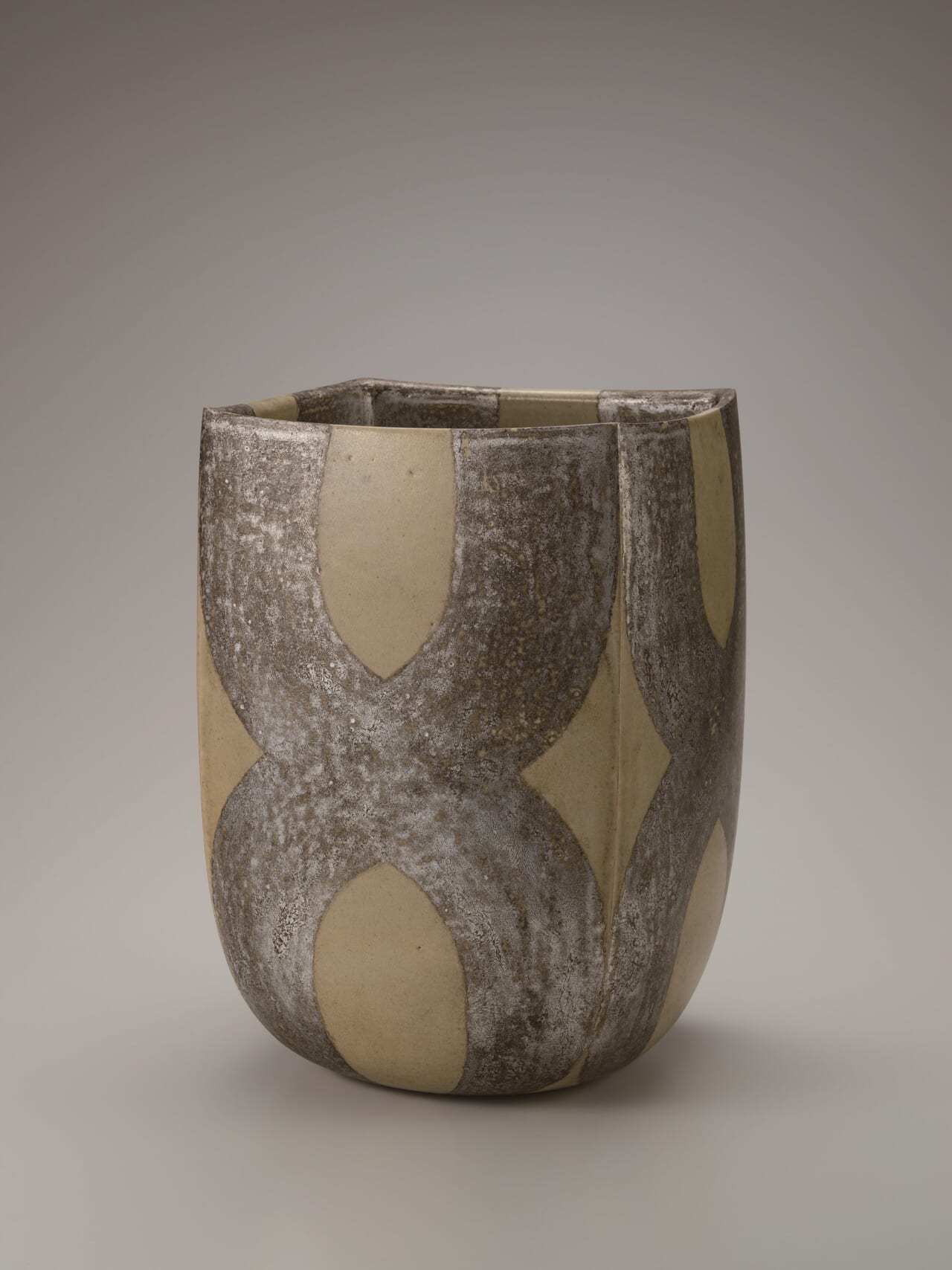 《方容 (方容條文花器)》 1958 Private Collection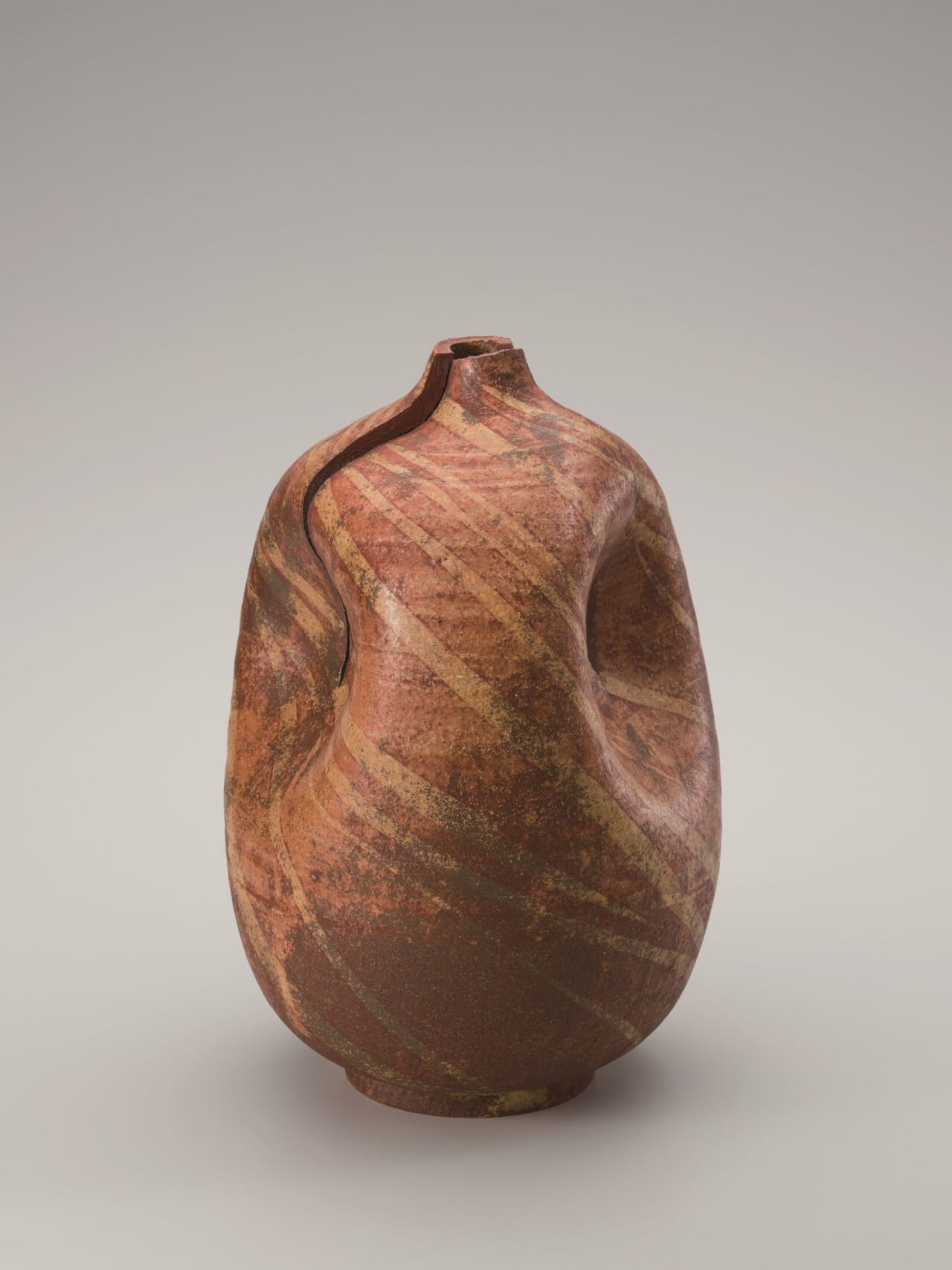 《Akaryu Urn》1967 Private Collection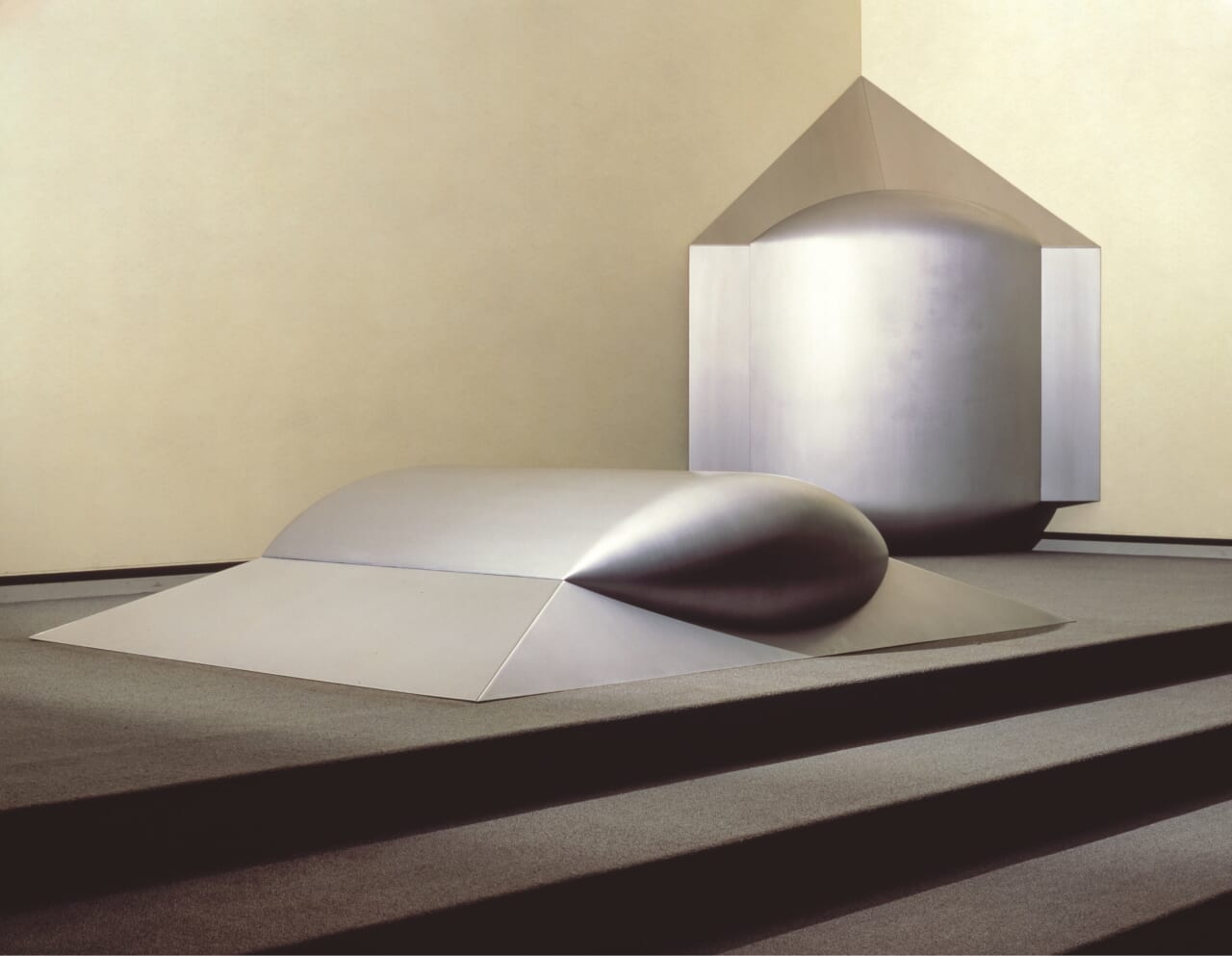 Continuation of AFFINITY, 1976 Collection of the Mori Art Museum of Sculpture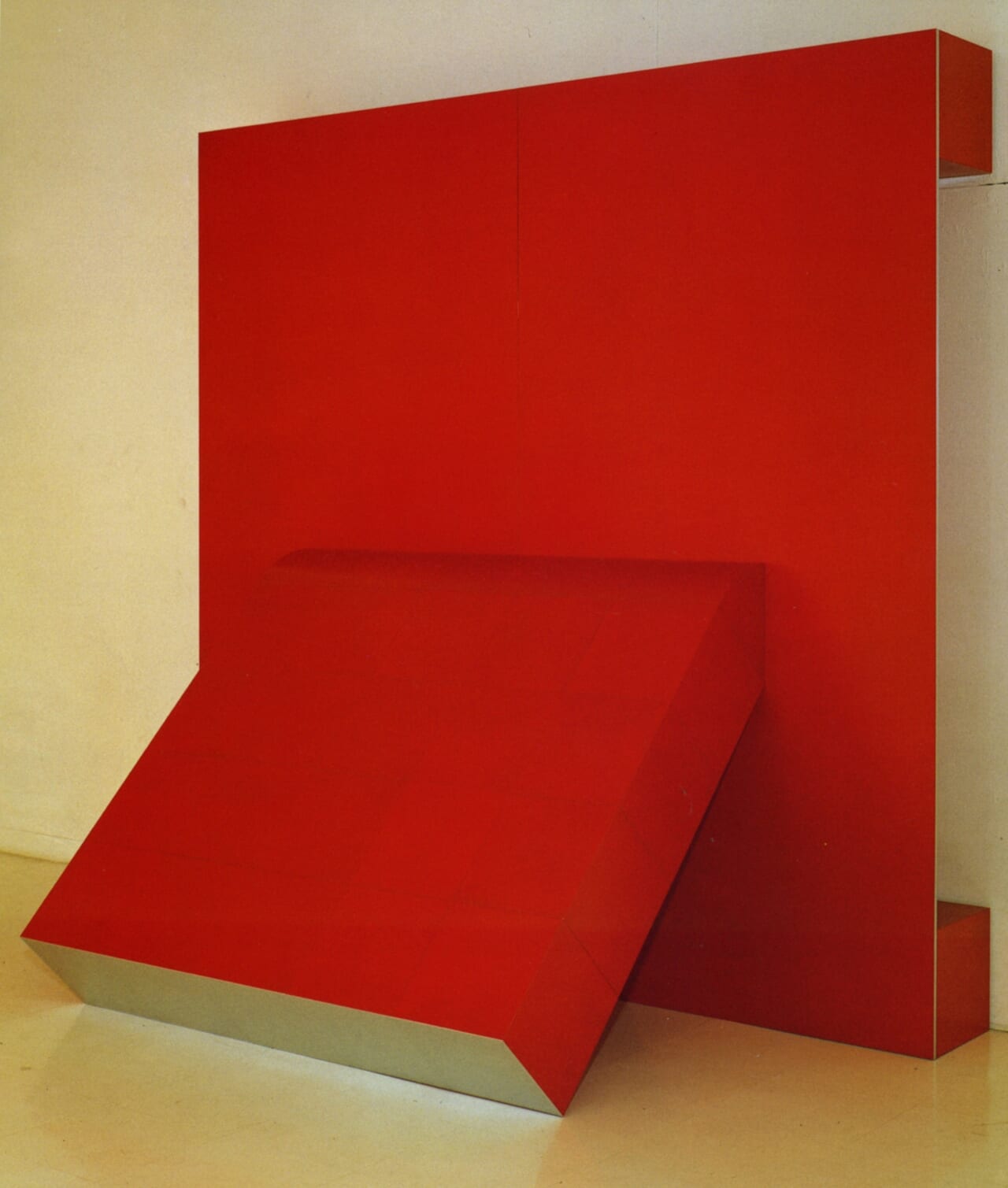 《FIGURE 15》1988 Osaka Prefecture 20th Century Art Collection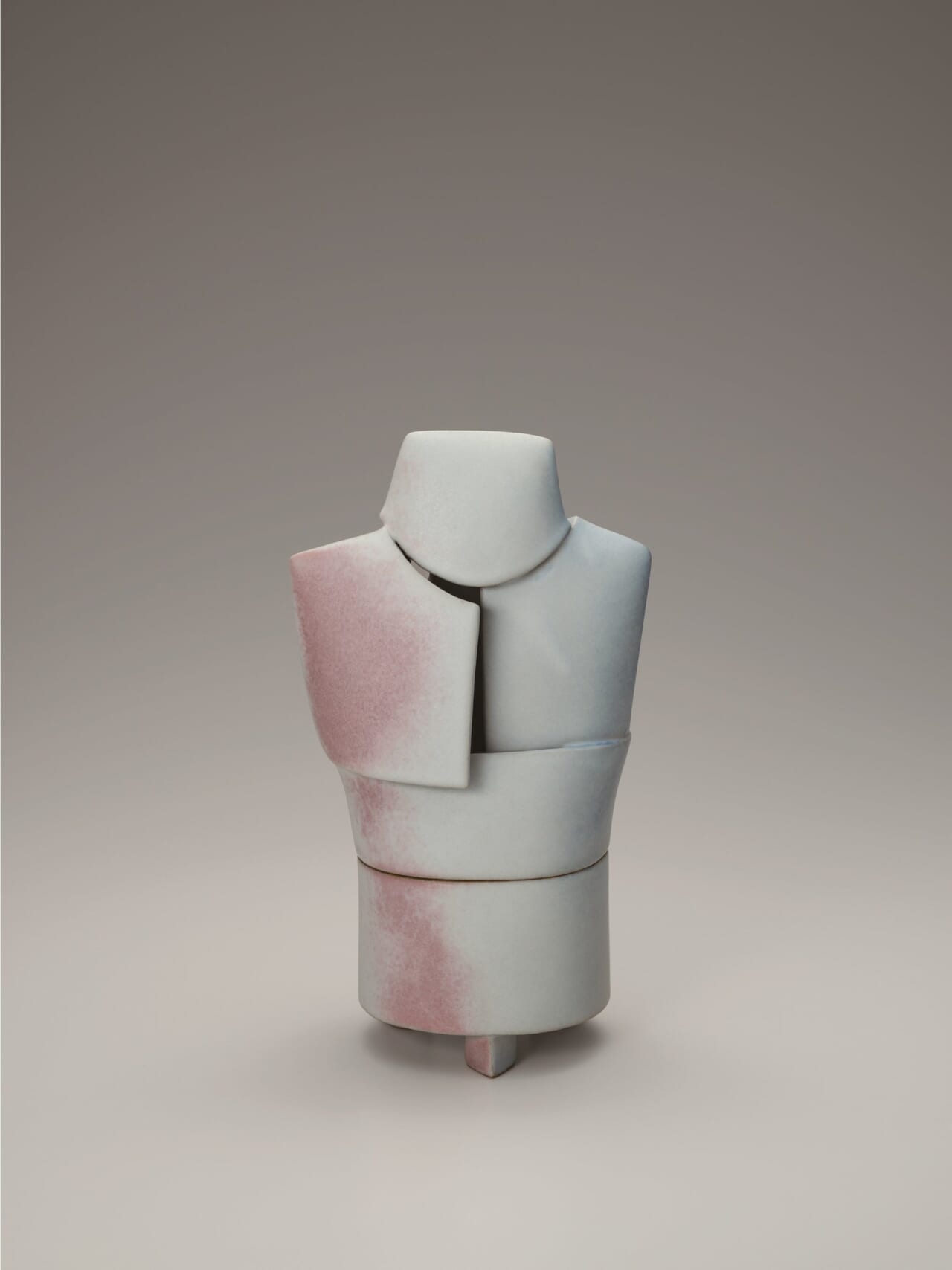 《截土容》 1995 Private Collection
Re-examining the "sculpture" works presented for the first time as "Gotogi"
In 1966, Shimizu exhibited his first sculpture under the name of Gotosho at the Miura Keisei Goto Exhibition: Dyeing and Micromotion Castings (Yoseido Gallery), but until now it was thought that only metal sculptures were exhibited. However, in the course of the investigation, it was found that in addition to metal sculptures, four pieces of pottery and one wood carving were also exhibited, and it became possible to re-examine Shimizu's creative activities during his transition to sculptorship. In this exhibition, we will introduce 1 metal sculpture, 4 pottery pieces, and 1 wood carving among the exhibited works.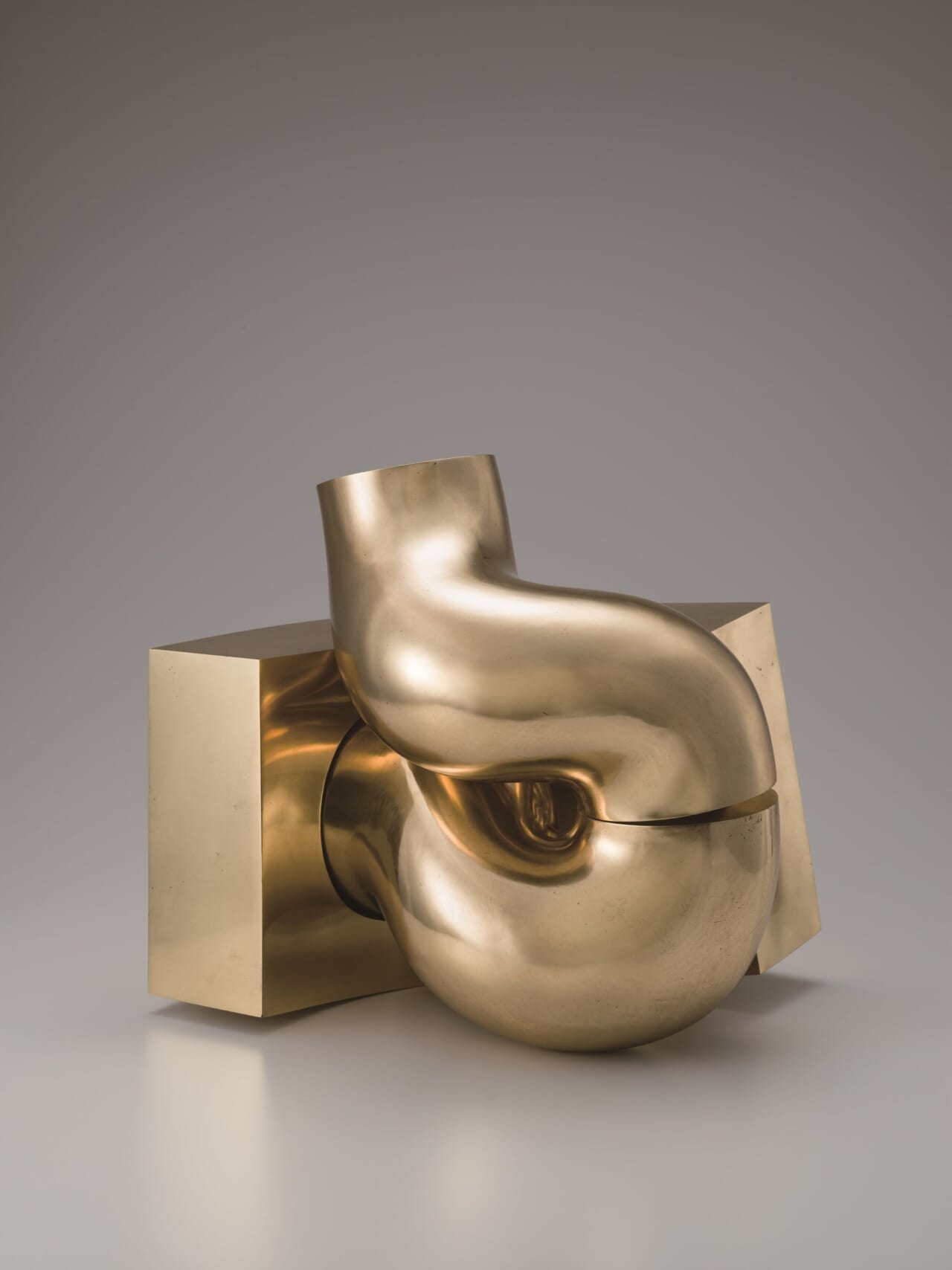 《The Wall》 1966 Private Collection

Many drawings and maquettes used in sculpture production are also exhibited.
It is well known that when Shimizu created large-scale sculptures, he drew elaborate drawings, made 1/10th scale maquettes, and repeatedly examined the structure of the work. In this exhibition, we will also introduce materials such as "Zhu Long" (installed at the head office of Mitsui Sumitomo Insurance Co., Ltd.), which won the 10th Yoshida 58th Prize, as well as drawings and maquettes of outdoor and indoor sculptures created based on close relationships with space and architecture.
Launch an exhibition catalogue with as much detail as possible in the chronology and references
In order to hold this exhibition, which introduces Shimizu Kyūhō and Shichishiro Rokuhōjō in a connected manner, we have prepared an exhibition catalogue that contains reprints of Shimizu's own manuscripts, three interview articles, two essays, a chronology introducing Shimizu's life along with related matters, and references incorporating as much detailed information as possible. It will be released at the Museum Shop on the 1st floor of the National Museum of Modern Art, Kyoto.
Exhibition Catalogue "100th Anniversary of His Birth: Shimizu Kyūheiyō / Rokuheiyō"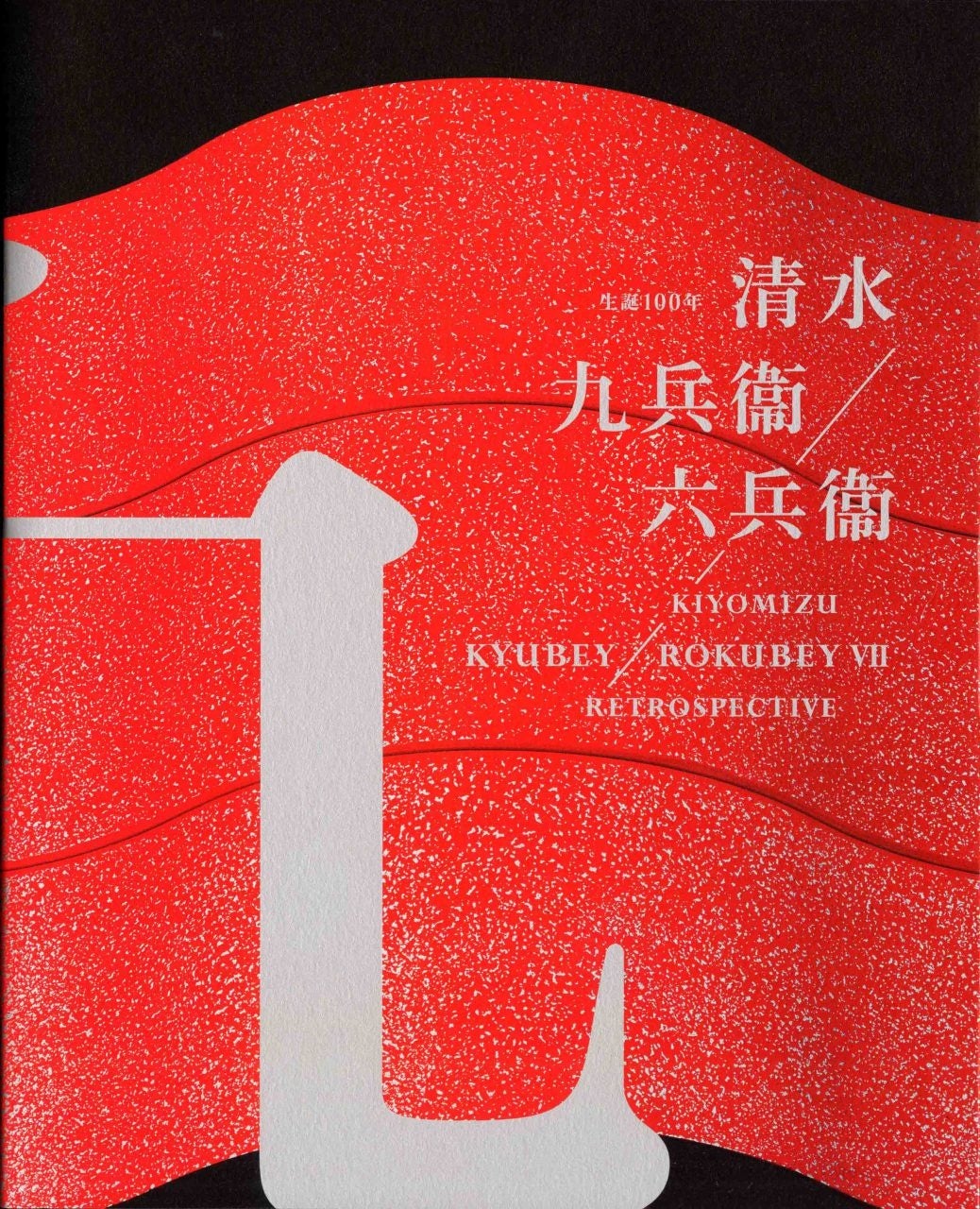 Price: 2,900 yen (tax included)
Specifications: Height 28×width 22.5×thickness 3.2cm/371 pages/168 illustrations

Shimizu Kyūhō / Shichidai Rokuhō
1922-2006 Three-dimensional artist
Born in 1922 in Okute-cho, Aichi Prefecture (now Nagoya-shi)
Studied architecture at the old Nagoya Higher Industrial School in 1940
1942 Temporary conscription
Entered the Tokyo Fine Arts School Craft Technical Course in 1947
1949 Entered the Foundry Gold Department, Department of Crafts, Tokyo Fine Arts School
Adopted into the Shimizu family in 1951
In 1966, under the name of Goto, he presented his first sculpture
1968 Took the name Shimizu Kyūhō
1969 Went to Europe for overseas training,
Investigate the roofs and windows of houses mainly in Italy
1980 Shichidai Shimizu Rokuhō Raid Name
2000 Gives the name of Rokuhō to his eldest son, Hiroshi Kashihiro
Died July 21, 2006, aged 84

■ "Gallery Talk Delivered on Insta LIVE"
Date: August 9 (Tue) 6:30 p.m. ~
Commentary: Rokuhei Shimizu Yashiro (potter), Goro Fujioka (assistant to Kyuhei Shimizu), Tomohiro Onaga (Senior Researcher, The National Museum of Modern Art, Kyoto)
Please access the hotel's official Insta account (https://www.instagram.com/momakyoto/).
* The archive video can be viewed on Instagram.
■ Lecture "Between Hiroshi Shimizu and the Nine and Six Soldiers: In the Famous House of Kyoyaki"
Date: August 20 (Sat) 2:00 p.m. ~ 3:30 p.m.
Lecturer: Tomohiro Onaga (Senior Researcher, The National Museum of Modern Art, Kyoto)
■ Lecture "Sculptor Shimizu Kyūhō and Affinity (tentative name)"
Date: Saturday, September 3, 2:00 p.m. ~ 3:30 p.m.
Lecturer: Keisuke Mori (Curator, Chiba City Museum of Art)
The venue is the National Museum of Modern Art, Kyoto 1F Auditorium
Capacity: 50 students (planned), free of charge. *Pre-registration required, first-come, first-served basis
For more information, please visit the National Museum of Modern Art, Kyoto website.

Exhibition Title: "The 100th Anniversary of His Birth: Shimizu Kyūheiyō / Rokuheiyō"
Period: July 30, 2022 (Sat) ~ September 25 (Sun) *Some exhibitions will be changed during the exhibition period.
Opening hours: 10:00 a.m. ~ 6:00 p.m. (until 8:00 p.m. on Fridays)
*Admission until 30 minutes before closing
Closed on Mondays and Tuesday, September 20 *Except September 19 (Monday, National Holiday)
Admission: General: 1,200 (1,000) yen
University students: 500 (400) yen
* Groups of 20 or more people in parentheses are discounted nighttime rates when the museum is open at night (after 5:00 p.m. on Fridays).
*Free for high school students and under and under 18 years old*.
*Free of charge for those with mental and physical disabilities and one attendant*.
*Free of charge for members of single-mother and father-child households*.
*Please present proof when entering the museum.
* You can also see the collection exhibition for this fee.
Venue: The National Museum of Modern Art, Kyoto
Organized by The National Museum of Modern Art, Kyoto, Kyoto Shimbun
Cooperation: Kiyoroku Corporation
Sponsor: Kyoto Visual Culture Promotion Foundation
HP  https://www.momak.go.jp/
*In order to prevent the spread of new coronavirus infection, opening hours, etc. are subject to change. Please check the latest information before visiting.
Click here to apply for publicity images
https://prtimes.jp/a/?f=d47048-20220712-a5cb50dc4231e636ecf2198b356d4536.pdf