We will start handling light objects by Washi writer and artist Eriko Horiki on "FLYMEe", a furniture and interior shopping site operated by FlyMi Co., Ltd. (President and CEO: Yoya Sakamoto, Head Office: Musashino City, Tokyo).
Eriko Horiki is a Washi artist and artist born in Kyoto Prefecture. Based in Kyoto, he created original Washi paper under the theme of "creating Washi modeling living in architectural spaces". In addition to traditional methods in collaboration with Washi craftsmen, his workshop develops innovative technologies to widely convey the future of washi, a traditional craft. By combining large and three-dimensional Washi and light made using our own techniques, we produce a unique air and sign of Washi in hospitality spaces, commercial facilities, and public facilities in Japan and overseas. We actively work with different materials and overseas brands, fusing tradition and innovation to disseminate dynamic works that transcend the realms of Japanese and Western cuisine to the world. The light object series, which will be launched in the furniture and interior EC "FLYMEe", will be produced in a limited edition of 30 pieces each, and the artist's signature and serial number will be described. This is the first time that Eriko Horiki's e-commerce sales (permanent) work will be held.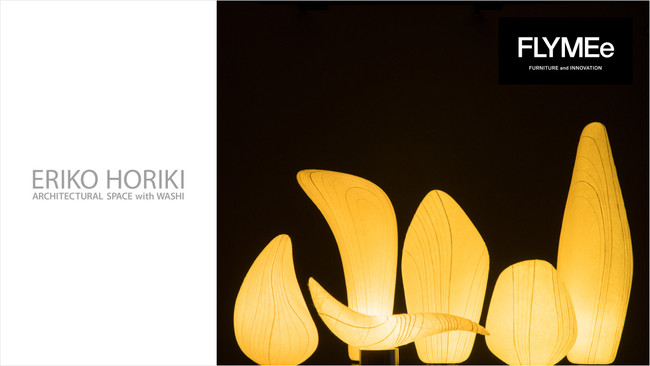 About ERIKO HORIKI Light Object Series
The ERIKO HORIKI Light Object series is produced with a unique technology that makes Washi three-dimensionally without using a framework such as bamboo string or wire, and without using glue. Since it does not use a skeleton, there are no distorted protrusions, free curved surfaces can be expressed, and there is no deterioration of glue due to aging. Since 2018, it has become a structure that is hard to break with a built-in resin, and the possibility of molding is expanding due to the evolution of LED lighting. The collection, in collaboration with Crystal luxury brand Baccarat, received high praise from home and abroad. It enriches and warms living and commercial spaces and expands the possibilities of traditional Japanese industries.

■FLYMEe Brand Page
https://flymee.jp/brand-shop/eriko-horiki/
■FLYMEe Products
Light object type 20 or higher including the collaboration series with Baccarat. All are sold in limited quantities of 30 pieces each.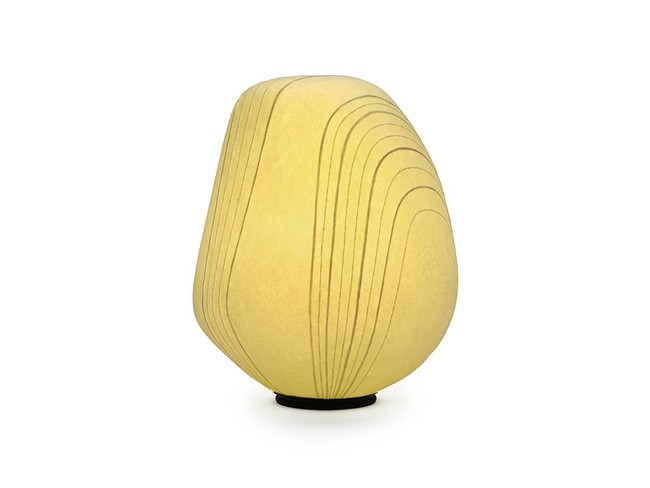 ISHI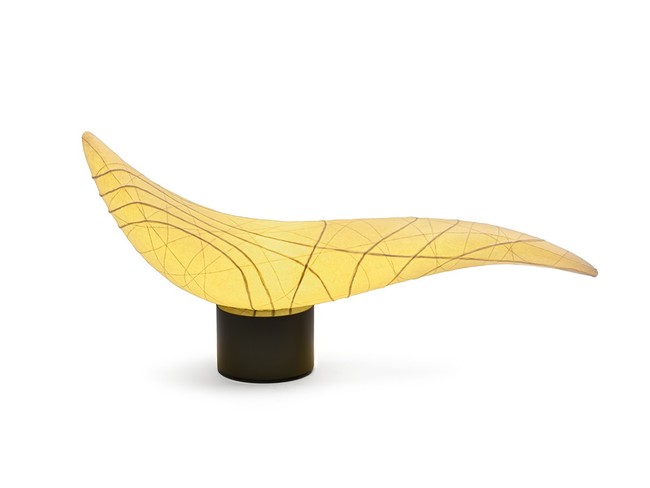 TORI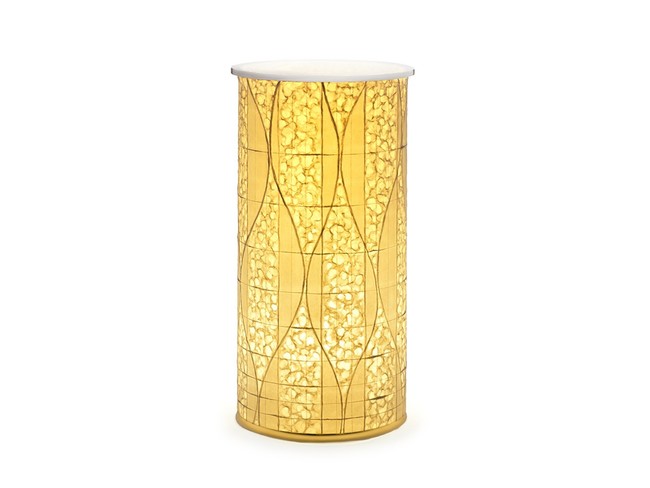 SIDETABLE 300 TATEWAKU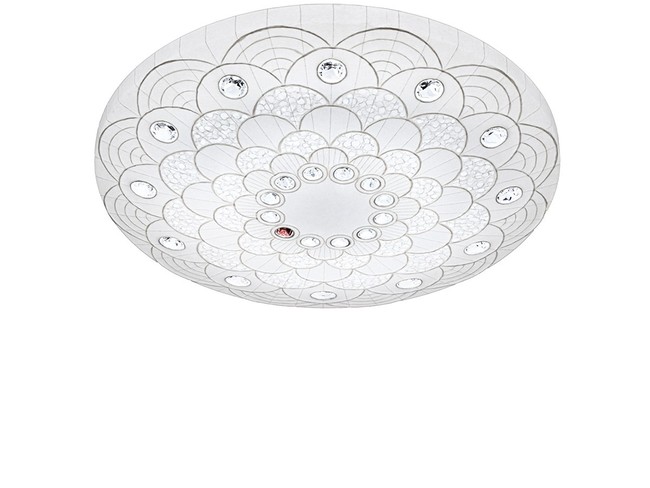 baccarat HANA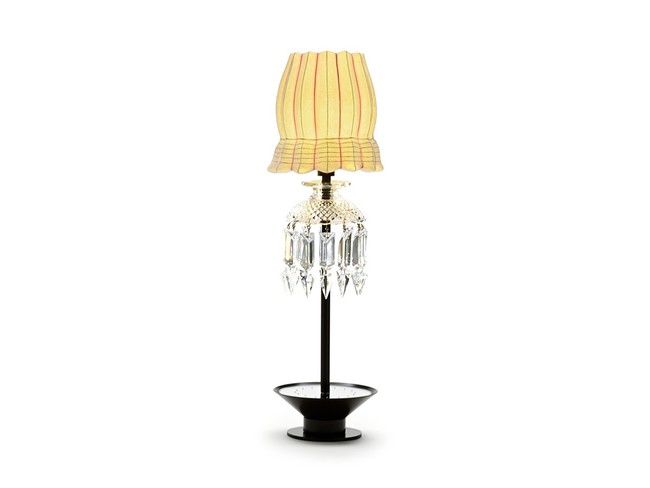 baccarat KAIKA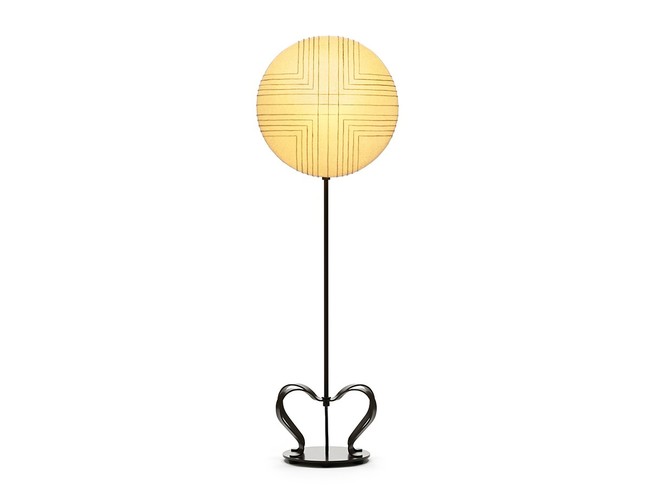 FUKU
■FLYMEe (Top Page): https://flymee.jp/
Japan's largest furniture and interior shopping site with more than 1,000 brands. We have more than 20,000 items with a wide range of price ranges and tastes, from highly sensitive brand furniture in Japan and overseas such as sofas, chairs, tables, and lighting to interior goods such as rugs, tableware, and watches. In addition to BtoC, we also support corporations such as design offices and interior coordinators who handle various restaurants and offices, and we have gained high support in the B2B market.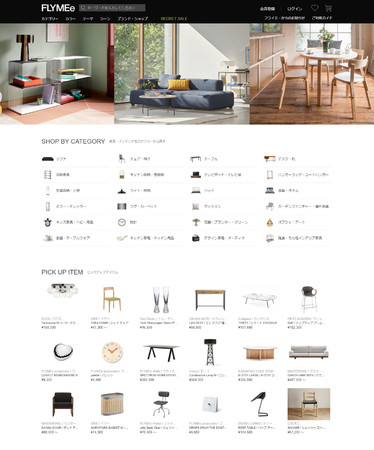 ■Company Profile
Company name Fly-Me Co., Ltd.
Location 1-19-18 Nakamachi, Musashino City, Tokyo Musashino Center Building 4F
Representative: Joya Sakamoto, President
Established August 1, 2011
Capital 50 million yen
Business: Operation of the furniture and interior mail order site "FLYM https://flymee.jp/ Ee", etc.
Corporate HP https://www.flymee.co.jp/