In October 2021, the film "Sasabeiro No Red Grünen Metallglanz", produced as a joint research project (joint research by the Faculty of Engineering and The Faculty of Arts, Associate Professor Hitoshi Yajima) of Tokyo Polytechnic University (President: Hiroaki Yoshino, Location: Nakano-ku, Tokyo, hereinafter "University") was released at helsinki international education film festival "Helsinki Education Festival Festival" in October 2021. International, HEFFI 2021, received the Special Award and best art education film award "BEST ART EDUCATIONAL FILM".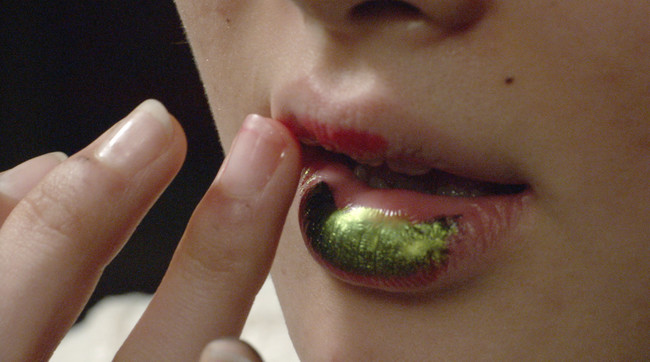 This work is a video work by Tokyo Polytechnic University's own joint research that summarizes "the mystery of the color of the red makeup of the bamboo color that was popular in the old days of Edo, why red safflower pigment shows a green luster", combining engineering and art.
Conventionally, unscientific explanations based on Goethe chromatics have been popular for this phenomenon, but as a result of five years of research, we have identified that red safflower pigments occur because they absorb green light and emit green light, and we have finished and explained in a short scientific video of 10 minutes 45 seconds for the purpose of presenting in academic papers and educating the general public. This initiative was carried out by removing the barriers between chemistry and physics through the color development mechanism of traditional colors, and is also an attempt to provide a new interdisciplinary air to the education world, where vertical division education has been around for a long time.

Regarding the award, Associate Professor Yajima said, "This film festival was a film festival that valued discussions with the audience in particular, but due to the Corona disaster, I had no help but to go to the site and only greet the stage in a message video. If I was able to go to the venue, I was able to actually do workshops using red. However, it is a great encouragement that the activities of the International Center for Science and Art of Color were introduced to the world as science of traditional Japanese safflower pigments, and the evaluation as art was surprisingly pleasing. I am grateful to Dr. Maiko Sasaki, who has been at the core of my research for a long time. The reason for the award has not been disclosed, but in Finland, the same theme, the short film "Beni" by the same staff is being screened in the museum in 2019, and it seems that it is partly due to the large interest in Japonism." I was talking.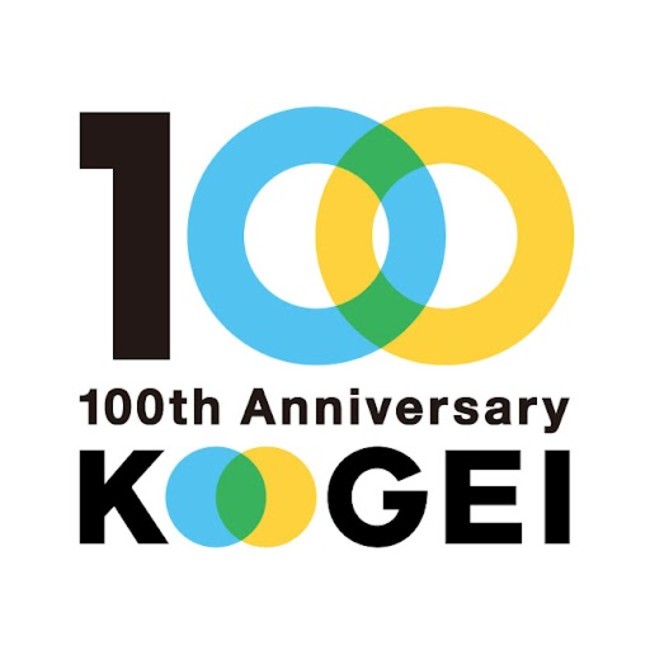 ■Tokyo Polytechnic University
Tokyo Polytechnic University, founded in 1923 by Koshin Konishi (Photography) College of Technology, has been pursuing "infinite possibilities that fuse technology and art" from the beginning. In 2023, the company will celebrate its 100th anniversary.
【URL】https://www.t-kougei.ac.jp/
■Helsinki International Education Film Festival International, HEFFI2021
In addition to co-screening with Helsinki educational institutions and local companies every year from September to October with the aim of improving the educational and learning experience through film, workshops, discussions, etc. are held, and the festival aims to educate a new generation through film and video. The award ceremony was held remotely on October 31, local time in Helsinki.
【URL】https://www.heffifinland.com/
■International Center for Science and Arts, Tokyo Polytechnic University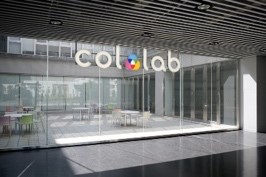 The "International Center for Color Science and Art Research" is the only university in Japan that studies "color" as a university-wide theme common to both the Faculty of Engineering and the Faculty of Arts. Grünen Metallglanz, a bamboo red, is also part of the research of the International Center for Science and Arts of Color, Tokyo Polytechnic University.
【URL】 https://collab.t-kougei.ac.jp/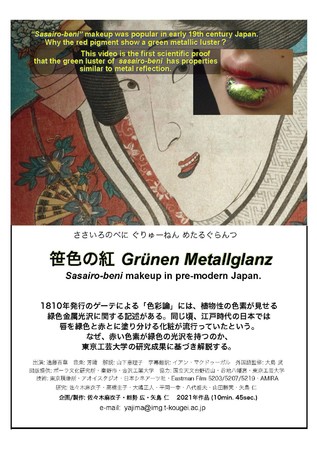 ■"Grünen Metallglanz"
・Research: Maiko Sasaki (2016 graduate of the Department of Imaging, Graduate School of Engineering, Graduate School of Engineering, 2021), Keiko Takahashi (former Professor, Faculty of Engineering), Masato Oshima (Professor, Faculty of Engineering), Kazuyuki Hiraoka (Professor, Faculty of Engineering), Morio Yashiro (Professor, Faculty of Engineering), Katsumi Yamada (Professor, Faculty of Engineering), Hitoshi Yajima (Associate Professor, Faculty of Art, University of Tokyo)
・ Foreign Language Supervisor, Takeshi Oshima (Professor, Faculty of Art, University of Tokyo)
・Planning/Production: Hitoshi Yajima, Maiko Sasaki, Hiroshi Nose 2021 (10min. 45sec.)